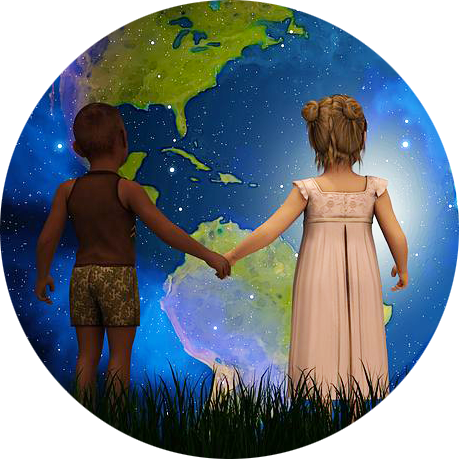 CONVERSATIONS THAT MATTER – LIVING WITH CORONA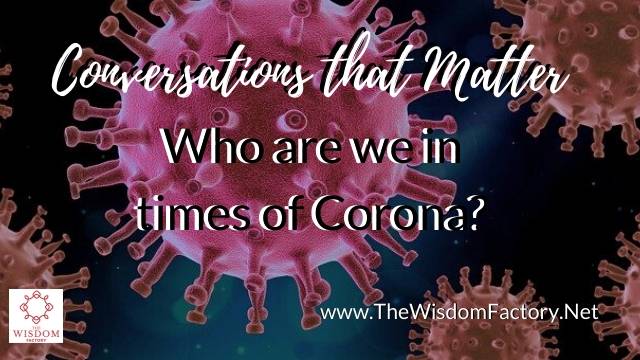 Conversations including Corona times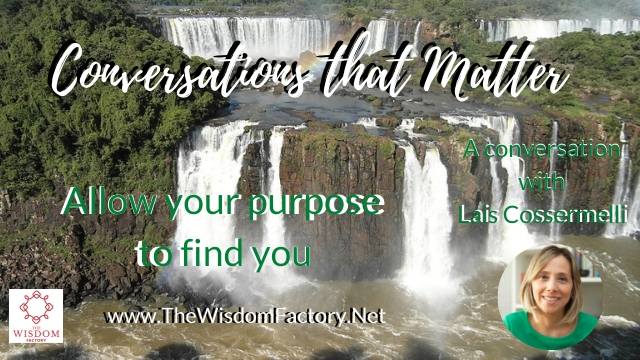 Macht und Liebe versöhnen
how can we know for sure why we are on this planet and what our task is in life? Lais, my conversation partner from Brazil, has the answer: Allow your purpose to find you instead of you trying hard to find it yourself!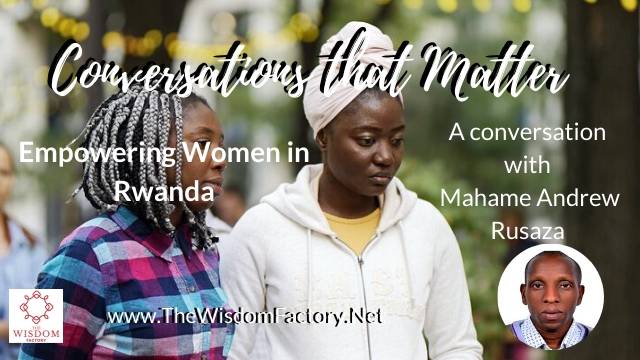 Women Empowerment in Africa
An interesting conversation with a man in Rwanda, dedicated to empowering Women and young people in pursue of the reconstruction of their society after the total breakdown in the 90ies.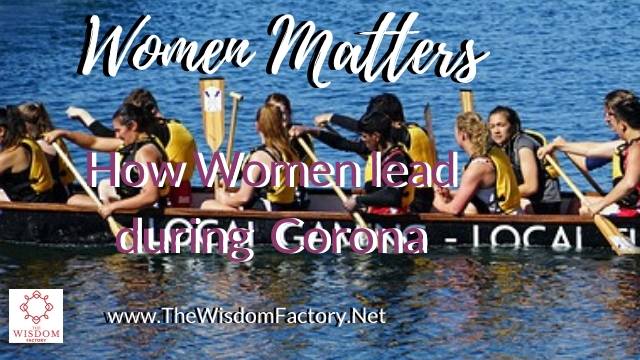 Feminine Leadership in the crisis. What is the difference to a more masculine style? Why are some men failing so blatantly?
Is there a difference between men and women when it comes to think, act and lead, especially during the Corona Crisis? The countries with female leaders seem to do better, their countries are less affected than others. An exploration of feminone-masculine aspects and the levels of development.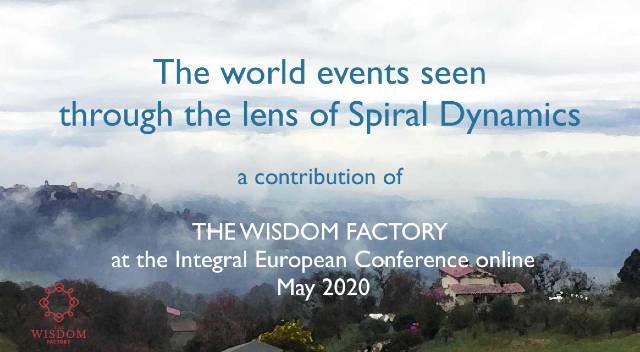 Jon Freeman and Dr. Loraine Laubscher talk about the racist events in the US and the response to them, as well as to Corona. The recording is from the live event at the Integral European conference.
Conversations with the topic Corona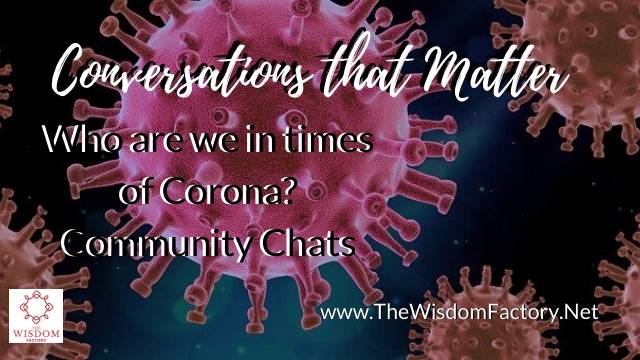 The CORONA CHATS: Who are we in times of Corona?
Read heidi's considerations on life during the Corona Crisis and watch 2 initial videos of group meetings by Followers of The Wisdom Factory
MORE INFO ON THE VIDEOPOST PAGE 
Further group conversations are posted as videos here on this page.