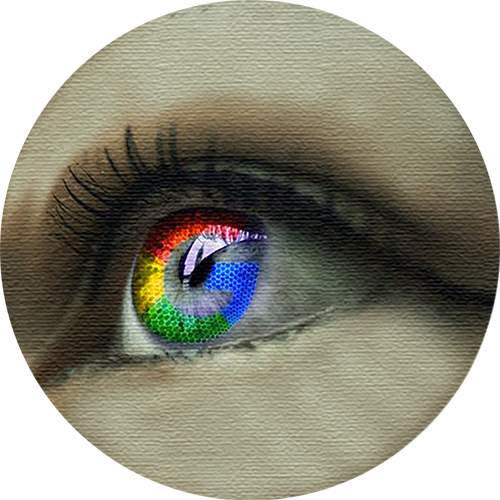 Family. Closeness and individuation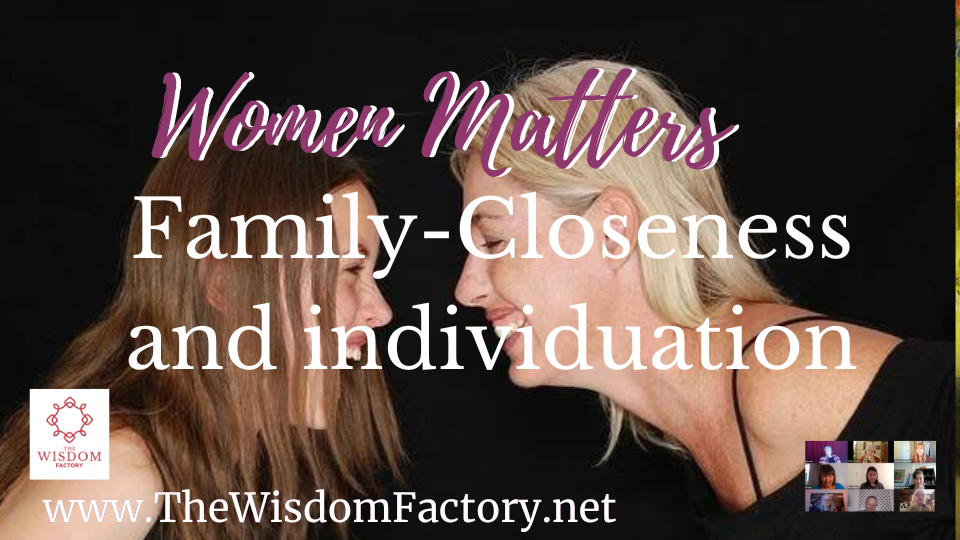 Heidi writes
What does "family" mean to you? We women of WOMEN MATTERS talked about this topic from many perspectives. Our family of origin is not necessarily the family we would have desired to have. So can we just create a new family? Cetainly, growing up we create our own family and continue the previous patterns, more often than not. 
But can there be another type of family, a group of people around us which we FEEL as being our family? And this often even without knowing each other in person, as it happens for instance with our Woman Matters group, where many of the participants feel like being in a family without ever having met in flesh.
Regarding the blood family, what happens when the children leave or when they come back to live with their parents as adults? Why do children often leave their family in young age and live as far away as possible? And how can the re-unition happen? Are there power games at the root of the problem and how can the members deal with them?
Staying alone or living with others: the decision might have many reasons. When someone enters into the space of someone else, how can that be organised? What is the requirement for the entering person and for the host? When do they need to set boundaries? what is necessary for both to feel comfortable in the new situation and how can that last?
In the German speaking group there appeared also the case of a mother who is asked by the daughter to move in with her and her family in order to take care for the grandchildren. (not in this video).
The questions arise: How long are parents "in duty" for their children? When and how can they decide to choose their own life over the needs of adult kids?
Many interesting questions came up in the last few meeting, some of which already discussed to some depth. the co-ceative conversation will be continued during the next meetings.
The conversations took place in January, 2022