CONVERSATIONS THAT MATTER
Intimate Couples from an Integral Perspective
with Tom Habib and Martin Ucik
Streamed live on May 12th 2017
Our ability to have satisfying and functioning personal relationships seems to be a huge factor in our pursuing of happiness and fulfillment in life. Our societies function on the same principles: can we be in good relationship? Or do we fight for power and supremacy and, doing so, create war? I, Heidi, am personally convinced that our couple relationships are the training field for a thriving world community. At the moment we are living in times of separation and fight, among people of our own countries and among the countries of the world. 
At the moment we are living in times of separation and fight, among people of our own countries and among the countries of the world. In order to be able to create good global relationships we, first of all, need to work on our personal relationships. The life in a couple is very challenging, we all have had some experience with it. We need to learn to up-level these relationships. Integral theory could give us some guidelines to how to do that.
Martin Ucik has been a regular guest in The Wisdom Factory. (watch past episodes Here and Here).
After meeting Tom Habib at the European Integral Conference 2016 in Hungary we had invited him, too, to talk about his couple's work (watch Here)
In the present episode, we want to create the space for Martin and Tom to exchange their ideas and concepts in a public conversation.
Here is what Tom writes about our topic:
Couples rarely select each other on the basis of their highest developmental potential but rather for the most stable shared stage. This Maslownian need for safety and security along with the tendency to privilege what Ucik has called the biological imperative over the transcendental potential can result in an asymmetrical relationship unable to fulfill the 2nd tier needs of one of the partners.  We suspect this discrepancy in developmental level happens quite often in the relationships of members within the integral community. Ucik is skeptical whether or not these stage differences are resolvable. Habib will argue that all members of an intimate dyad share a need for deeper connection and that unresolved issues by both members in each quadrant result in arrested development.  Please join Habib & Ucik at the Wisdom Factory where they will explore intimate couple dynamics including LL ideals and primary fantasies. They will also discuss LR processes that manage regression and balancing the basic need for connection with the need for autonomy, how attempts at communion can result in merger anxiety, the value of shifting from curiosity to compassion and maintaining the polarity between the feminine and the masculine, and more.
Click on the links below to find links to Martin's and Tom's books 
Integral Relationships: A Manual for Men
INTEGRAL RELATIONSHIPS by MARTIN UCIK on AMAZON
The Evolutionary Human – co-authored by Martin Ucik
The Evolutionary Human on AMAZON
If These Walls Could Talk: A Therapist Reveals Stories of Change and How They will Work for You
Dr Thomas Habibs book on AMAZON
ABOUT MARTIN UCIK
Martin Ucik was born in West-Germany in 1957, grew up in a happy family, studied Electrical Engineering, and founded a successful international music-soft and hardware publishing company in 1982. He came to the US in 1995 with his wife and children to serve as President of HOHNER MIDIA. Eckhart Tolle trained him as a spiritual group facilitator in 2003. Heartfelt conversations in his Power of Now group and the end of his 14 year marriage led him to a deeper interest in male-female relationship dynamics.  He founded singles2couples.org, an Association for Healthy Relationships.
In 2006 he became an avid student of Ken Wilber's Integral philosophy.
Not finding any books that took an integral approach to dating and the co-creation of healthy love relationships, he began to write the widely acclaimed "Integral Relationships: A Manual for Men", which was published in July 2010.
He lives in Sherman Oaks, and Santa Rosa, California, as well as in Germany, and works as President and CEO for Sommer cable America and as strategic business consultant  for the Hollywood, CA based Pro Audio distribution firm plus24.net.
"Hopefully people will get a sense of just how complete this book is. Honestly, I haven't seen anything quite like it—it's very impressive." Ken Wilber
Visit Martin's website http://integralrelationship.com/
ABOUT DR. THOMAS HABIB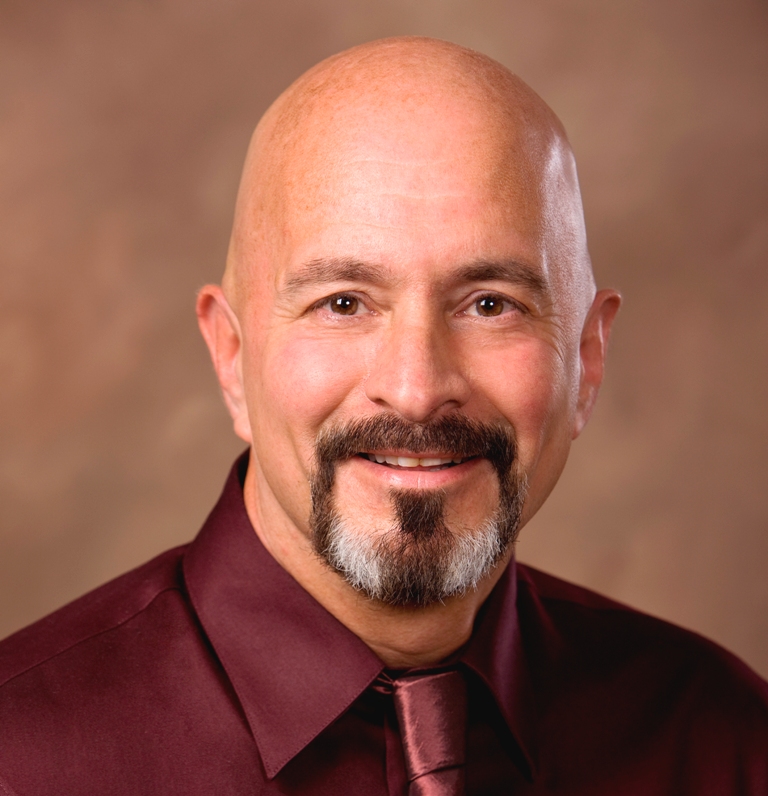 Thomas Habib is a clinical psychologist in San Juan Capistrano, California and specializes in couples therapy. He was founder and managing partner in a private group practice for 26 years consisting of clinical psychologist, psychiatrist and interns. He is also adjunct faculty at Center for Integrative Psychology within the California School of Professional Psychology, San Diego. As Physician Well Being Chair at a local Hospital where he applies integral principals and state experiences in monthly presentations. He is currently undertaking a study of couples looking at the pre-transcendent fantasies.
=======================================================
Please check out our previous conversation with Dr. Thomas (Tom) Habib here
And the recording of his presentation on the European Integral Conference 2016 in Hungary HERE