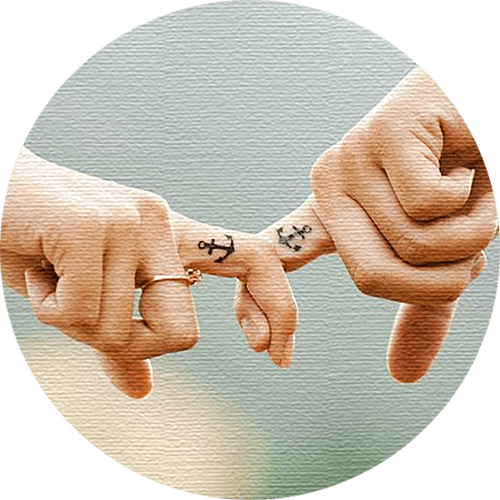 ALL ABOUT RELATIONSHIPS
INTIMATE COUPLES
YEAR 2017 EPISODE 2
March 13th at 10 AM PT/ 7 PM CET
Intimite Couples   with Tom Habib & Martin Ucik
LOVE RELATIONSHIPS FROM THE INTEGRAL PERSPECTIVE
Martin Ucik has been a regular guest in The Wisdom Factory. (watch past episodes Here and Here).
After meeting Tom Habib at the European Integral Conference 2016 in Hungary we had invited him, too, to talk about his couple's work (watchHere)
In the present episode, we want to create the space for Martin and Tom to exchange their ideas and concepts in a public conversation.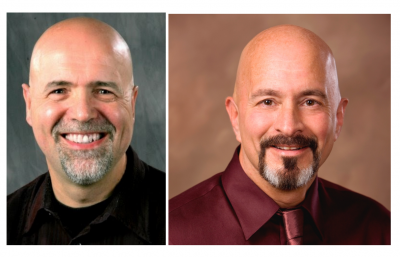 STREAMED LIVE  HERE on March 13th, 2017
CLICK ON THE LINKS BELOW FOR THE BOOKS WRITTEN BY MARTIN UCIK