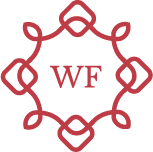 VLOG – CONVERSATIONS THAT MATTER
The secret life of Yoga – from an integral perspective. With Petra Nienaber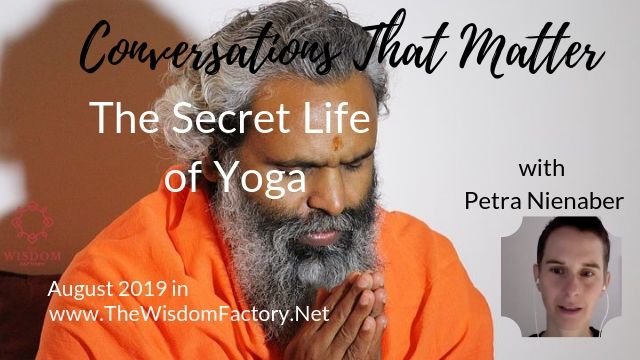 Many Westerners, in their search for spiritual awakening, join Sanghas, follow a spiritual teacher and even live their life in an Ashram where they hope to find a loving community and the right teachings for their goal of achieving enlightenment.
Traditional teachers of the East offer this opportunity also in the West since the 1970-ies and impose their rigorous ways on their students: Hierarchy, obedience and "getting rid of the ego"..
Things happen there which are not right. When contradictions are perceived, they are pushed under the carpet in the hope that they won't reach the public. Abuse of all kinds have come to light in the past decade.
Our guest Petra Nienhaber has studied traditional Yoga in certain schools in England, India and Greece and she lived for many years in an Ashram. She couldn't help noticing strange things, but only with getting to know Ken Wilber's INTEGRAL THEORY, she was able to understand what was happening there, which, finally, led her to the decision to leave and take on her life as an individual in her country of origin.
In this conversation we talk about the ongoing contradictions and abuse in such communities and explore the reasons behind them from an integral perspective.
In the  ONLINE SALON of "Integrales Forum"  for August 21st, 2019
About Petra Nienaber
Petra Nienaber originally studied media, communication and culture in London in the 90s. Due to her interest in yoga, philosophy and spirituality, she went to India at the age of 27 to study yoga in all its different aspects with an ancient sannyasa tradition.
Two years later, she moved to Greece to live and work in an ashram close to Athens which had been set up there in the mid 70s according to strict Indian example. Witnessing misconduct and abuse of various kinds within the whole international operation, she became disillusioned and left the organisation after 12 years.
She now lives in Hamburg, qualifying as a therapist and coach as well as teaching yoga, meditation and mindfullness.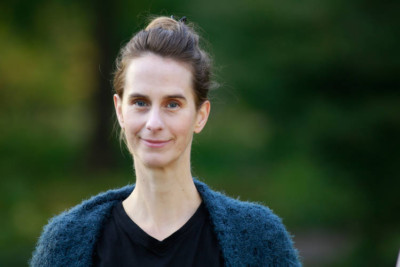 Heidi with Luke Healy on "IRediscovering Christianity"
Father Thomas Keating & Ken Wilber; Integral Christianity