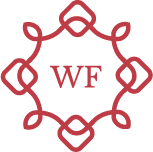 BLOG – CONVERSATIONS THAT MATTER
Psychology and Politics
Nick claims that politics and economy are nothing but emotions and identity issues.
Wait a minute, really? Haven't we all the idea of politicians needing to ponder on issues and fin a solution for them which is based on rational thinking, on facts and careful consideration of what is best for the people and the country?
Yes, we know, politicians are also human beings, fallible as we are, but we expect them to be better, wiser and what not. They are not and neither are our leading figures in our economy.
So, if we take into account that our leaders in whatever field are humans as you and me, that political parties, corporations and any other group are composed of a series of human beings , then it is immediately clear that psychology is an important part of politics. It doesn't seem to be in the awareness of many people how much our psychology impacts our decisions and how much the psychology of those who feel entitled to make decisions in our behalf impact their decisions the consequences of which we all have to undergo.
Thus the question is not anymore which party to vote for, but who do I believe capable of making good decisions in the interest of the wellbeing of everyone,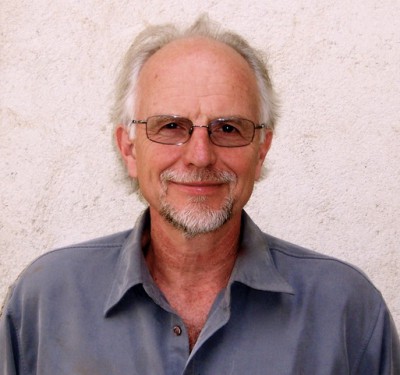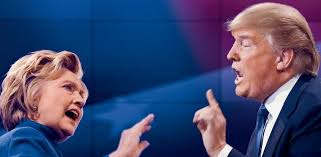 OUR CONVERSATION
We had a long and interesting conversation where to me, Heidi, the highlight was the following idea:
Identity politics is a direct result of fear. People fear losing ground which is caused caused by the globalization. They fear to lose their belonging, their identity as nationality, their customs, their history. Everything seems to be unforeseeable,  uncontrollable, dangerous. And so they try to stick to a narrow identity of themselves and look for someone being the scapegoat: the migrants at the moment. Now they have something they can fight against. To fight against globalisation is not possible, so they take what they get and load all their emotions on that.
It is not only the migrants, also men – as we see in the #metoo movement, it is "patriarchy, the church, the economy, the corporations etc. There is some truth in all of that, but nobody seems to care to differentiate and see what is really going on. Instead we buy into ideologies, and the present dominating ideas come from post-modernism, a higher state of development in an integral framework, but at the same time highly dangerous due to its incorporated deep contradictions which they are not aware of at all – and become the perpetrators while claiming to be the victims.
You can find more in detail which turn the conversation took in the TIMESTAMPS below
THE AFTER – CHAT WITH NICK
BOOKS WRITTEN BY NICK DUFFELL