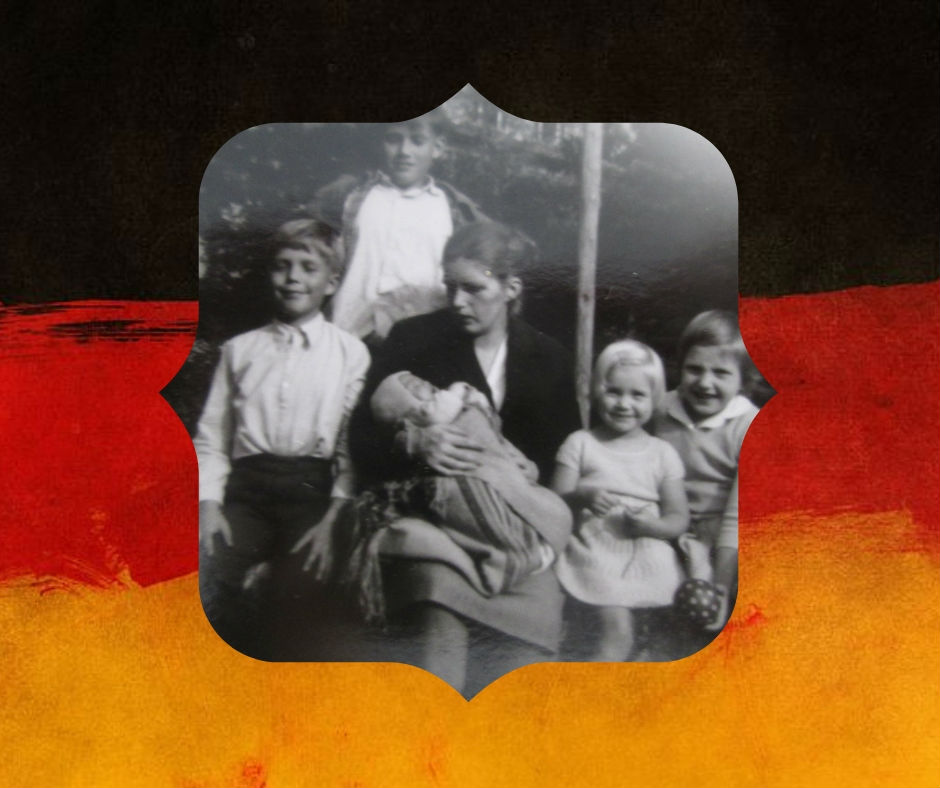 Growing up in Post War Germany
A biographical conversation embedded in our recent history
With the intention to give a testimonial for the younger generations about how those times were like – in many ways radically different from our present time (2019)
We were two sisters and 3 brothers in our family. Marianne left Germany in her twenties for the USA, Heidi left for Italy in her early 30ies.
Thanks to modern technology they can now connect and talk about the past, their family, their surroundings, the way of living in that time.
The intention, certainly, is also to refresh the memories which do not always coincide. But more than everything else they want to leave some information "first hand" for future generations, in case they would like to know how life was for their parents, grandparents and ancestors.
Most of the people getting old today haven't known a lot about their parents' life, they hardly talked about it but were concerned to feed and grow their children. Their experiences during the world wars were not something people easily talked about. We didn't really know our parents on a deeper level and how they grew up.
That's why we want to give a chance young people and future generations to hear about previous times. Naturally, we are talking about our own subjective experiences, our own fallible memories, which nonetheless can be a piece in a puzzle for who desires to reconstruct the reality of people living in a different epoche.