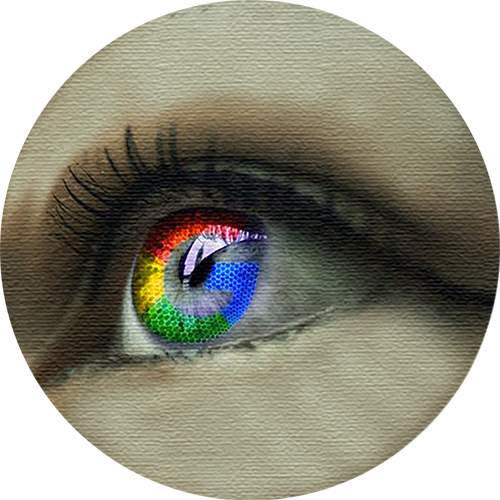 WOMEN MATTERS
YEAR 2109 EPISODE 6
TELLING THE TRUTH
June 18th at 6 PM CEST/ 10 AM PT
Telling the Truth is a Casuality of War
ABOUT THIS EPISODE
After two meetings win which we talked about the impact of war and genocide on our life in present days we want to go deeper into the WHY: Why were jews discriminated and pursued for so many centuries? Why do previous neighbours start to kill each other because of their different ethnic background? Why do all these atrocities happen, still today and throughout history? And what can we do to change this?
To some degree we already talked about the possibilities we personally have in the last episode on the "Second generation". In that talk Luna came up with the quote which became the title to this next episode.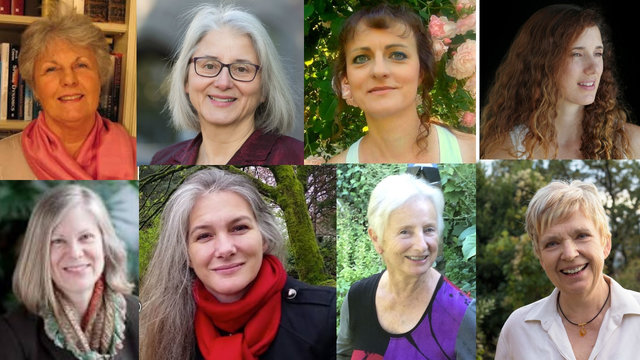 This conversation will take place on June 18th, 2019

If you want to join us live and on camera, please connect!