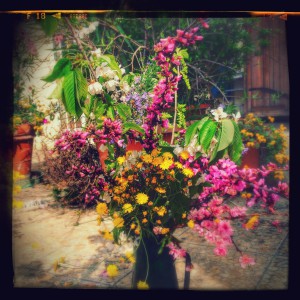 CHRISTINE BASER HABIB
Takes part in
CONVERSATIONS THAT MATTER,
WOMEN MATTERS
Christine's personal page
ABOUT CHRISTINE BASER HABIB
Christine Baser Habib, R.N., Ph.D. applies Integral Theory in her practice of clinical psychology. She specializes in working with people who have chronic illness and complex grief. An interest in the female psyche has led her to explore the Spiral stages of women's influence, women's development and leadership, and how women voice their AQAL experiences. Christine has been active in San Diego Integral, providing hospitality and presentations on Integral topics.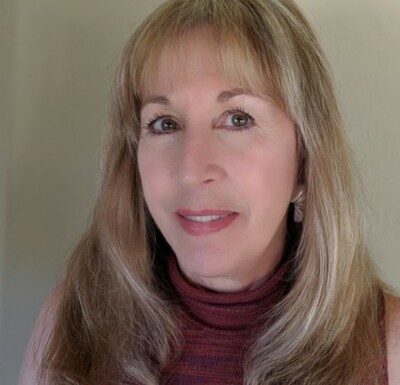 HEIDI´S INTRO TO CHRISTINE
I met Christine and her husband Tom Habib at Integral European Conference in Hungary in 2016. We recorded the session of Tom about love relationships and put it on our Youtube channel. That was the starting point for Tom getting widely known for his groundbreaking work in the integral community. In the following years Mark and I held several interviews with him and documented the progress in his research about couples' development.
Christine invited me in 2019 to prepare a contribution for the conference planned for 2020, with the intention to explore the way of women being in the world and co-creativity as opposed to competition. The conference didn't take place as expected and we might propose the topic for the next one.
But we came into closer contact and I invited Christine to join the Women Matters group. I very much appreciate her participation.
CHRISTINE IN "WOMEN MATTERS"
CHRISTINE IN "WOMEN MATTERS"
CHRISTINE IN "WOMEN MATTERS"