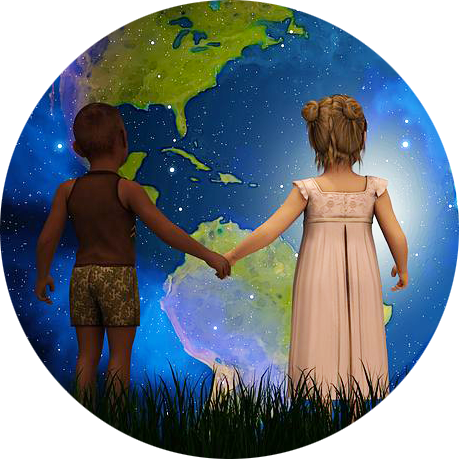 CONVERSATIONS THAT MATTER
PSYCHOLOGY, SPIRITUALITY, HEALTH AND HEALING
2019, January 2nd at 10 AM PT/ 7 PM CET
Chronic Illness as a Path to Personal and Spiritual Growth
WITH LYNN FUENTES
When illness strikes it seems that it takes away or alters everything important to you: your identity, your career, your relationships, and  even your sense of who you are.  Having your hopes and dreams derailed in this way is an excruciating experience. But illness is also about growth and awakening.  In fact, it is a perfect path for leading us to what is important in life.
Lynn is a longtime caregiver and chronic illness expert who has brought her knowledge of integral philosophy to helping people to understand and live with illness whether as patient, caregiver, provider, or administrator.  She will talk about her experience in working with illness in several capacities and her hopes that people with illness will be seen and will see themselves as explorers in uncovering new depths of understanding about the human condition, understandings that can serve us all.
Lynn is offering a course starting on January 5th. In this course, she focuses on illness as a path to deep personal growth.
Using the integral map, participants will look at how growth occurs and how the experience of illness can offer a direct route to a better, more mature, and more sane experience of being human.
The course is suitable for patients, caregivers, practitioners and others who deal with healthcare matters.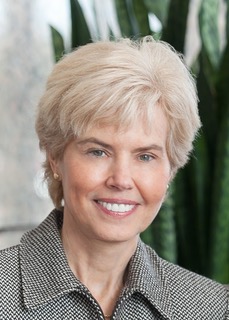 WATCH THE ENCORE LIVE BROADCAST HERE on January 4th at 10 AM PT/ 7 PM CET
This was the live stream of our first conversation on Jan 2nd. There were several glitches with increasing intensity so that we decided to meet for a second conversation and to use another streaming platform.
HEIDI´S INTRO TO THE SHOW
The integral map is a precious tool to orient ourselves in the world. It helps us to clarify our ideas and approaches and make sure that we don't leave out important pieces of the puzzle. Especially health and healing benefits from an integral perspective in our times where traditional medicine ignores alternative approaches and vice versa. Integral teaches us to take the best of all approaches and create a unique integrated view on the health situation of the person and on the possible treatment.
We started The Wisdom Factory 4 years ago and in the first series we talked with Lynne Feldman who, after her healing journey of cancer using the integral roadmap has written her book : INTEGRAL HEALING.
Today we are talking with another integralist, who has a clear vision about healing from an integral perspective. I am really curious about what she will share with us and what she will be teaching in her new course: The Koan of Illness
ABOUT LYNN FUENTES
Dr. Lynn Fuentes has pursued a path of personal and spiritual growth for many years in conjunction with a varied career as a lawyer, mediator, journalist, and university professor and administrator. She has been a devoted student of integral theory since 1993 and lives the philosophy as a daily practice.  She has a BA, MA, JD, and a PhD in conflict resolution, rhetoric, and transpersonal psychology. She and her husband founded and manage Transformation Teaching, LLC  
In 2003, Lynn founded the Chronic Illness Initiative to help students with chronic illness obtain a degree at DePaul University, where she also designed and taught courses in chronic illness, conflict management, goal setting and planning, and adult development.  She has also served for several years on the boards of an illness coalition in Chicago and with the CFIDS Association of America.  Lynn is a longtime caregiver herself and currently offers courses in illness management using an integral approach here
AUTHOR FREE OFFERS
 Free modules on Integrallife:
CLICK ON THE LINKS BELOW FOR THE BOOKS SUGGESTED BYLYNN FUENTES
RELATED VIDEOS STREAMED IN THE WISDOM FACTORY