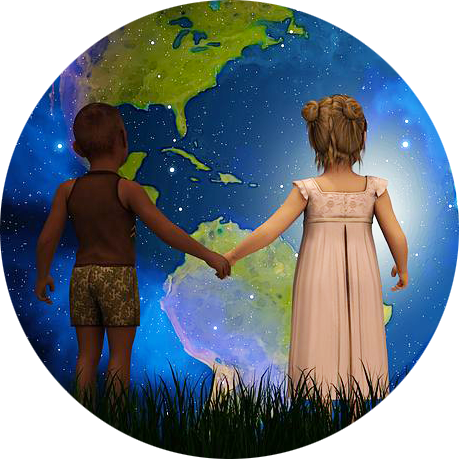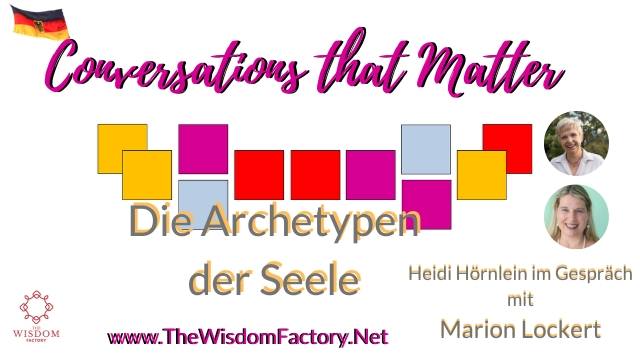 Die "Archetypen der Seele" sind eine sehr komplexe und dennoch sehr praktische Typologie, mit deren Hilfe man sich selber bis in die Tiefe kennenlernen kann.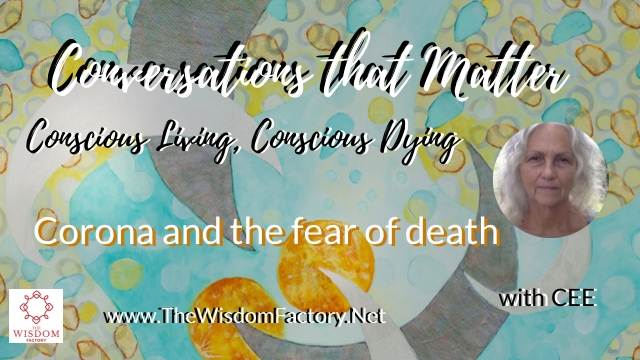 Corona and the fear of death with Cee
Our societies have removed death from life, which becomes very obvious in the present times of the Corona virus killing hundreds of thousands of people in the whole world.
Our actions are driven by fear. Spiritual practice helps us, to face life and death with equanimity. Living in the present helps us to not succumb to the tyranny of fear.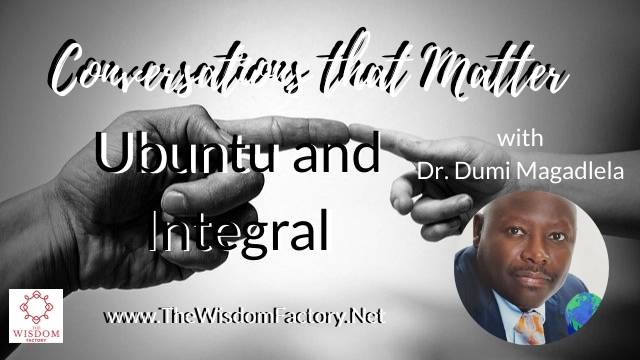 Ubuntu and Integral
Dr Dumisani Magadlela is an Executive Coach, Coach Trainer, Leadership Facilitator and Organisational Development Strategist based in Midrand, South Africa. He uses the Ubuntu philosophy and its approaches in his coaching and leadership development work. He spoke on the connection of Ubuntu and Integral Theory on the first Integral African Conference in June 2019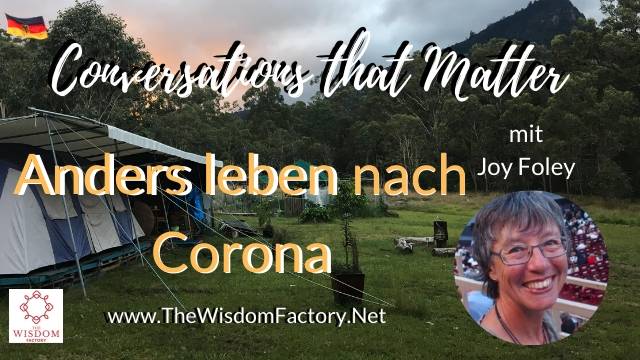 Anders Leben nach Corona
Joy Foley hat andere Lebensformen erprobt, von denen sie glaubt, sie würden höchst relevant für das Leben der Menschheit auf diesem Planeten nach der Corona Krise.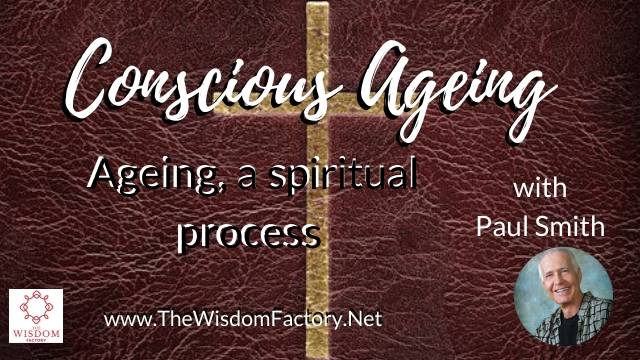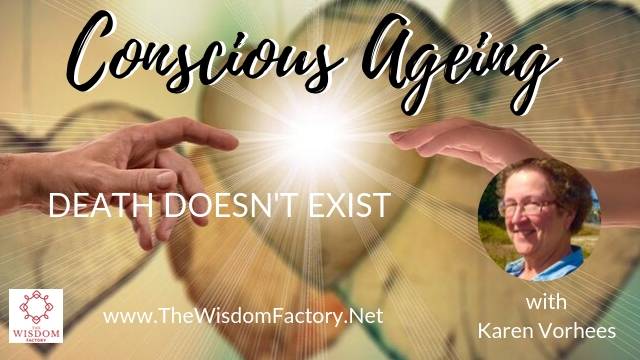 CONSCIOUS AGEING
NOVEMBER 6th  2019
DEATH DOES NOT EXIST  with Karen Voorhees
The long term meditator, integralist and historian Karen Voorhees talks with Heidi about the phenomenon "death" and how it is seen as final on only one dimension of life.
READ MORE AND GO TO THE INFO  PAGE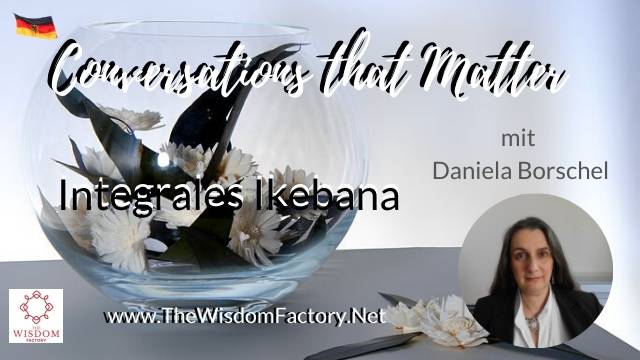 Integrales Ikebana
Kado, der Blumenweg. Daniela erklärt, wie Ikebana eine integrale Lebenspraxis sein kann-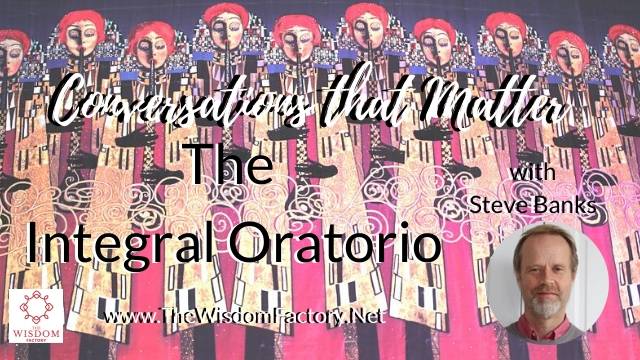 The Integral Oratorio with Steve Banks
Over the last 6 years, Steve has composed a major new choral work, "Blue Pearl: A One World Oratorio", inspired by a deep desire to convey Ken Wilber's Integral vision through the beauty and power of music. We will talk about how Steve came to write this ground-breaking piece, what makes 'Integral' music 'Integral', and the world premiere which will be on 27.2.2021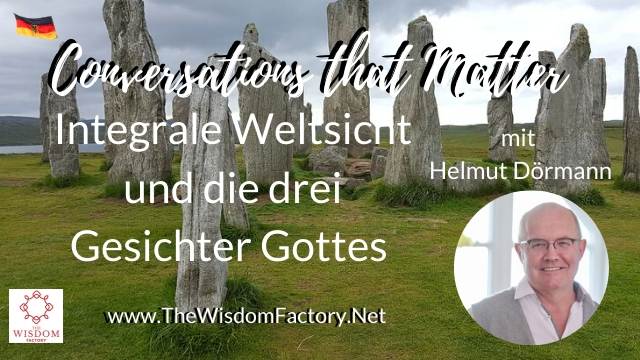 Integrale Weltsicht und die drei Gesichter Gottes mit Helmut Dörmann
Integrale Theorie ermöglicht uns einen umfassenderen Blick auf Religionen und Spiritualität, die jeweils nur ein bestimmtes "Gesicht Gottes" zur Grundlage nimmt.Damit könnte Religion wieder attraktiv und sinnvoll werden, wenn sie sich in alle Gesichter hinein entwickeln würde.