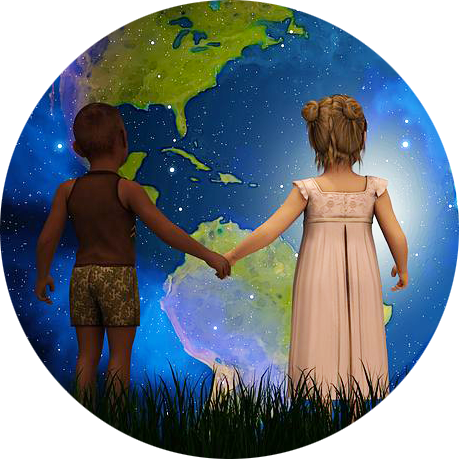 CONVERSATIONS THAT MATTER
PERSONAL DEVELOPMENT
2019, January 30th at 10 AM PT/ 7 PM CET
The Art of Creating Connection
WITH ANKE VERHEES
She writes:
I'd like to talk about connection and how to create more of it in your life.
Our world is build on relationship; everything we do involves people and how we interact with them. And how you relate to one thing, is how you relate to everything. So practising your relational skills, see your patterning, your way of behaving in connection, is essential if you want to build a larger capacity to be with yourself and others. Be it at work, at home or with yourself.
I believe better relationships create a better life, and ultimately a better world.
Yet often the relational field can seem somehow intangible, where 'things just happen', or where you do not seem to have much influence. But relationship is something you can actively build capacity in.
In this talk I will share about my journey in this field and I will be giving you some tips and tools to apply in your relationships straight away, based on your questions.
So ask me anything you want and I'll see if I can support you in a relational challenge you are currently facing.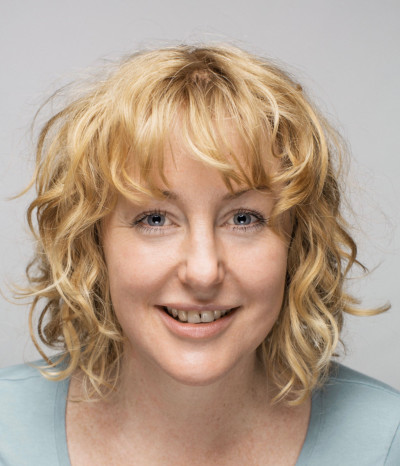 STREAMED LIVE HERE on January 30 2019
HEIDI´S INTRO TO THE SHOW
Anke is part of the European Integral Community and I and Mark met her online a few years ago. During the last conference she gave an introduction to "Circling", a special practice to connect with others in the moment during a workshop setting.
Circling is a combination of meditative presence, body awareness and non-violent communication, combined with true curiosity and a readiness to show up in vulnerability. The process allows your relational blindspots to become visible, and gives you insight into your impact, your stories, how you are perceived and how you are perceiving. It is a beautiful and extremely efficient way to highlight where you are not present, by becoming more present. And the beauty is; it is not rocket science. All you need is a willingness to show up and be vulnerable, and a brave heart.
Circling originated late 90's in the US and has spread all over the world ever since. Anke is one of the pioneering leaders in Europe, spreading and developing Circling since 2011 from her home base in Amsterdam.
I was fortunate enough to attend a workshop held by Dutch colleagues in a previous conference. It was astonishing to me and I personally would love to deepen into it.
Join Anke for a circling weekend next March!
ABOUT ANKE VERHEES
Anke says about herself
I am a Connection Coach, trainer and lover of all things human and relational. What makes people tick, makes me tick. I am passionate about supporting people in finding a deeper connection to themselves and the people around them, be it at work or at home. 

When I stumbled into the first Circling workshop ever given in Europe, in 2011, it turned out to be the beginning of a hell of a ride that has radically transformed my life and connections, and still teaches me so much, every day.

I coach innovative leaders, teams and individuals on finding their unique flavour in leadership, train groups in upgrading their relational skills, and generally apply my connection-wizardry wherever it is relevant. I also coach people on intimacy and attachment.
CLICK ON THE LINKS BELOW FOR THE BOOKS SUGGESTED BY ANKE VERHEES