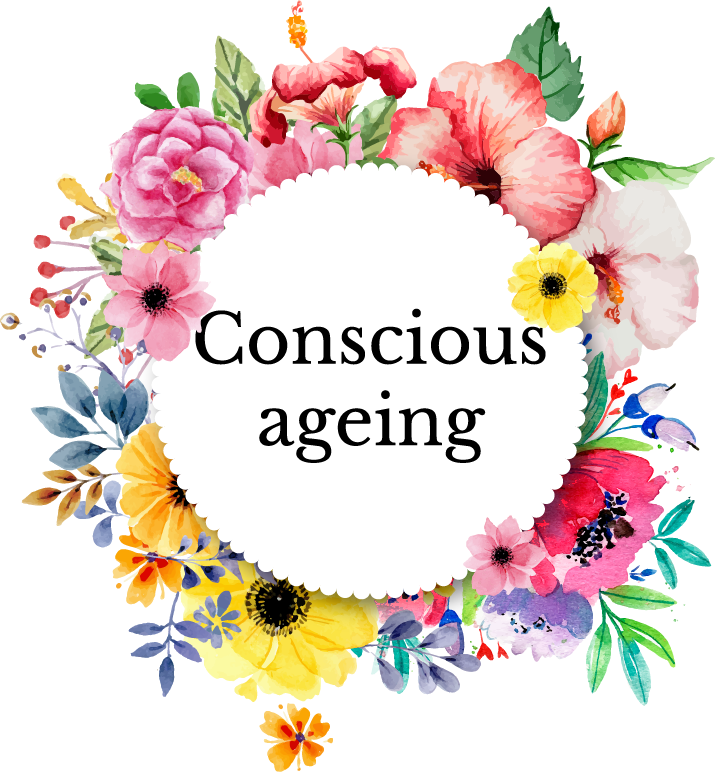 SEASON 4  EPISODE 6
March 8th at 10 AM PT/ 7 PM CET
Maturing into Gerotranscendence
ABOUT THE EPISODE
Some of our previous show guests are coming together to discuss their ideas about the huge benefits which arise with ageing, especially the experience of transcendence. Besides Heidi and Mark, the following people took part in the discussion:
Tom Christensen
Susan Farling
Monia Fruehwirth
Please take the time and watch their individual contributions to our series. Titles and links below!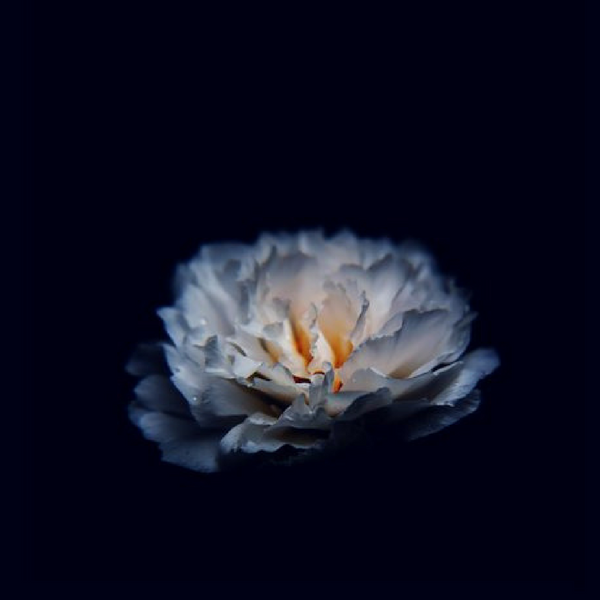 STREAMED LIVE HERE on March 8th 2018
HEIDI´S INTRO TO THE SHOW
In our Facebook Group "Masterminding Integral Ageing" somebody posted an article which created some attnetion to the point that we would like to come together to talk about the topic: Gerotranscendence. The experience of reaching a stage in our personal development which seems to transcend life as we have known it before.
What is that? How does it feel? what is different in everyday life? All these topics to explore in our conversation.
Please don't hesitate to chime in when you feel like having a contribution to make to this phenomena.
You find the info of our panel members on their personal event-page:
Unmasking Internalized Ageism  with Susan Farling
New Capacities Emerge in our Minds as we Age  with Tom Christensen
Integral Life Practice in any Age?  with Monia Fruehwirth
MATURING INTO GEROTRANSCENDENCE
Article by Lars Tornstam, Ph.D. Uppsala, Sweden
TO OUR GREAT SADNESS TOM CHRISTENSEN PASSED AWAY UNEXPECTEDLY ON APRIL 23rd 2018.
May this conversation be a testimonial of his uniqueness in heart, mind and spirit!