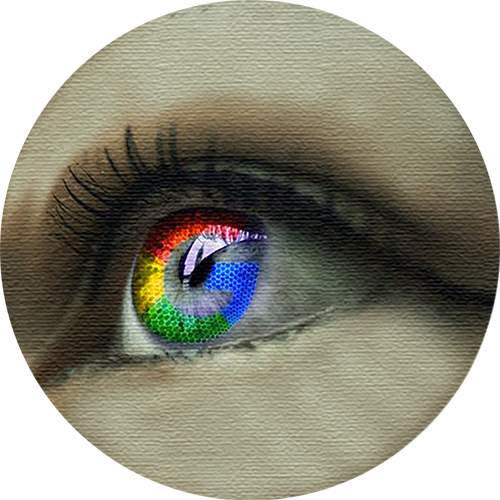 WOMEN MATTERS
INNER WORK AND HEALING
YEAR 2108 EPISODE 6
April 10th at 6 PM CEST/ 9 AM PT
The Inner work to heal us and the world
ABOUT THIS EPISODE
In this episode the women of Women Matters follow up with the topic of the last meeting about matriarchy or patriarchy as social structures and what work we need to do to transcend these old concepts.
What can we as individuals do to heal the old wounds, the personal ones and the collective ones? How can we contribute to the creation of a better world, a better life for all on this planet? Certainly the best thing is to begin with ourselves, do the appropriate inner work to heal our own wounds in order to become able to be helpful in a much bigger context.
We will speak about different approaches, psychological, spiritual and "practical" which our participants are familiar with and using in their work.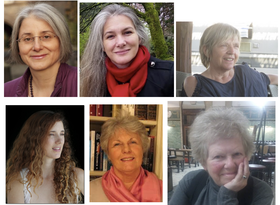 WATCH THE LIVE BROADCAST HERE on April 6th at 9 AM PT/ 6 PM CEST