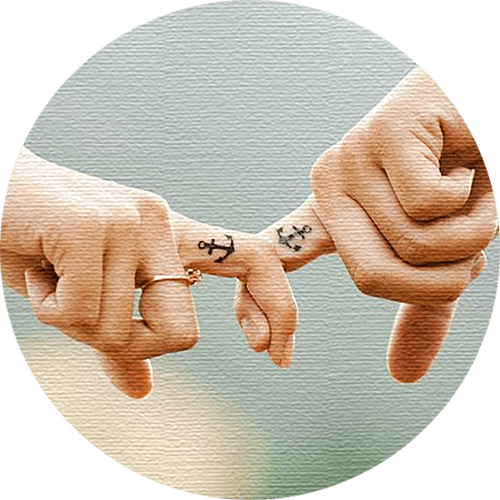 ABOUT THE RELATIONSHIPS SERIES
We are streaming relationship related topics now within the series CONVERSATIONS THAT MATTER
In this section we talk about relationships in all forms, but especially about love relationships. In 2016 we started off the series with a long summit called "Stop the relationshit", including topics like business relationships, family relationships and virtual relationships, as well as how to find love, get on in a couple and how to separate consciously.
Our conversations and interviews  are permanently accessible on this website for free. If you want to get information and reminders before future episodes leave your e-mail address on the Subscribe by clicking the button down the page.
From 2017 on the relationship topic is running as part of CONVERSATIONS THAT MATTER