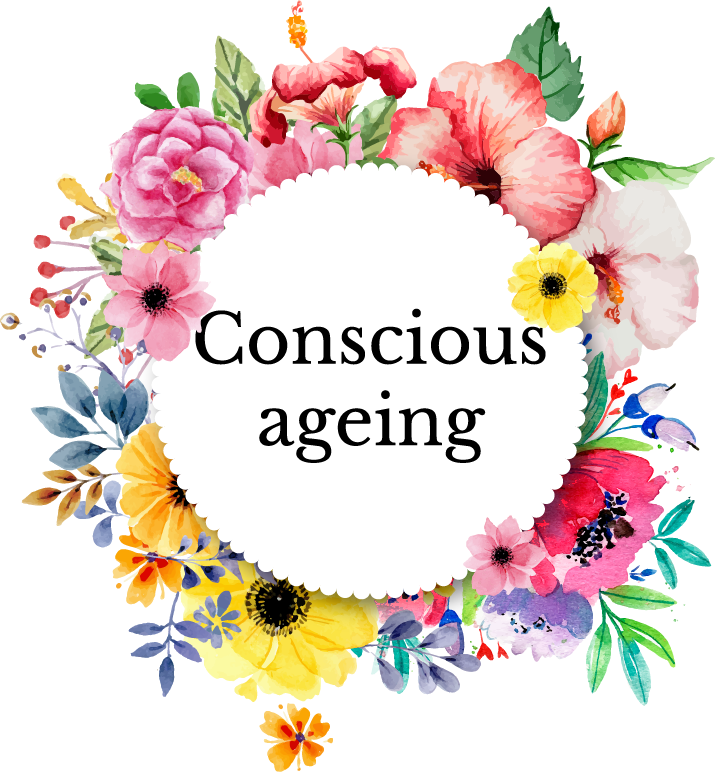 SEASON 2 EPISODE 5
June 30th at 10 AM PT/ 7 PM CET
From fear to love  with Michael Wolff
THE QUANTUM SHIFT
The older generation is called to engage in the healing of the world!
We are the ones who live longer than ever and we have the best ever education and tools for personal growth available.
And we have the necessary time and the experience which is needed to accomplish what is needed to be done in a deeply needed act of wisdom.
So how could we contribute to the creation of a better world?
Michale Wollf has concrete ideas about that!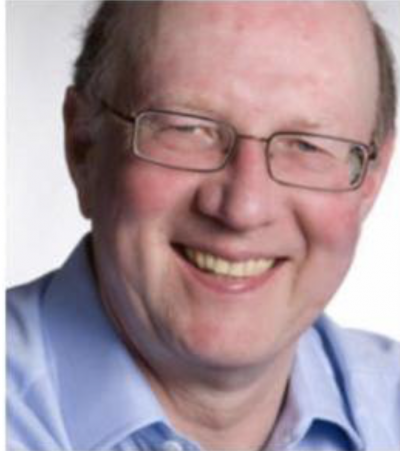 STREAMED LIVE HERE on June 30th 2017
MICHAEL SAYS ABOUT HIS TOPIC
We are born connected, but as a result of early conditioning, most of us have become chronically disconnected. We are then driven by fear and anxiety and lose our sense of feeling truly happy and fulfilled. He shows us how, in disconnection, our energy gets blocked and how this can result in self-limitation, failed relationships, depression, illness, and difficulties in one or more areas of our life.
Our first major breakthrough comes from the discovery that this blocked energy is the primal cause of most of our difficulties. The next breakthrough is the understanding that becoming fully connected does not take a life-time of mystical practice, but can literally be achieved in minutes. The final major breakthrough comes from discovering that once fully connected, it is really easy to clear the blocks that are holding us in disconnection. It is simply a matter of surrendering and letting go – to fully experience FREEDOM WITHIN
Once our blocks are cleared, Michael then offers some easy practices to enable us to integrate through "active awareness". This entails  adjusting – moment by moment – from feelings of resistance to being in harmony and in the flow.
While this may represent a paradigm shift in individual self-healing, Michael also addresses the biggest need of our time: the healing of humanity.
ABOUT MICHAEL WOLFF
Michael Wolff describes himself as a Quantum Shift Facilitator Trainer and his primary purpose is in help trigger the QUANTUM SHIFT in individual and collective consciousness by 2022.
Through over 35 years of martial arts training (Aikido), Michael discovered that there are two primary dimensions of being – disconnected and connected. From this he learned that to experience happiness, health, love and abundance in life we need to understand how to flow harmoniously between these two polarities in the same rhythm that night follows day. When we are stuck in only one dimension, we inevitably get out of balance.
Michael further discovered that most of us are now chronically stuck in only one dimension. Although we are all born connected, very early in life we become energetically disconnected. Because most of us are disconnected, being disconnected is considered as normal. When we are disconnected, our energy is blocked by our holding onto earlier core wounding. Our life path is determined by these blocks and our choices become limited. These blocks can lead ultimately to dysfunctional patterns of behaviour and ill-health.
Recognizing that the world is becoming increasingly unbalanced and polarized in many key areas of life, and that these imbalances arise mostly from our being stuck in a single dimension (disconnection), Michael is committed to teaching practical solutions for restoring harmony and equilibrium.
As a social entrepreneur Michael is developing a train-the-facilitator network for energy practitioners to help trigger a quantum shift in individual and collective consciousness, from being driven by Fear to being moved by Love.
AUTHOR WEBPAGES
AUTHOR RESOURCES
CLICK ON THE LINKS BELOW FOR BOOKS WRITTEN BY MICHAEL OR RELATED TO OUR TOPIC