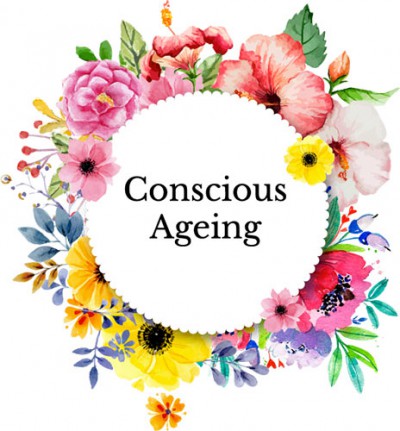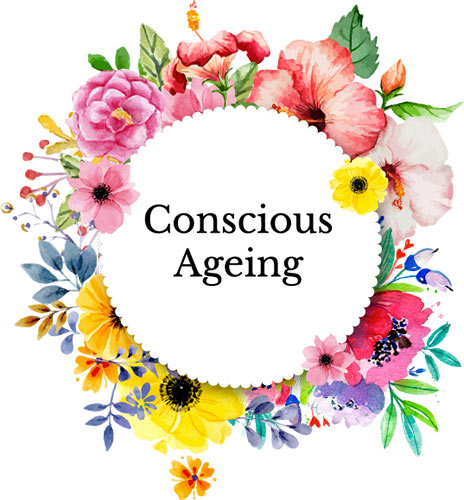 ABOUT THE CONSCIOUS AGING SERIES
 SEASON 4 has streaned from February to April 2018. Season #5 starts next autumn.
Meet Amazing People who are involved and concerned with older age. They are sharing with you their story and their insights about how to grow and embrace the later years in life with joy and purpose. This series is free and permanently accessible on this website. If you want to get reminders before future episodes leave your e-mail address on the Suscribe button down the page.