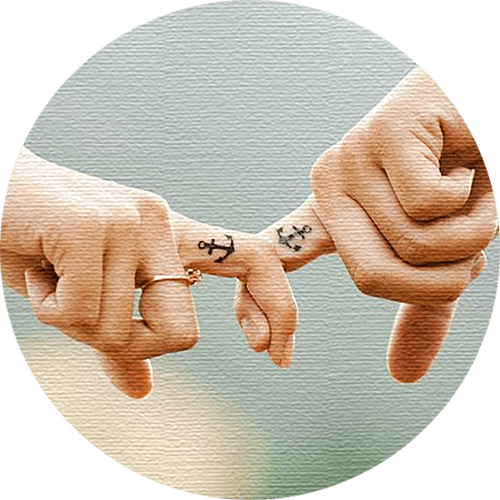 ALL ABOUT RELATIONSHIPS
YEAR 2017 EPISODE 3
March 29th at 10 AM PT/ 7 PM CET
Intimate couples becoming 2nd tier explorers
WITH DR. TOM HABIB
TOM WRITES
Who's in the room matters when a group of seekers is attempting to open up into a collective experience many evolutionary thinkers have found. This we-space becomes much more challenging for an intimate couple than it is for non-lovers for many reasons.
For example, each person in an intimate partnership is very familiar with partner behavior originating from lower centers of gravity. These inconsistencies frequently erode feelings of trust if not viewed from a developmental perspective. Furthermore, the capacity to compartmentalize less than perfect experiences, an established rhythm between connection and separation, tolerance for exposure, transparency, and more, are all necessary to creating stable intimate 2nd tier we-space.
This presentation will translate the lessons learned from the collective experience into specific recommendations for the intimate couple.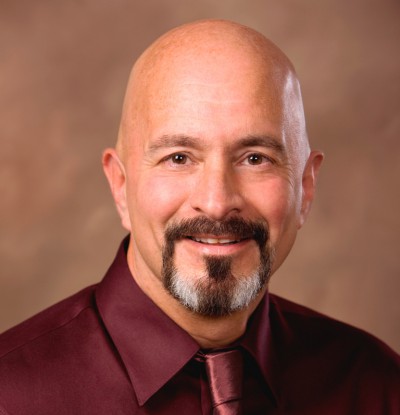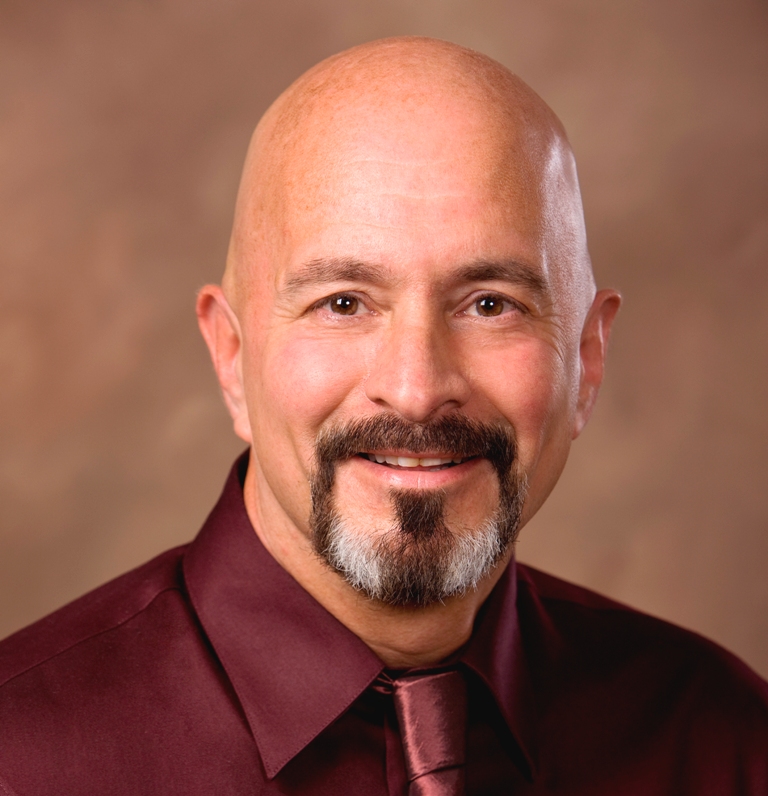 RESCHEDULED RECORDING AFTER THE LIVE BROADCAST of August 11th , 2017  (interrupted for tech problems)
Click on the content boxes below to view or download the documents shown during the conversation
I enjoyed the video. You are right on with the trajectory of the process. I do agree that it's never a steady straight line and spiraling is continuous as life changes.  I imagine individuals can have deep baggage that hinders the ability to have endurance/confidence/emotional ability to take part. Do you interview perspective couples to avoid such issues? I can see creating positive results among a general population. For me myself; I attain some of the "higher level"; much of what you say, owning, accepting, moving on, but my learning comes more in the form of faith. So the avenue is the same (maybe) but the approach differs. Just my thoughts:)
I really enjoyed the video.  The theory resonated with me.  I thought the methodology you used in the examples were grounded and practical. The transitions of the relationships and evolution were very easy to understand and well illustrated in the theory.Thanks you for sharing!  Your mission is admirable and I see life changing for so many …the difference you make in the lives of others is amazing!
,
HEIDI´S INTRO TO THE SHOW
Mark and I met Tom Habib during the last Integral European Conference (May 2016) in Hungary. We gave a presentation in the sam section and in those times I was excited with video taping. So I taped his presentation and uploaded it to Youtube – and lo and behold, it attracted many people. So Tom became interested in presenting his work on video which we happily did together inside our series "Conversations that matter" of The Wisdom Factory.
In consequence we had several encounters, one also with Martin Ucik, another integralist working with love and relationships who had been part of our "Stop the RelationshiT" series before.
On this page you find the presentation as recording and the previous live-streamed 30 minutes which, being live, might give you a slightly different flavour than the recording. Enjoy!
ABOUT TOM HABIB
Tom Habib is a clinical psychologist in San Juan Capistrano, CA specializing in couple's therapy. He is also an organizer for San Diego Integral where he is experimenting with creating a container from which collective moments can be sustained. See Focused Integral Group Discussions.Tom has published papers on a Couple's Line of Development (ILR, Aug-Nov, 2016) and on the role of Regression and LR Supporting Structures   (JITP, Dec. 2014) He has presented at the Integral Theory Conference in 2015 and at the Integral European Conference in 2016    where he was recognized for the Best Practitioner Paper, Honorable Mention
CLICK ON THE LINKS BELOW FOR THE BOOK AND PAPERS  WRITTEN BY DR. HABIB
If These Walls Could Talk: A Therapist Reveals Stories of Change and How They will Work for You
Dr Thomas Habibs book on AMAZON
A couples line of development
Academic paper by Dr. Tom Habib
INTIMATE COUPLES Regression and Lower-Right Supporting Structures
Academic paper by Dr. Tom Habib