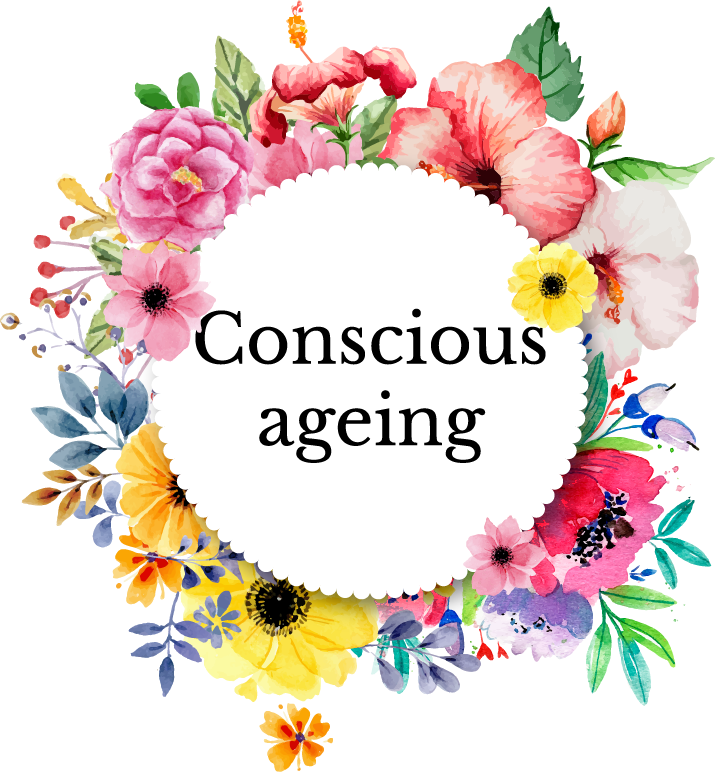 SEASON 1 EPISODE 6
January 6th at 10 AM PT/ 7 PM CET
Tantra at any age  with Michaela Boehm
WHAT IF?
What if the time of our older age might present an opportunity to finally break free, also in sexuality, and do what we really like to do, enjoy the moment, enjoy the life we have, knowing well that it is too precious to fill it up with stress of expectations of whatever kind? And if so, what can the practices and ideas of Tantra offer in this regard?
Tantra might just be the right practice, not only for young people, but for any age!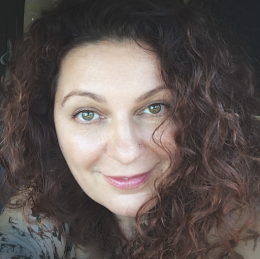 STREAMED LIVE HERE on January 6th 2017
HEIDI'S INTRODUCTION
Like aging, sexuality is still a taboo topic. 60+years have passed since the so-called sexual liberation of the 1960s but do we really feel free and realized in our life as sexual creatures? 
And, talking about the last third of our lives: older people, in our society's picture, don't have sex, but live a platonic love life – or better play as a-sexual grandparents dedicated to the wellbeing of the younger ones. Is it this all there is for our golden years?    
As baby boomers, we don't want anybody to tell us what we need to do or to be – and this refers also to our sexual life. What if our older age could be the perfect moment to finally let go of inhibitions and fears, as well as of the performance anxieties and feeling of inadequateness which many of us had in younger years?
Tantra might just be the right practice!
ABOUT MICHAELA BOEHM
Michaela Boehm teaches and counsels internationally as an expert in intimacy and sexuality. Born and raised in Austria, Michaela combines her background in psychology and extensive clinical experience with her in-depth training in the yogic arts as a classical Kashmiri Tantric lineage holder into a unique offering of experiential learning. She is passionate about teaching skills that enhance deep intimacy, lasting attraction and give each participant the tools for full embodiment and capacity. Michaela also traveled and co-taught with David Deida for 13 years. Michaela teaches women's workshops, intimacy intensives for men and women as well as offers mentorships and relationship counseling. She lives and teaches on a small organic farm in Ojai, California where her land and animals inspire her clients to reconnect intimately with themselves and others.
AUTHOR WEBPAGES
AUTHOR RESOURCES
CLICK ON THE LINKS BELOW FOR BOOKS RELATED TO OUR TOPIC