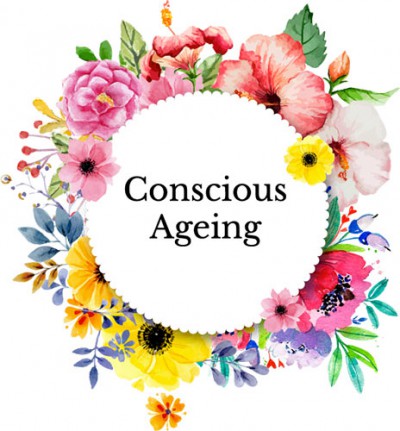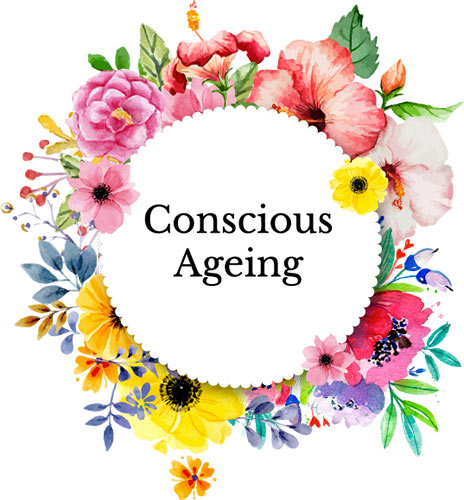 SEASON 5 EPISODE 1
February 13th at 10 AM PT/ 7 PM CET
Dementia Integral – Demenz aus der Integralen Perspektive
with Bettina Wichers
BETTINA SCHREIBT: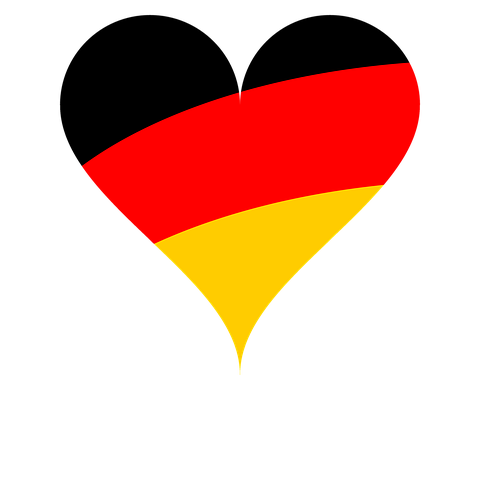 Ich komme beruflich als Gerontologin mit Menschen aller Altersgruppen und unterschiedlicher Bewusstsseinsstufen zusammen: mit Menschen mit Demenz, Angehörigen und Pflegenden in der gerontopsychiatrische Pflege, mit Studierenden an der Universität, mit älteren Arbeitnehmer/innen sowie mit Verantwortlichen aus Personalabteilungen zu Fragen des Alterns in der Arbeitswelt, und ganz allgemein mit Menschen, die sich mit Fragen von Sinn und Zweck des Alterns beschäftigen.
Seit vielen Jahren forsche ich zu einem integralen bzw. holistischen Verständnis von Demenz und vom Altern allgemein. Mich beschäftigt unter anderem die Frage, wie evolutionäre Theorien Regression erklären können – wo liegt der evolutionäre Sinn von Altern und Demenz?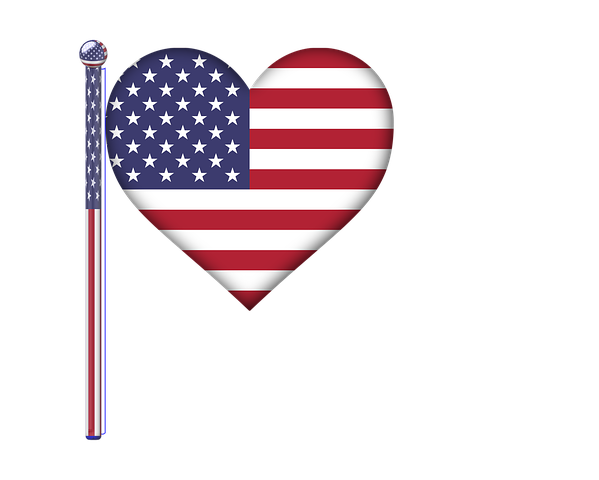 For many years, I have been exploring an integral or holistic understanding of dementia and ageing in general. One of my considerations is how evolutionary theories can explain regression – where is the evolutionary purpose of ageing and dementia?
As a gerontologist, I meet professionally with people of all ages, with different interests in ageing and different levels of awareness in ageing: with people with dementia, their relatives and nurses in gerontopsychiatric nursing homes, with students at the university, with older professionals on ageing at work, and in general with people who are interested in issues of the purpose of ageing.
In order to understand dementia, I use both knowledge of related sciences, my experience in advising gerontopsychiatric nursing homes, my encounters with people with dementia and their relatives, as well as my own insights and experiences in the development of consciousness together with an integral approach.
My professional interests are closely linked to my fundamental interest in questions of consciousness development. Understanding is one of the passionate drives of my being, and the boundaries between professional and private interests in my life are fluent.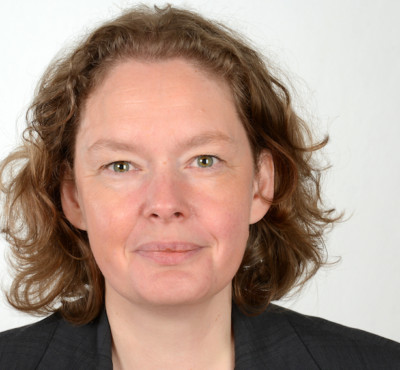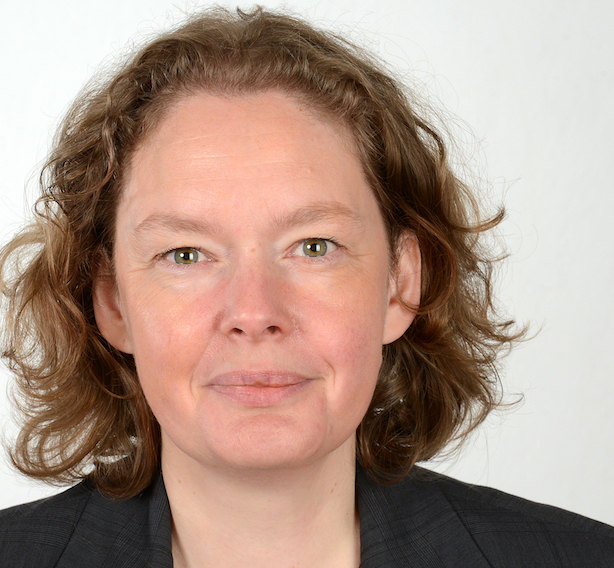 HEIDI´S INTRO TO THE SHOW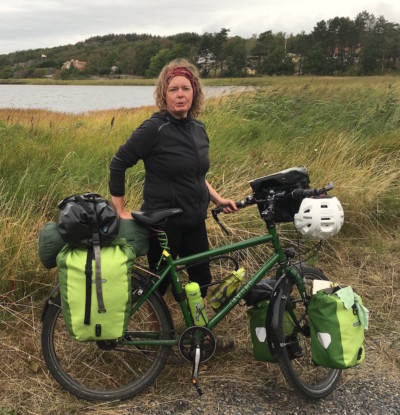 I got to know Bettina in Germany, on one of our meetings of the INTEGRALES FORUM, where she co-facilitated the group processes for a whole weekend. I was impressed and at that time I didn't know yet that her professional interests were in Gerontology. I was already co-hosting with Mark our shows in CONSCIOUS AGEING and so it seemed to be only natural to invite her into a show and into collaboration with me, especially after the passing of Mark.
Today's show will be the beginning, we will do it in English, a German version will be scheduled for another moment.
Bettina walks her talk regarding staying fit: she goes for bike tours, alone and for many days, through Germany and other countries.
STREAMED LIVE HERE on February 13th, 2019
ABOUT BETTINA WICHERS
Bettina has a scientific degree in gerontology (M.Sc.) and adult education (Dipl.) and works as a freelance consultant, in particular in nursing homes for people with dementia.
She

refers in her work

to the Integral Methodological Pluralism (Ken Wilber) as metatheoretical framework, to the developmental models of Spiral Dynamics and Stages (Terri O'Fallon) for the understanding of values and attitudes (including their own) and relationships, and to approaches of Humanistic Psychology, in particular to the work

of

Carl Roger, (not only) in working with people with dementia.
In May 2018 she has presented her work at the Integral European Conference in Hungary.
For many years Bettina facilitated the "Integral Salon Leader Circle" of the INTEGRALES FORUM
AUTHOR WEBPAGES
AUTHOR RESOURCES
Hier die deutsche Version downloaden