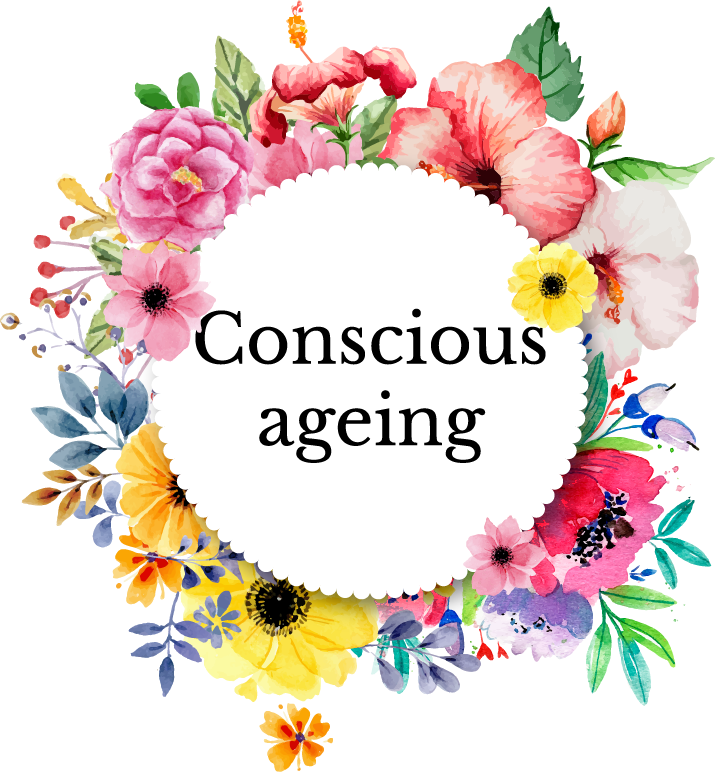 SEASON 1 EPISODE 13
March 3rd at 10 AM PT/ 7 PM CET
Overcoming fear when facing death   with Myste Lyn
THE FEAR OF DEATH
Nobody is free of fear and especially of the fear of death. Our own death seems to be impossible. Our mind cannot reach enough in its imagination to understand what death is. It seems to be the end, the absolute end, and we are not very good in handling endings.
We have the illusion that we are eternal. We live as if we had all time of the world to do whatever we want to do. Only now and then we are faced with the reminder: You too!
So how can we overcome this primordial fear? Myste Lyn has a lot of experience in coaching people facing loss and death. She has some insights and suggestions for all of us.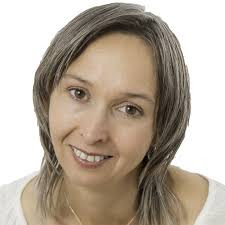 STREAMED LIVE HERE on March 3rd 2017
HEIDI'S INTRODUCTION
How do we age consciously and break the taboos associated with getting older and dying? Many of us fear loss and when we age we lose things – it comes with being human. People, women especially, work hard to stay young (the anti-aging market is predicted to be worth almost 200 billion by 2019). Fear of loss is closely connected to what may be our biggest fear: death. Death and dying is something few people are comfortable talking about and this can be detrimental to our relationships.
If we fear death and loss of loved ones, it may be uncomfortable to maintain close contact with family and friends who are seriously ill and about to die. We simply do not know what to say and do. So we may leave them alone at this pivotal time of life and feel uneasy if we are near them. This disgraceful act (meaning lacking grace) is due to our own fear; the good news is that this is something we can overcome.
What we don't know and understand creates fear. Without looking into the face of death we can get caught up in irrational fears and unkind, uncompassionate behaviour. Let's be ready so we can provide comfort to loved ones near death and feel good about our own eminent demise.
When we overcome our fear and get acquainted with death, this dismantles its power over us. Myste Lyn is passionate about bringing this message back into our society and helping people enter into a good relationship with death and with life.
ABOUT MYSTE LYN
Myste Lyn, certified Master Empowerment Coach, specializes in supporting women to overcome fear and find peace after loss.  As a young traveler and explorer of Eastern philosophies, Myste was drawn to alternatives cultures; her curious nature brought her to study at seven Canadian Universities before she returned to her Northern roots and settled down next to the Arctic Ocean in Kugluktuk Nunavut where she currently resides as an independent mother with her seven year old daughter and dog Shelby.
The inner peace Myste teaches women to connect with was solidified by her intensive yogic studies with Gopalakrishnan in Kerala India.  After the loss of her mother, work with Dr. Jean Houston, founder of the human potential movement, inspired Myste to move forward in exploring death, dying, grief and loss and co-found The Death Chicks  http://youtube.com/thedeathchicksshow
Myste's work is grounded in quantum theory and she uses guided visualizations, breath-work, and voice vibration to open intuition and gently guide women back to their place of peace.  Once here, anything is possible!
AUTHOR WEBPAGES
AUTHOR RESOURCES
CLICK ON THE LINKS BELOW FOR BOOKS RELATED TO OUR TOPIC