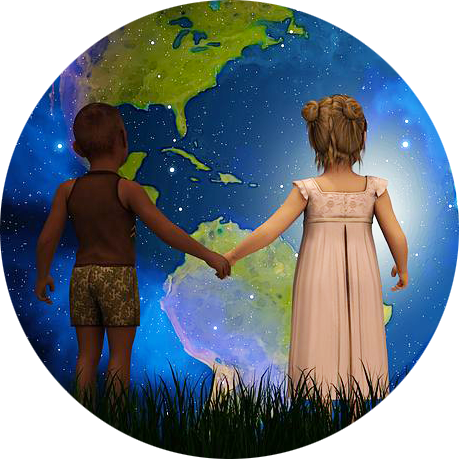 CONVERSATIONS THAT MATTER
PERSONAL DEVELOPMENT, RELATIONSHIPS
22. Mai 2019 um 19 Uhr
Ein ganzer Mann
MIT RAYMOND FISMER
Aus der Beschreibung seines Buches:
Es gibt nicht nur eine Männlichkeit. Ein Streifzug durch die kulturelle Evolution zeigt: Von der Steinzeit bis in die Postmoderne entfaltet sich eine ganze Stufenfolge von Männlichkeits-Bildern, die auch heute noch in jedem Mann lebendig sind – der Naturbursche genauso wie der harte Kämpfer, der Ehrenmann ebenso wie der Macher oder der Feingeist.
Die alten Mannsbilder haben längst nicht ausgedient. Nehmen wir das Beste aus allen Epochen zusammen, dann wird ein zukunftsfähiger Männertyp sichtbar: Ein Ganzer Mann, der geerdete Körperlichkeit mit modernem Intellekt verbindet, gesunde Aggression mit Einfühlungsvermögen und Verantwortlichkeit.
Bestellung direkt beim
Verlag tredition
 möglich, Buchhandel oder Amazon (siehe unten auf der Seite)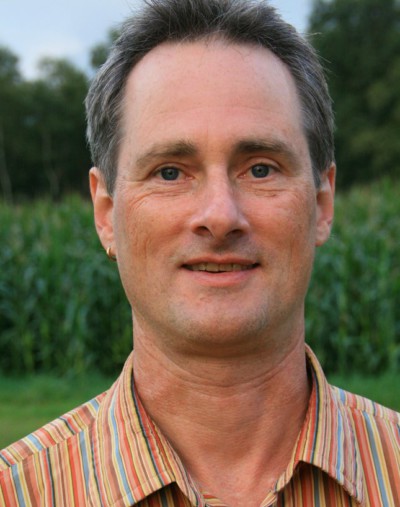 Im ONLINE SALON des IF vom 22. Mai 2019
HEIDI´S INTRO TO THE SHOW
Ich kenne Raymond seit vielen Jahren, von den vielen Tagungen und Konferenzen des Integralen Forums und  von den Salonleitertreffen. Ich traf auf ihn auch bei der Europäischen Integralen Konferenz, wo ich an seinem Workshop teilnahm der uns mit Hilfe von ausgesuchter Musik durch die Entwicklungsstufen der Menschheit führte, die dann in unsren Bewegungen ihren individuellen Ausdruck bekam.
Es wurde klar, dass sich Raymond sehr für die Entwicklung der Menschheit interessierte und nach Wegen forschte, uns unmittelbar verständlich zu machen wie die früheren Entwicklungsstufen noch immer lebendig sind in uns selbst, in der Kultur, in der Welt.
Mit seinem Buch "Der ganze Mann" führt er uns in die Entwicklungsgeschichte der Männlichkeit und leistet einen wichtigen Beitrag zur Identitätsfindung des Mannes in unsrer Zeit, in dem die alten Muster endgültig zusammengebrochen sind und sich viele Männer desorientiert und unsicher vorfinden, was sie denn bitte schön sein sollen oder können.
Ein wichtiger Beitrag in dieser Zeit, wo es auf dem ersten Blick nur um Frauen zu gehen scheint und Männern die Verantwortung für alles, was nicht richtig erscheint, gern in die Schuhe geschoben wird von den Frauen, die "das Patriarchat" oft mit den Männern verwechseln, mit denen es ihnen dann nicht leicht fällt, gute Beziehungen zu bilden.
ÜBER RAYMOND FISMER
Raymond ist Jahrgang 1956 und Vater eines erwachsenen Sohnes
Er ist Diplom-Physiker, hat außerdem eine Ausbildung zum Trainer am CoreDynamik-Institut gemacht, Seit 2003 ist er selbständig als Coach, Trainer und Moderator tätig, Seit 2013 ist er Vorstand und kaufmännischer Geschäftsführer des Integralen Forums e.V., seit Dezember 2017 Leiter Verwaltung beim Bundesforum Männer e.V.
Raymond schreibt:
Ich bin seit mehr als fünfundzwanzig Jahren auf dem Weg der bewussten Persönlichkeits-Entwicklung und mittlerweile da angekommen, wo ich meine Erfahrungen teilen und weitergeben möchte.
Wichtige Stationen meines Weges waren: Arbeit in der Erwachsenenbildung, Körpertherapie, Bewusstseinsforschung, Atemarbeit, die dreijährige therapeutische Ausbildung am CoreDynamik- Institut, Tantra, Tanz, Meditation, Männerarbeit.
BÜCHER GESCHRIEBEN ODER EMPFOHLEN VON RAYMOND FIRSMER