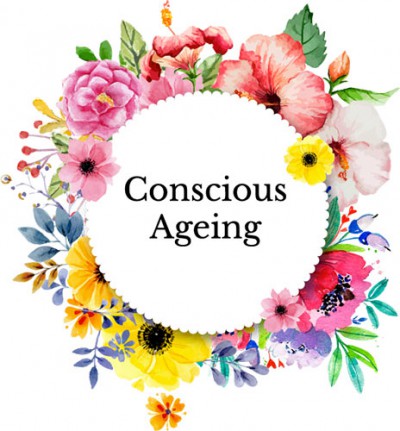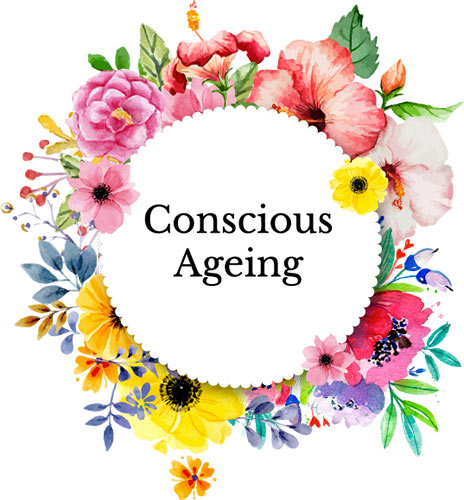 SEASON 5 EPISODE 8
April 3rd at 10 AM PT/ 7 PM CET
Creating Conscious Intimate Relationship in the Third Act
WITH SHARONA HANA
This time for conscious agers, the "Third Act", offers unique challenges and opportunities. As our physical forms continue their march to completion, our mental, emotional and spiritual capacities defy the trend and combine into a package commonly referred to as "Wisdom".
So what does Wisdom teach us about relationship at this vibrant time in our individual and cultural lives? How do we manage our existing relationships for maximum life enhancement, and how do we create new ones, conscious, intimate ones, that will continue to nourish us?
Sharona Hana has been engaging this question in her own life, and will offer her perspectives in what we expect will be a rich conversation.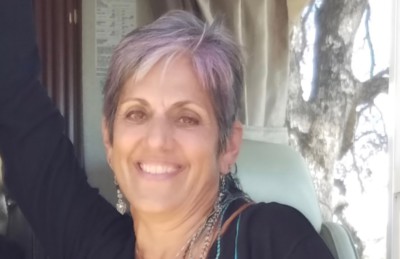 STREAMED HERE ON APRIL 3rd 2019
HEIDI´S INTRO TO THE SHOW
It is not easy to find the right partner for our lives. When we are young, we easily fall in love and are convinced to have found the right partner. Often, after a while, we find out that this is not the case, that we were blind and have chosen someone who is not right for us and our own life plan.
Young women often chose older men. They unconsciously seem to hope to cope for the loss in their childhood, for the missing father figure. Thus, older men have relatively little difficulty to find a mate, he has a huge variety of women of all ages to chose from and his preference of beauty can easily be satisfied.
Older women often feel like having lost what conventionally is considered physical beauty. Their attractiveness to men seems to be diminished, when they compare themselves with all the young women competing for the older men.
While age differences are socially accepted for older men with younger women, the other way round is still something which seems absurd and the older women are considered needy and crazy when living with a younger man, also because, most likely,  they will soon be exchanged for a younger version.
So what to do? How can we successfully date when we are over 50 and older? Sharona Hana will talk about this phenomenon in our conversation.
ABOUT  SHARONA HANA

Sharona Hana is a lifelong journeyer and jnana yogi, which means that she has followed a path of curiosity and self-inquiry which defies much description. She has had multiple careers, working in schools and in corporations, teaching leadership skills, teaching yoga and healing arts, and leading workshops and retreats around the globe.  An adventurer and community builder at heart, her life continues to deliver wonderful surprises!
Sharona has been pursuing her curiosity within the opportunities of eldership at this particular time in history, ever since she became an elder. Informed by Integral Theory, this led her to convene a group of co-explorers called "Integral Sage-ing" in 2016, which continues to meet twice monthly to this day. She also produced "Ask an Elder", a series of intergenerational conversations to evoke the curiosity of younger people and the wisdom of elders. Her current project is taken off the pages of her own life as she explores what might be possible in creating new relationship "in the third act
RESOURCES