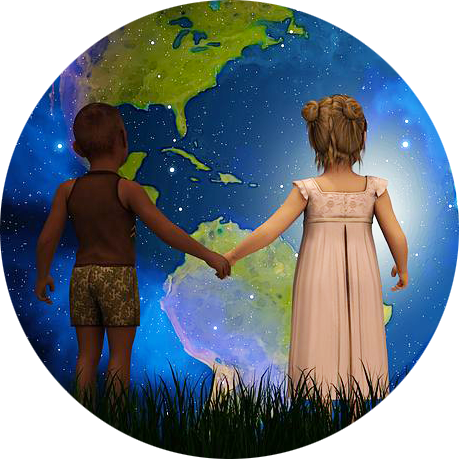 CONVERSATIONS THAT MATTER
THE ALPHABET CODE
2019, June 12th at 10 AM PT/ 7 PM CET
The Alphabet Code by Tammy Lea Meyer
WITH TAMMY LEA MEYER AND HARRY VAN DER VELDE
Tammy writes:
"I 'received' the alphabet code as a series of insights in a meditation in the summer of 2000. It was a powerful experience. As the deeper meanings of each letter presented themselves in my mind, I was struck by their simplicity and elegance.
Is it 'true'? Is it information from the past, or the future? Or is it simply an entry point into a deepening of an understanding of our consciousness that sits in a different relation to time than we can easily understand?"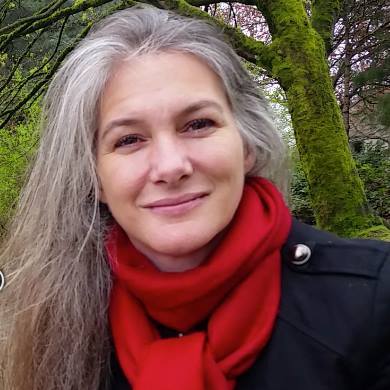 THE LIVE STREAM  on June 12th was often interrupted. We uploaded the original Zoom file below.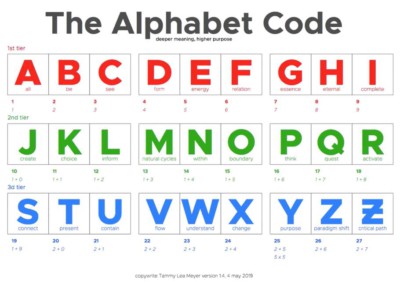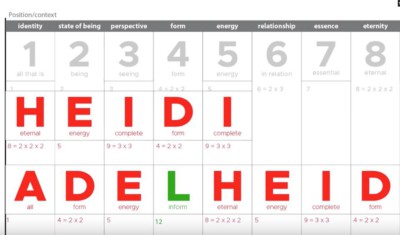 HEIDI´S INTRO TO THE SHOW
I know Tammy for many years, online in numerous meetings, in her own conversation groups and in WOMEN MATTERS of The Wisdom Factory. I appreciate very much the depth of her research into new ways of thinking and being in the world. During our conversations she had mentioned her "Alphabet Code" several times, but we never really went into depth, I never really "got it". That's why we dedicate a show to this topic to find out what this is all about and how it could help us to understand our personal life and the bigger story of mankind and the world.
What I have understood so far about the Alphabet code: every letter has a specific meaning. I find it an interesting research into the deeper meaning of the Universum transmitted by language. We can start by interpreting our names and see what comes out, if we like it or not.
Hopefully you get inspired into knowing more – in a non-conventional, but also not totally new way!
ABOUT TAMMY LEA MEYER AND HARRY VAN DER VELDE
Tammy is a founding member of our series WOMEN MATTERS. You can find more info about her on her personal page
CLICK ON THE LINKS BELOW FOR THE BOOKS WRITTEN OR SUGGESTED BY TAMMY