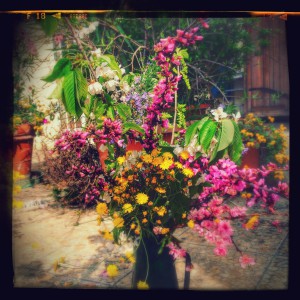 VIKTORIA DUDA
Takes part in
CONVERSATIONS THAT MATTER,
CONSCIOUS AGEING
WOMEN MATTERS and
DIE GESPRÄCHE AM BRUNNEN
Viktoria's personal page
ABOUT VIKTORIA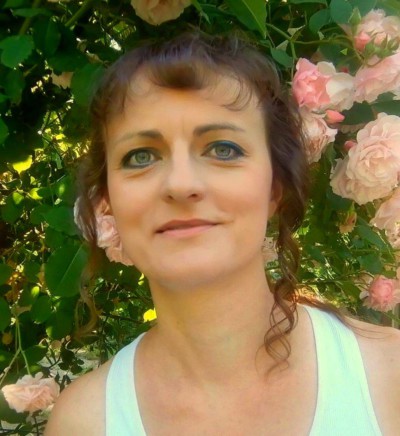 Viktória G Duda, Ph.D. is a social anthropologist, hypnotherapist and writer. She began her career as lawyer, but a series of awakening experiences prompted her to rethink everything she knew about the nature of consciousness and study again.
Today she is researching spiritual and multidimensional aspects of consciousness, with special attention to past life memories emerging in therapeutic settings.
She lived in many different countries, notably Germany, Austria, Mexico and England. Now she spends most of the year in her forest retreat in the Northern Highlands of her native Hungary, but continues to work with clients internationally over the internet and at world-wide conferences. She is member of the British Society for Clinical Hypnosis.
Dr. Viktória G Duda
Ist Sozialanthropologin, Hypnotherapeutin und Autorin. Sie hat ihre Karriere als Juristin in Wien angefangen, aber eine Reihe von spirituellen Grenzerfahrungen haben sie dazu bewegt, die Natur der Wirklichkeit zu überdenken und wieder zu studieren.
Heute erforscht sie die spirituellen und multidimensionalen Aspekte des Bewusstseins, mit besonderer Berücksichtigung von Erinnerungen an frühere Leben im therapeutischen Kontext.
Sie hat in verschiedenen Ländern gelebt, in Deutschland, Österreich, Mexiko und England. Heutzutage verbringt sie den größten Teil des Jahres in ihrer nord-ungarischen Heimat im Wald, arbeitet aber weiterhin international mit Klienten übers Internet und auf weltweiten Konferenzen. Sie ist Mitglied der Britischen Gesellschaft für klinische Hypnose.
HEIDI´S INTRO TO VIKTORIA
I got to know Viktoria only a few months ago, A friend connected us online and in our first conversation I really enjoyed her youthful temperament and depth at the same time, the themes she has chosen to focus on (Past Life Regression and more) and her interest for integral theory and integral topics.
That's why I invited her as a contributor to the CONSCIOUS AGEING Series and to our conversations among women, WOMEN MATTERS in English and "Die Frauen am virtuellen Brunnen" in German. I am looking forward to create deeper connection and understanding.
AUTHOR CONTACT INFROMATION
Viktoria in WOMEN MATTERS
CLICK ON THE LINKS BELOW FOR THE BOOKS SUGGESTED BY MONIA FRÜHWIRTH