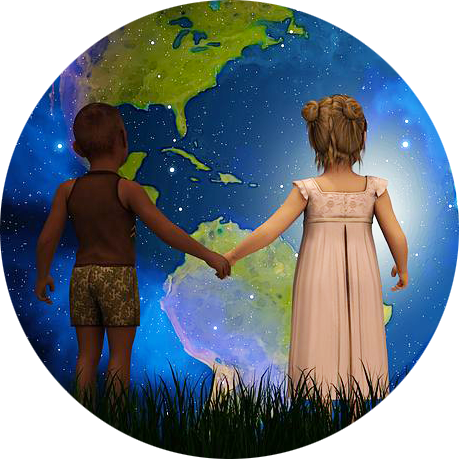 ABOUT THE CONVERSATIONS THAT MATTER SERIES
Meet amazing People who are involved and concerned with practices which can make the world a better place. They are sharing with you their story and their insights about how to grow ourselves, discover our life's purpose and to become an agent for positive change. Our guests come from many fields. What ties them together is their broader view on reality, their ability to see problems from multiple perspectives and to search for solutions which are integrated and able to catalyse the necessary changes we need to survive and even thrive in the future.
This series is free and permanently accessible on this website. TIME STAMPS (Where to find what in the video) are available on the streaming page of the sessions accessible by clicking on the pink cross under the videos.
If you want to get email notifications and reminders before future episodes please give us your email address by the Subscribe button down the page. Below the "UPCOMING EVENTS you find previous episodes ordered by year and also by the field of topic.
GO BACK TO MAIN PAGE: CONVERSATIONS THAT MATTER
In this section of CONVERSATIONS THAT MATTER we present conversations about different locations of this world and how life is going on there as opposed to the countries we personally know and have lived in. We also discuss ideas and experiments to improve our connections as human beings in this world and to create peace among the contrasting cultures and nations.