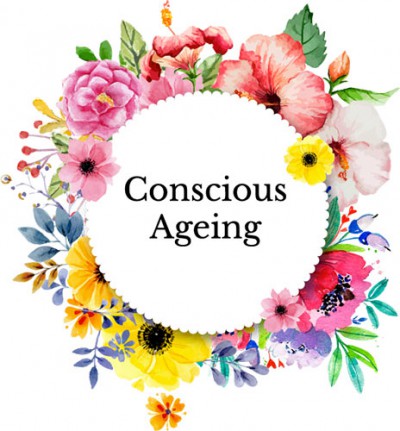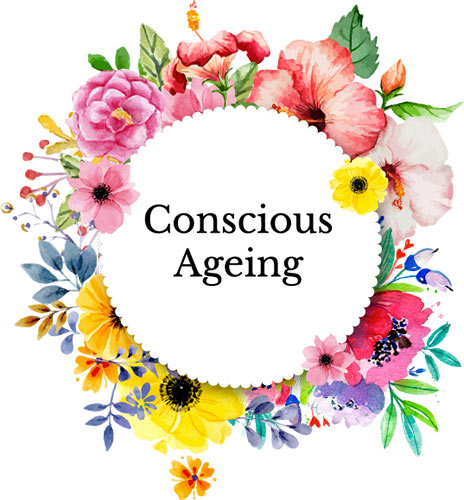 SEASON 5 EPISODE 6
March 20th at 10 AM PT/ 7 PM CET
Spirituality, Ageing, Dying with Karen Voorhees
A CONTRIBUTION TO INTEGRAL AGEING
When Mark Davenport, my late husband and co-founder of the Wisdom Factory, started his Facebook Group "Masterminding Integral Ageing", he hoped to connect with people who were able to see life from an integral perspective and explore the possibilities with him.
Since then we have explored different ways of ageing with many people, in our private lives and on our shows. How might the integral worldview allow a sustainable, "second tier" way of ageing to emerge? And how might we best use our remaining time on earth?
Spirituality is certainly one option in favor with integral folks. What kind of spirituality? Let's explore this topic with Karen Voorhees!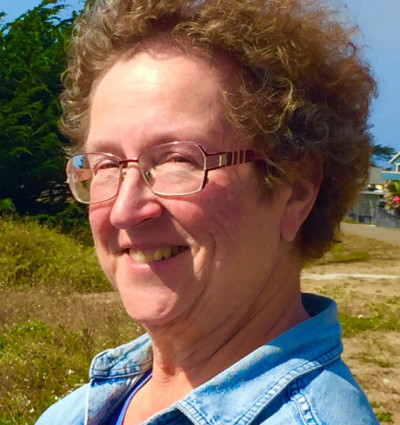 STREAMED LIVE HERE ON MARCH 20th, 2019
HEIDI´S INTRO TO THE SHOW
There's a saying in integral circles: "It's lonely at the top". That doesn't mean we arrogantly consider ourselves better than others. The point is that at each step up in the levels of personal development, fewer people have jumped up there. Therefore, the more you develop yourself, the fewer people you find to connect with, and talk about the things which are of deepest interest to you.
"Integral" is the 7th stage of development. Even in our Western societies, the majority of people are somewhere in the previous stages.
What a joy to talk with people you connect with as your peers, who see the world from a broader perspective, who are able to discuss controversial things without needing to protect or defend themselves against "offenders", as so many people do. How enlivening when people are able to jump over their own shadow, at least to some extent, and can take a meta-perspective on themselves and their being in the world!
Thanks to Integral Life, a number of us have found each other and started a discussion group. One of the interesting members who showed up there is Karen Voorhees. I immediately wanted to bring her into our Conscious Ageing series. It was so interesting for me to talk with her – and hopefully for you to listen to us!
ABOUT  KAREN VOORHEES
Three things shaped Karen in a big way when she was fifteen: the publication of "Lord of the Rings," the first "Star Trek" series, and the Summer of Love. She became a flower child, then then morphed into an egghead with a passion for scholarly truth.
Just as she was completing her Ph.D. in Medieval cultural history she began meditating and discovered that there are levels of truth beyond the intellect. She bailed out of academia and into the not-for-profit world.
Today she channels her passion for truth and beauty into her creative writing. She has a vision of a glorious future for us—provided we don't freak out over our apocalyptic current events and blow it too badly—and is hard at work packaging her vision into entertaining fiction.
AUTHOR WEBPAGES
AUTHOR RESOURCES
CLICK ON THE LINKS BELOW FOR THE BOOKS RECOMMENDED BY KAREN