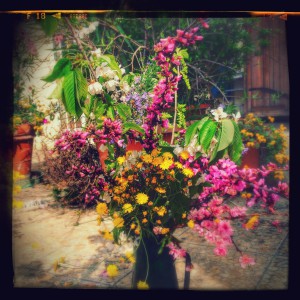 DANIELA BORSCHEL
Nimmt teil an:
DIE GESPRÄCHE AM BRUNNEN, CONVERSATIONS THAT MATTER
Daniela's persönliche Seite
Über Daniela Borschel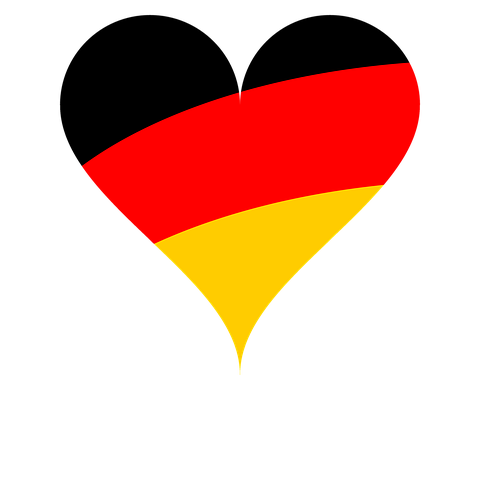 Daniela Borschel, Facilitator, Entwicklerin und Begleitende, ermöglicht Entscheidungsträgern in Unternehmen, NGOs und Verwaltung, erfolgreiche Geschäftsführung und Bewusstseinsbildung konkret und effektiv zu verbinden. Sie hat Betriebswirtschaft an der Universität Saarbrücken und Internationales Management an der Ecole de Management Lyon studiert, ist zertifizierte Interkulturelle Trainerin/Coach, Integrale Beraterin/Coach, Aufstellerin (IOSA) und praktiziert und erforscht verschiedene Dialogformen und Methoden. Sie ist seit 2003 selbständig und führt zusammen mit ihrem Mann Bernd ihre eigene Firma BORSCHEL einfach. weiter. sein.
Ihre Vorfahren stammen von der Schwäbischen Alb und aus dem Nordschwarzwald. Sie wuchs in einer kleinen Stadt in der Nähe von Stuttgart in Süddeutschland auf, wo ihre Mutter ihr Herz und ihre Augen für Ästhetik und Pflanzen öffnete, was dazu führte, dass sie 2005 Kado-Lehrerin wurde, zertifiziert von der Sogetsu-Ikebana-Schule und den Blumen-Namen Kaisan führen darf. Als Sinnsuchende ist Daniela Borschel in ihrem Leben mit verschiedenen Kulturen, Modellen und Phänomenen in Berührung gekommen. Ihre bewusste spirituelle Suche seit einer Einheitserfahrung in ihrer Jugend hat dazu geführt, dass sie heute als Lehrerin für integrale Spiritualität einen Beitrag leistet. Die Integrale Theorie und Praxis nach Ken Wilber und anderen Integralen Denkerinnen lag quasi auf der Strecke. Nach ersten Berührungen während des Studiums, vertiefte Daniela Borschel dieses Wissen und intensivierte ihre Praxis seit 2008. Im Jahr 2014 schloss sie sich dem Hauptkreis des Integralen Forums e.V. an, der größten explizit integralen Bewegung im deutschsprachigen Raum. Im Jahr 2016 wurde sie in den Vorstand gewählt und führt das IF seit 2018.
Kontakt: db@borschel.com www.borschel.com |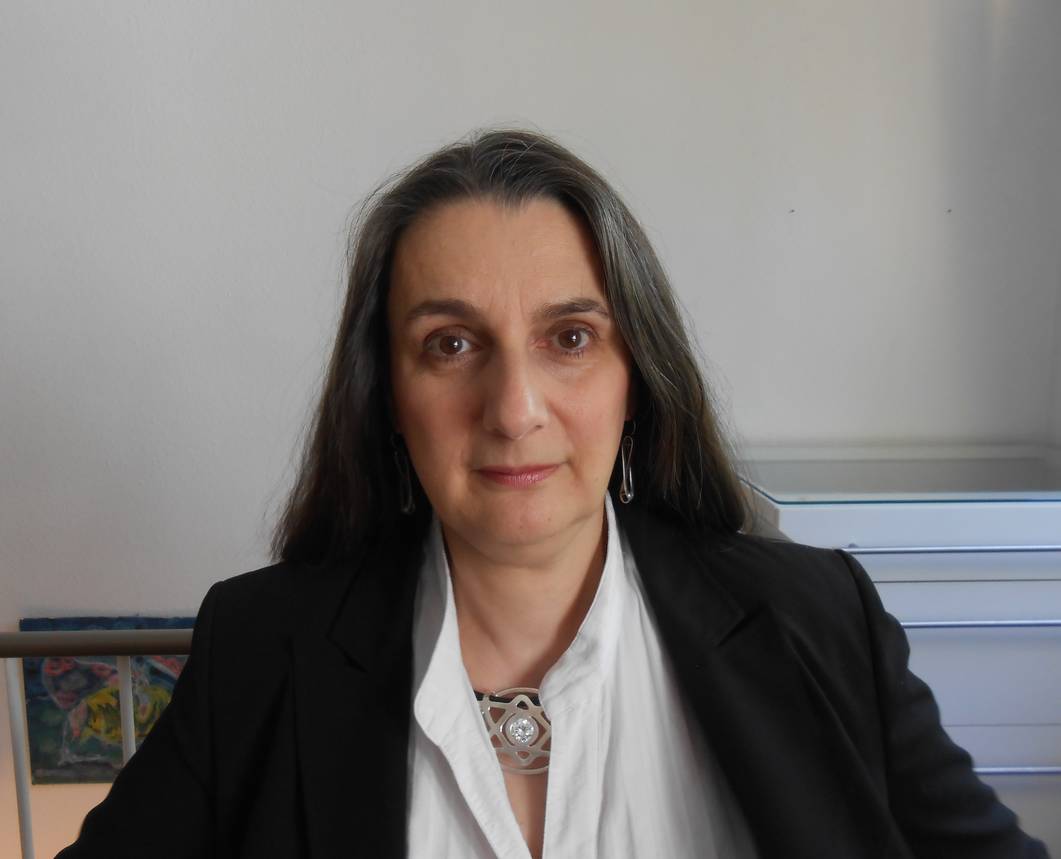 Heidi's Intro zu Daniela Borschel
Wir trafen uns vor vielen Jahren, bei einer Tagung des Integralen Forums oder bei einem der sogenannten "Aktiventreffen", irgendwo in Deutschland und wir hatten sofort eine Affinität zueinander, die sich im Laufe der Jahre weiter entwickelte. Ich freue mich heute über Daniela's regelmäßiger Teilname an unseren "Brunnengesprächen", und über ihre große Expertise, an der sie uns mit ihren Beeiträgen teilhaben lässt
Bücherempfehlungen von Daniela Borschel
Ken Wilber: Integral Meditation – Mindfulness as a Path to Grow Up, Wake Up, and Show Up in Your Life (English) | Ken Wilber: Integrale Meditation – Wachsen, Erwachen und Innerlich Frei Werden (Deutsch)
Ken Wilber: Integral Spirituality – A Startling New Role for Religion in the Modern and Postmodern World (English) | Ken Wilber: Integrale Spiritualität – Spirituelle Intelligenz rettet die Welt (Deutsch)
Trungpa, Chögyam: Über Kunst – Wahrnehmung und Wirklichkeit
Graefe, Ayako: Ikebana – Geist und Schönheit japanscher Blumenkunst
Daniela Borschel, Facilitator, Developer and Companion, enables decision-makers in companies, NGOs and administration to connect successful business and the development of awareness in a concrete and effective way. She has studied Business Administration at the university of Saarbrücken and International Management at the Ecole de Management Lyon, is a certified Intercultural Trainer /Coach, Integral Consultant/ Coach, Constellator (IOSA), and practices and researches different dialogue forms and methods. She works self-employed since 2003 and leads her own company BORSCHEL einfach. weiter. sein. together with her husband Bernd.
Her ancestors are from the Swabian Alps and the Northern Black Forest. She was brought up in a small town near Stuttgart in Southern Germany, where her mother has opened her heart and eyes for aesthetics and plants which leaded to her becoming a Kado-Teacher in 2005, certified by the Sogetsu School of Ikebana with the dharma-name Kaisan. As a seeker of meaning, Daniela Borschel has been meeting different cultures, models and phenomena in her life. Her conscious spiritual search since a unity experience in her youth has led to her contributing today as teacher of integral spirituality.
Integral theory and practice according to Ken Wilber and other integral thinkers was therefore on the way. After initial contact during her studies, Daniela Borschel deepened this knowledge and intensified her practice since 2008. In 2014 she joined the main circle of the Integral Forum e.V., the largest explicitly integral movement in the German-speaking world. In 2016 she was elected as a member of the board and has been leading the main circle since 2018.
DANIELA IN EINEM DER BRUNNENGESPRÄCHE
DANIELA IN EINEM DER BRUNNENGESPRÄCHE
DANIELA ÜBER INTEGRALES IKEBANA