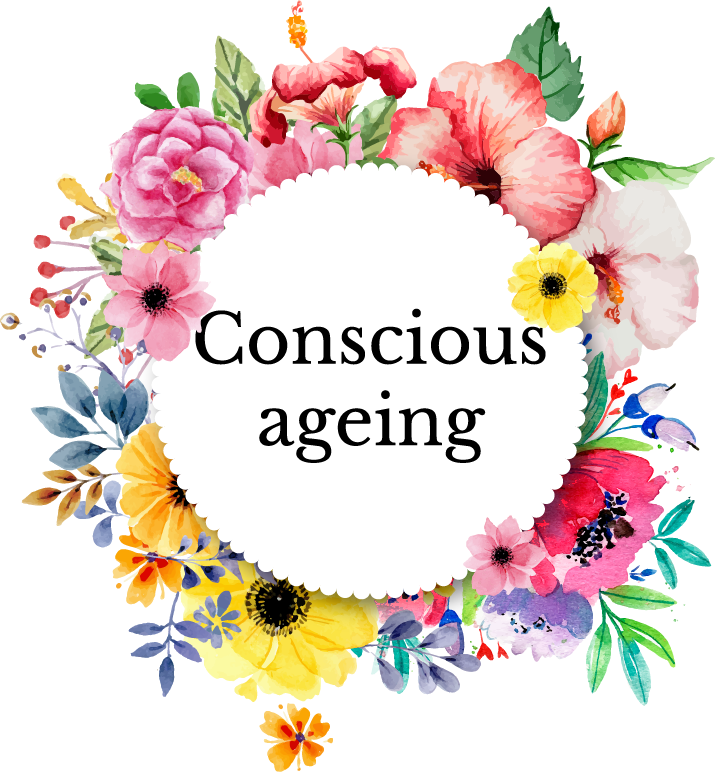 SEASON 3 EPISODE 4
November 16th at 10 AM PT/ 7 PM CET
Evolutionary Peer Mentoring: Growth Groups for Older People?
WITH REY CARR
Evolutionary growth groups – what is that?  And peer mentoring, what might that be?
Well, I have some idea about peer mentoring: people coming together and share their knowledge and give advice to each other. Nobody is the leader, but leadership emerges by what we call "natural hierarchy" in Integral Theory. This means that who has the knowledge in a particular area takes over temporary leadership, for another area the leader will be someone else.
Let's explain Rey Carr what his experience is with creating those groups.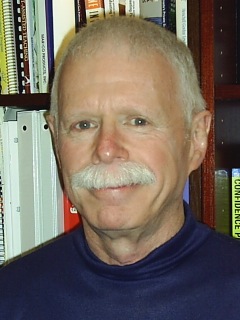 STREAMED LIVE HERE on November 16th 2017
CLICK ON THE LINKS BELOW FOR BOOKS RELATED TO OUR TOPIC