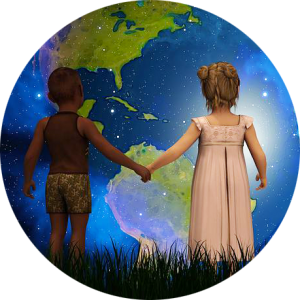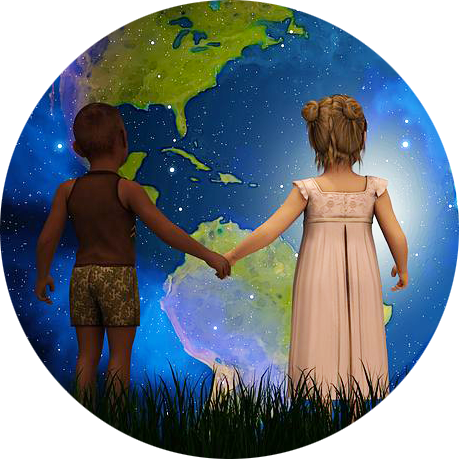 INTEGRAL WORLDVIEW
YEAR 2018 EPISODE 6
June 4th at 10 AM PT/ 7 PM CET
The IEC Conference in Hungary 2018
A REPORT OF TOM AND CHRISTINE HABIB
The Integral European Conference is running in its 3rd edition. It was founded by Bence Ganti, an ambitious and skilful young integralist from Hungary. He is using his rich experience of the founding and development of his Hungarian Integral Academy to bless us with a magnificent integral experience at the conference together with the opportunity to share with others what we are working on. A great opportunity for everyone who has stepped into integral consciousness and wants to learn more from others or share their own gifts with the world.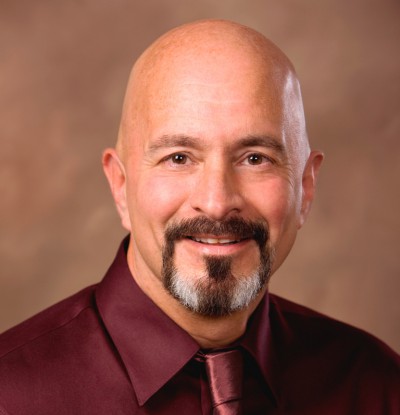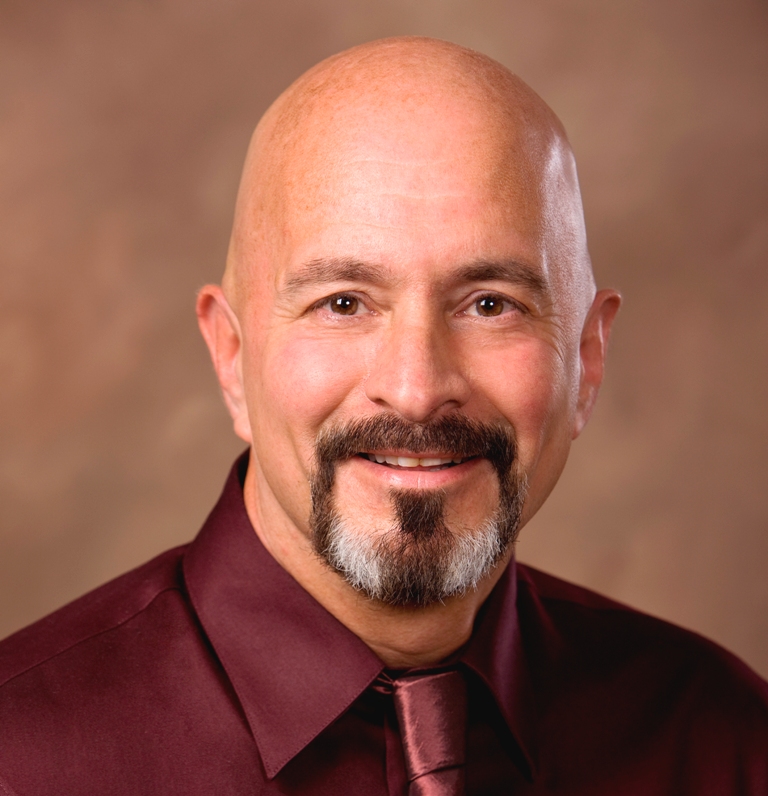 STREAMED LIVE HERE ON JUNE 4th, 2018
HEIDI´S INTRO TO THE SHOW
Mark and I met Tom Habib during the last Integral European Conference (May 2016) in Hungary. We gave a presentation in the sam section and in those times I was excited with video taping. So I taped his presentation and uploaded it to Youtube – and lo and behold, it attracted many people. So Tom became interested in presenting his work on video which we happily did together inside our series "Conversations that matter" of The Wisdom Factory.
This year we were supposed to meet at the new edition of the IEC Conference in Hungary at the end of May, but Mark was too ill to travel and so we stayed home. Tom promised to see us here in our Paradise with his wife Christina and so we can have a report first hand from both about the conference and the presentation which Tom has given there. It is, naturally, about his research in his work with couples in love relationships.
NOTES FROM THE CONVERSATION (by Christine Baser)
From Roger Walsh's  presentation at IEC 2018
Sacred Service: The Yoga of Transforming Work, Service and Life into Continuous Contemplative Practice
Karma Yoga is using one's life work and service as a continuous contemplative practice
10 PRINCIPLES OF KARMA YOGA
Stop! Take a moment between activities to be present
2) Dedicate your action/work and its outcome to a higher purpose/God/good
3) Set an intention; "What is this for? Why am I doing this?"
4) Attempt to do the work as impeccably as possible
5) Bring awareness (both inner and outer awareness) and mindfulness to the work
6) Explore your reactions (feelings, shadow)
7) Release your attachment to the outcome
8) Stop when finished, in order to
9) Reflect and learn from the experience
10) Offer the benefits of work to the welfare of all
Perpetuate the cycle of going into the world to bring your service to the benefit of others, and bring the world to yourself for your own benefit; We give ourselves to others and we receive back.
ABOUT TOM HABIB
Tom Habib is a clinical psychologist in San Juan Capistrano, CA specializing in couple's therapy. He is also an organizer for San Diego Integral where he is experimenting with creating a container from which collective moments can be sustained. See Focused Integral Group Discussions.Tom has published papers on a Couple's Line of Development (ILR, Aug-Nov, 2016) and on the role of Regression and LR Supporting Structures   (JITP, Dec. 2014) He has presented at the Integral Theory Conference in 2015 and at the Integral European Conference in 2016    where he was recognized for the Best Practitioner Paper, Honorable Mention
CLICK ON THE LINKS BELOW FOR THE BOOK AND PAPERS  WRITTEN BY DR. HABIB
If These Walls Could Talk: A Therapist Reveals Stories of Change and How They will Work for You
Dr Thomas Habibs book on AMAZON
A couples line of development
Academic paper by Dr. Tom Habib
INTIMATE COUPLES Regression and Lower-Right Supporting Structures
Academic paper by Dr. Tom Habib