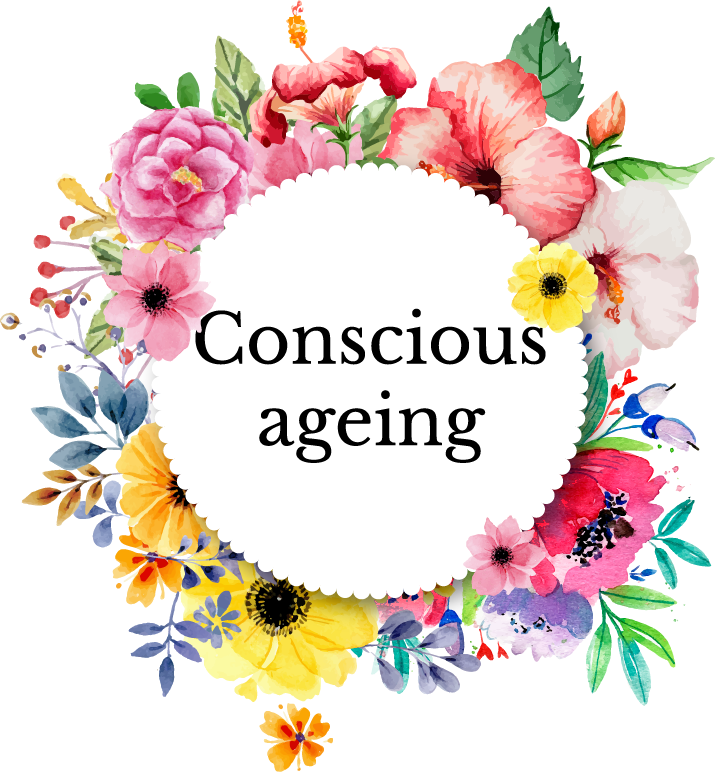 SEASON 2 EPISODE 3
June 9th at 10 AM PT/ 7 PM CET
The role of meditation and centering in finding inner peace
WITH BONNIE GREENWELL
In our conversation with Bonnie Greenwell we want to explore the role of meditation and centering in finding inner peace, especially as we grow older and are confronted with the existential questions of life and death. How can these tools help us personally? And how can they inspire us to take on a role in the world which allows us to do good by expressing the experience and wisdom of our long life.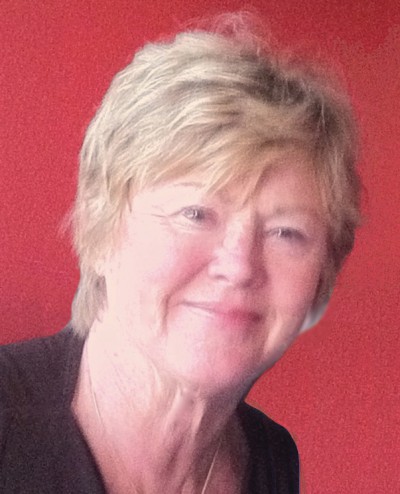 STREAMED  LIVE HERE on June 9th 2017
HEIDI´S INTRO TO THE SHOW
In the second half of the last century, our Western world came into contact with the Wisdom and the Spiritual Practices of the Far East. This has changed drastically our perception of what is possible for us human beings.
We just had overcome WWII and we slowly came to the understanding that, in the future, wars would be too destructive to continue to be a tool for resolving conflicts. Thanks to the eastern philosophy we came into contact with spiritual practices like meditation where everyone – maybe for the first time in their lives – had the possibility, with practice,  to EXPERIENCE peace within themselves. Thus it became a goal for many of us to take on spiritual procedures for entering this peaceful land inside ourselves, but often, though, to escape the conflicts in our personal lives.
Today we understand that we cannot create peace outside in the world if we have war inside our own being. And thus, what first seemed to be only a tool for our personal wellbeing, has become our route to co-creating peace in the world.
ABOUT BONNIE GREENWELL PhD
Bonnie is a psychologist and non-dual spiritual teacher in the lineage of Adyashanti.  She was a co-founder of the Kundalini Research Network and established Shanti River Center in Ashland, Oregon, where she offers transpersonal counseling, non-dual educational programs and webinars, retreats and satsang gatherings. She has done assessments and consulting with over 3000 people who have had spiritual awakenings, and authored "The Kundalini Guide" and "The Awakening Guide", self-help books for people in an awakening process.
Bonnie says about herself:
"I cannot claim to be a great Buddhist, or a yogi, or a great mystic. I am spirit living as an ordinary person who has played the roles of mother, grandmother, wife, teacher, therapist, spiritual seeker, traveler, and spiritual mentor. I have been very graced to sit with hundreds of others who are navigating spiritual awakening, and to have met the optimal teacher for me, one who could disarm me into realizing the simplicity of an awakened life.
I believe each of us at some point in our life has an opportunity to transcend the boundaries of personal conditioning and see the truth that rests before and behind this conditioning. I want to support this in the world, because it is the way I see that suffering can be ended, both personally and collectively".
CLICK ON THE LINKS BELOW FOR THE BOOKS WRITTEN BY BONNIE