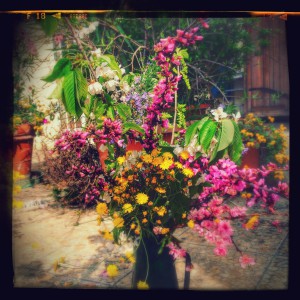 LUNA CEOVELLI
Takes part in
WOMEN MATTERS
Gertraud's personal page
ABOUT LUNA CEOVELLI
True Health Warrior, Wellbeing Ninja – Her own journey through a life-threatening parasitic infection and learning to recover and heal body mind and spirit has led her to the work she does today.  Luna is the founder of ONE Daily Wellness and co-founder of the Women's Wealth Network in Vancouver, Canada, she is a Certified Holistic Health Coach and Nutritional Counsellor.  She works with clients in private practice coaching into the areas of reframing personal health, addictions, and directly addressing systemic underlying root cause issues.  She believes in personal empowerment first and the body's divine wisdom and innate ability to heal.  She speaks on our intrinsic and intimate connection with the natural world; sacred living water, deep ecology, our indigenous roots and returning to right relationship and stewardship of the land and ourselves.
Luna is committed to a life of learning and continuos development, recognizing that every individual client and person she meets is also a sacred teacher.  In this way she wishes to remain rooted in her humility, her human imperfections and her humble offering of service.  She's been on the front lines of transformation, knee dropping awe inspired awakening and dark nights of the soul have guided her to an engaged and continuous dialogue with what is.  Deepening her practice with Family Systems, she is a student of Bert Hellinger's Systemic Constellation work through her masterful teacher, Jan Hull, She is also a student of Acharya Aman, YogaJyoti and the Vedic Jyotish Counselling System.  Luna lives and works on the unceded territory of the Coast Salish peoples, whose land and elders continue to deeply inform her work.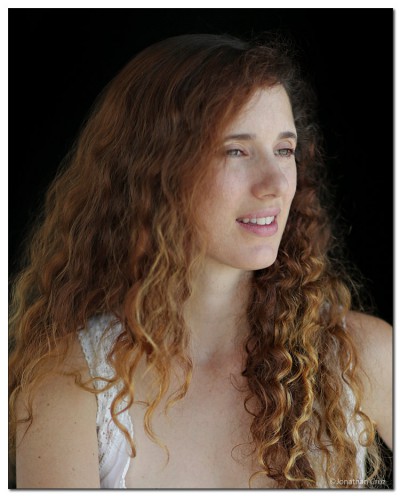 HEIDI´S INTRO TO LUNA
Luna Ceovelli came to join us in WOMEN MATTERS in 2017 and is an inspiring presence in the group. Her quiet and deep way of diving into the topics brings us all into a state of deep listening and has the power to cause true co-crreative conversations. As a younger member of the group her experience and insights are very valuable to those of us (like myself, Heidi) who are of a certain age.
AUTHOR CONTACT INFROMATION
https://medium.com/@lunaceovelli
LUNA IN WOMEN MATTERS May 2018
CLICK ON THE LINKS BELOW FOR THE BOOKS  SUGGESTED BY LUNA CEOVELLI