Conversations with amazing people from many fields in live broadcast or replay
A Forum For People Who Have Knowledge, Experience And Wisdom To Share With The World
Hello and Welcome to The Wisdom Factory
[fusion_events cat_slug="" number_posts="4″ columns="4″ picture_size="cover" hide_on_mobile="small-visibility,medium-visibility,large-visibility" class="" id="" /]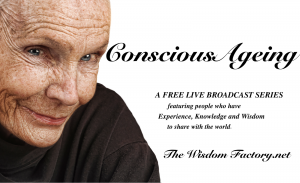 Visit also
for more info about the topic AGE and AGEING
Visit The Wisdom Factory in its physical home,
the Cultural Association
IL PARADISO INTEGRALE
in UMBRIA / ITALY
A meeting place for people from all over the world to  connect, exchange ideas and practices, to relax or to retreat in this beautiful landscape about 50km north of Rome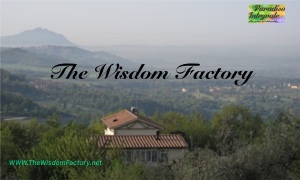 Read our
PERSONAL BLOG
on topics of everyday life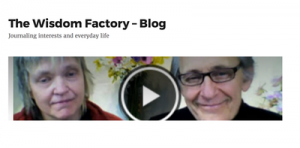 Join the
Facebook Group
and join the discussion about AGE and AGEING
And below: The Wisdom Factory
Facebook PAGE
We respect your privacy. We will NEVER sell, rent or share your email address.
Season #3 "Stop the RelationShit – Grow Your Relations"
You can access all replays including the after show Conversations and pick out what you want to watch by our detailed time stamps at

Join our
  SUBSCRIBE to our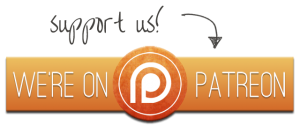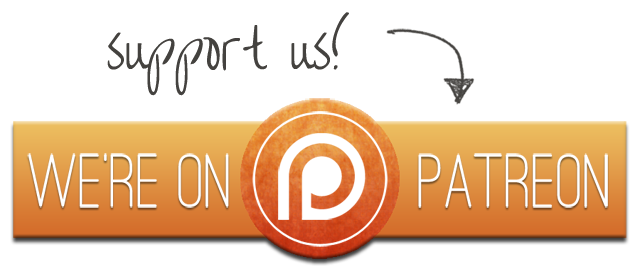 We would like to ask you to consider supporting us by becoming a patron.Patreon provides a means of linking content producers (like us) with supporters (like you). By supporting us with a monthly gift, you will be able to be part of this ongoing work. Not only will you support the work, but you will also gain a voice through our communities, gain access to public and private coaching, and perhaps even get to spend a week with us at Paradiso Integrale in Italy.
 You can support us also by direct DONATION via PayPal.