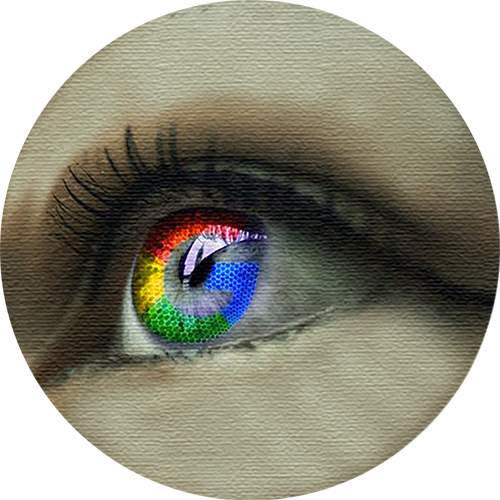 WOMEN MATTERS
WIN-WIN: CONVERSATIONS TOWARDS CHANGE
YEAR 2108 EPISODE 7
Julyl 10th at 6 PM CEST/ 9 AM PT
Meeting global challenges: Win-win conversations towards change
ABOUT THIS EPISODE
In this episode the women of Women Matters follow up with what we heard last week from Gertraud Wegst when she presented the appreciative inquiry approach.
What can we as individuals do to contribute ,contribute to the creation of a better world, a better life for all on this planet? We are used to see the "bad" things and focus on what we believe is missing in the world and in us humans. We regularly forget that there are many things which are already working and many which certainly need improvement.
We realize that criticising and fighting against is not a very effective way to cause change, while re-enforcement of the positive certainly is. Instead of perpetuating the already existing negative energy with our own fighting mindset, we can increase the positive forces for change by focusing on the positive sides of ourselves and of others and from there increase them steadily into the right direction.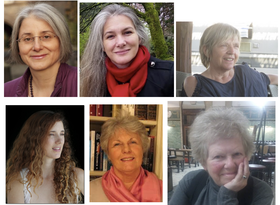 WATCH THE LIVE BROADCAST HERE on July 10th at 9 AM PT/ 6 PM CEST
ABOUT THE WOMEN MATTERS SERIES
In past years we streamed these conversations live. At the moment they are recorded and uploaded to Youtube. Live streaming is planned aagain for later this year.
A series of LIVE CONVERSATIONS among women from Europe, USA, Africa  and Canada. All about how we women can contribute to creating a better world. We are exploring our potential, our gifts and the fields we can give our contributions in our unique way and with our unique skills.
This series is free and permanently accessible on this website. If you want to participate in the conversations, please connect!