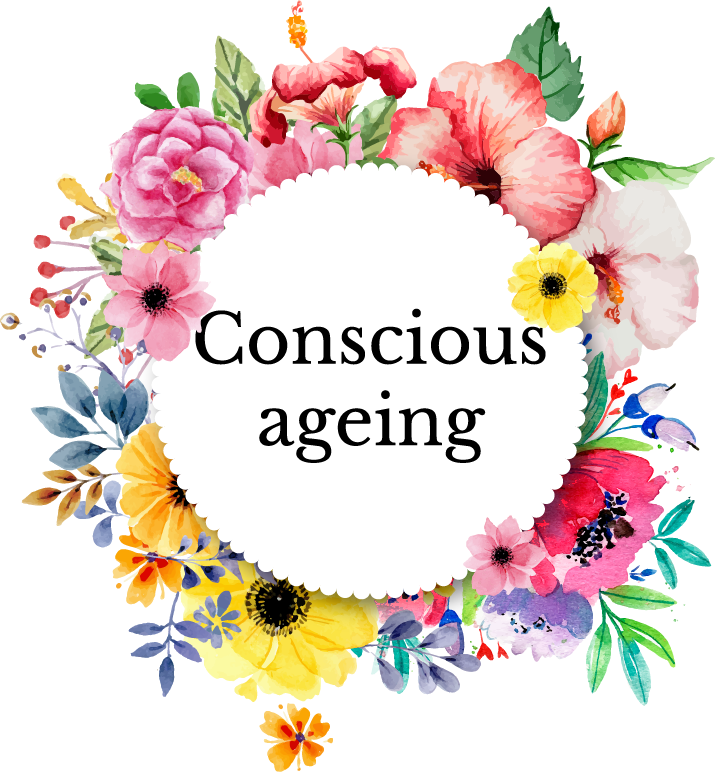 SEASON 1 EPISODE 10
February 10th at 10 AM PT/ 7 PM CET
Age is a state of mind   with Connie Corley
AGEING AS A PASSION
Connie Corley is the go-to person when it comes to questions about getting older. She engages actively with making the life of older people better since the time when she was not yet "old"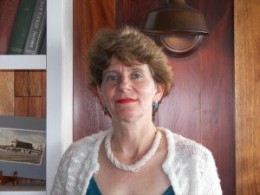 STREAMED LIVE HERE on February 10th 2017
HEIDI'S INTRODUCTION
All throughout our lives age is a state of mind, not only when we arrive in older age. Think about it: when you were 10, 25, 40 or 65 – if you have been there already. What was your mindset? Did you think about the same things and in the same way? I bet you didn't.
But some beliefs and convictions might not have changed. What about the old hippie slogan: "Don't trust anyone over 30".  This is an AGEIST thought which expresses our collective belief that getting older is a bad thing. We need to avoid, ignore, reverse, but not accept it  as something which happens naturally.
When we talk about conscious ageing, we also talk about raising our consciousness to the many ways we talk about older people and also about ourselves getting older. When we are constantly in the state of mind which sees everything as black and white, when we choose to adopt negative ideas about ageing and our own experience, then the self-fulfilling prophesies may make us miserable ourselves in our own old age. If we instead train our mind to become curious about the changes which WILL occur, if we are willing to explore the new possibilities which are opening up for us, then older age becomes a journey very worth  traveling.
ABOUTDR. CONNIE CORLEY, MSW, MA, Ph.D., PRODUCER/HOST
Dr. Corley is a Professor at Fielding Graduate University and California State University Los Angeles (and Associate Director of Lifelong Learning, Applied Gerontology Institute). She completed her graduate degrees at the University of Michigan, Ann Arbor. She holds certification from the Center for Mind-Body Medicine in Washington, DC and is adjunct faculty at Saybrook University. Dr. Corley's 100+ publications and national/international presentations have spanned the fields of aging and the arts, geriatrics, rehabilitation, spirituality, and substance abuse. She has been a mentor in Geriatric Social Work Initiatives funded by the John A. Hartford Foundation, and also a mentor in the New Ventures in Leadership program of the American Society on Aging (ASA). She is a fellow of the Gerontological Society of America (GSA) and the Association for Gerontology in Higher Education (AGHE), Past President of the Association for Gerontology Education in Social Work (AGE-SW), a recipient of the AGE-SW Leadership Award, and in 2004 was the Inaugural recipient of the West Coast Gerontological Social Work Career Award from the Institute for Geriatric Social Work. Cal State LA named Dr. Corley a Distinguished Woman in 2008. She is in "Who's Who in America" and "Who's Who of American Women."
AUTHOR WEBPAGES
AUTHOR RESOURCES
CLICK ON THE LINKS BELOW FOR BOOKS RELATED TO OUR TOPIC