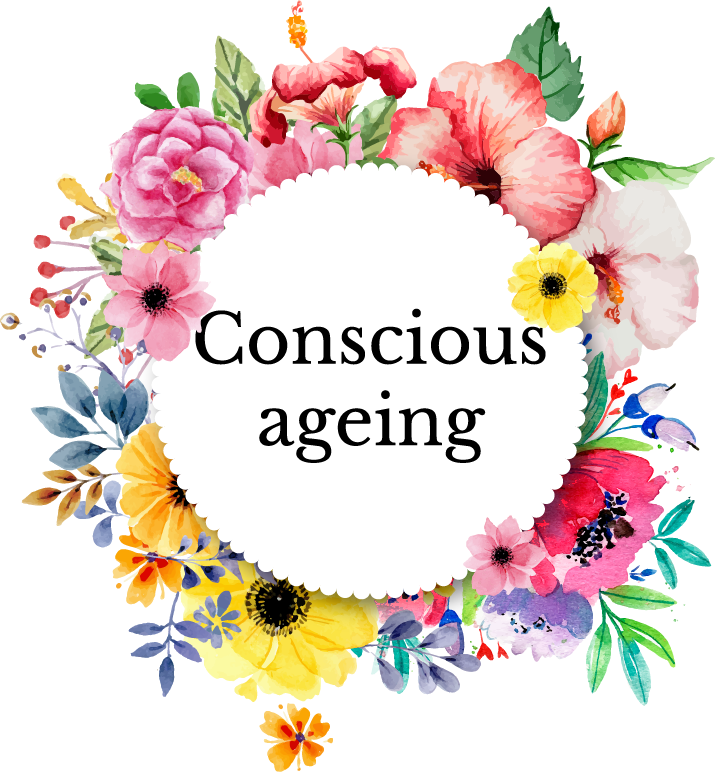 SEASON 1 EPISODE 15
March 17th at 10 AM PT/ 7 PM CET
It is never too late to begin to eat the right way
WITH DR. SVEN WERCHAN
Nutrition is daily. Nutrition is everywhere. Nutrition concerns us. And nutrition is not out there. We are nutrition. Every atom of our body comes to us through nutrition. Time to explore who we are in regard to this important issue. We don't need more diets rules or prohibition. We need to take a look at ourselves, with clarity and an open heart.
Integral nutrition is not a new diet nor it delivers strict rules. It is an invitation to find your own nutritional truth, embracing it with compassion and at the same time setting a clear intention to an evolutionary impulse towards a more integral, joyful and sustained way of dealing with nutrition in our own life's, as culture and as global community.
It is a developmental journey towards the delightful joy of nutritional freedom. A freedom that is rooted in the love and compassion for ourselves and all beings.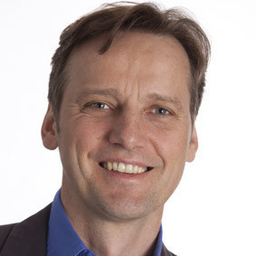 STREAMED LIVE HERE on March 17th 2017
HEIDI'S INTRODUCTION
Nutrition plays a very important role throughout human life, but especially in older age. Our body goes through important physiological processes when it gets older and they can be influenced by targeted ways of taking in food. So with nutrition we can maintain our mental functioning by eating what nourishes our brain. Eating the "right" things will keep our joints healthy and  deflect arthrosis. There are ways of eating which influence the risk factors that exist for heart disease and circulatory problems. Even if we already feel the first symptoms, it is never too late to switch to the foods which foster our health in old age.
Dr. Sven Werchan is a practitioner of INTEGRAL NUTRITION and he will tell us more about how to grow older, in an integral way, which of course includes adequate nutrition.
ABOUT DR. SVEN WERCHAN
Dr. med. Sven Werchan (PhD,) Nutritional Medicine, Psychotherapist, communication trainer, inspired by integral theory (K. Wilber, S. MacIntosh, A. Cohen) since 20 years, works as seminar leader, advisor, coach, lives in Berlin
AUTHOR WEBPAGES
AUTHOR RESOURCES
CLICK ON THE LINKS BELOW FOR BOOKS RELATED TO OUR TOPIC