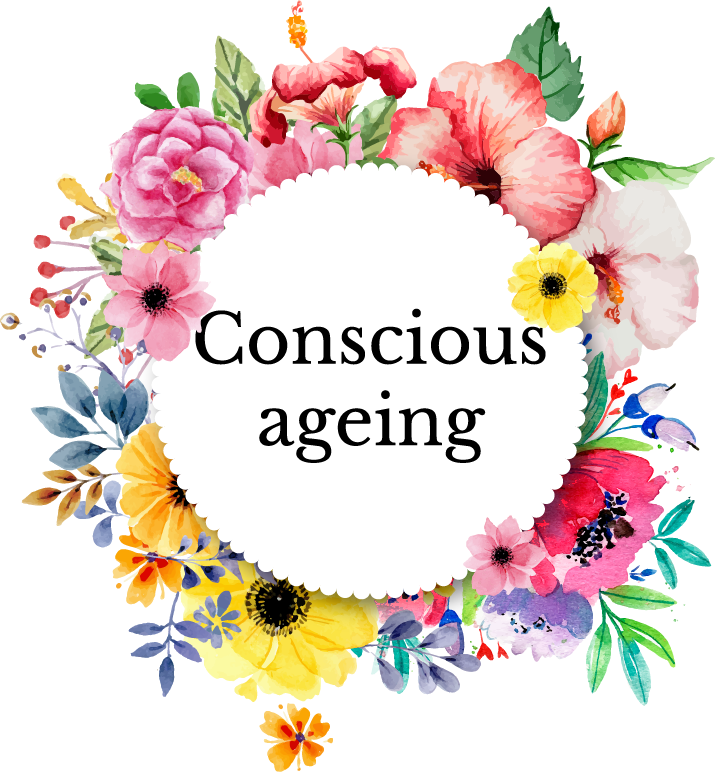 SEASON 2 EPISODE 4
June 23rd at 10 AM PT/ 7 PM CET
Alone and forgotten  with Marc Blesoff
WHO WILL YOU BE WHEN YOU ARE NO LONGER WHO YOU ARE?
How do people age in prison? Is it different to what people experience in liberty? What exactly is different? Do people become more quiet and calm, maybe even religious? Do they deal with their past and do they look for a different future?
These and similar questions are discussed. Marc gives us quite aa few insights in what ageing in prison looks like in consequence of what he has learned giving a course for the people – men – in prison.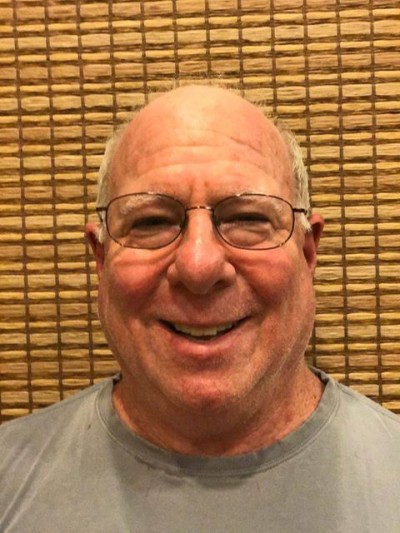 STREAMED LIVE HERE on June 23rd 2017
HEIDI'S INTRO
This a part of the population where we hardly ever want to wrap our heads around it: People in Prison. I actually was shocked when I realized that I had never thought about people in prison being or getting old with all the common problems which arise with ageing.
They get older and die as everyone else. Lately there was a debate here in Italy where we live: Should the hardcore Mafia boss Toto Riina, who has been sentenced for about seven lifetimes in prison, be released because he seems to be dying?  Is it humane and right to grant him the dignity of a death in the family? Or would he, on his death bed, still operate in his role of THE BOSS and organize other mischievous deeds?
In our show we talk about less prominent people who literally seem to be forgotten by everyone and disappeared from the public awareness.
ABOUT MARC BLESOFF
Marc facilitates Conscious Aging Workshops (IONS) and Wise Aging Workshops (IJS) in the Chicago area.
He recently concluded an 8 session Conscious Aging Workshop program for the aging prison population at a Federal prison.
Marc was formerly a criminal defense attorney in Cook County, Illinois for 30 years, 24 of which he worked as an Assistant Public Defender. Marc is grateful for the possibility to change that awareness offers, and he appreciates the opportunity to get closer to being the person he would like to be that aging consciously offers.
AUTHOR WEBPAGES
AUTHOR RESOURCES
At the moment there are no resources available.
If you want to contact Marc, please go to his Facebook profile or Linkedin Profile
CLICK ON THE LINKS BELOW FOR BOOKS RELATED TO OUR TOPIC