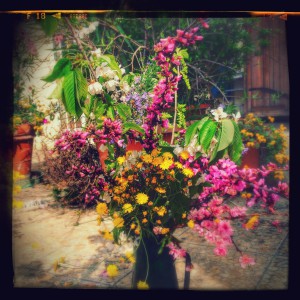 ANNA HARRIS
Takes part in
WOMEN MATTERS
Anna's personal page
ABOUT ANNA HARRIS
I grew up in London, BA Sociology, then worked with autistic children, and trained as a child psychotherapist. I worked for 15 years, but could not accept the power relations implied, or the attempt to shape a child to 'fit in' to an insane society. My discomfort in unequal power relations, either within the family, school, workplace, institution, or government led to following a spiritual teacher for over 25 years, where I felt more at home.
My interest in child rearing practices was rekindled with reading Alice Miller, which led to discovering the work of neurobiologist Darcia Narvez.   My article explores the link she describes in her book 'Neurobiology and The Development of Morality', between experiences of birth, infancy, and later mental illness, giving rise to many of the problems humanity is facing today.
Retirement gives me the freedom to follow my real interests, changing society to more truly reflect the love that created us and that provides the abundance we have around us.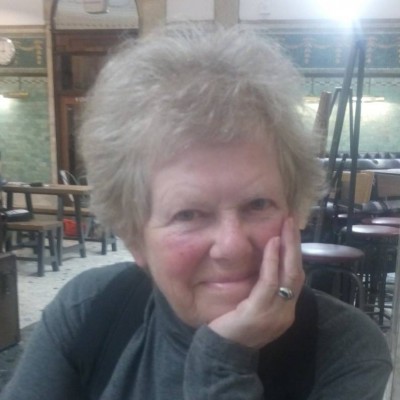 HEIDI´S INTRO TO ANNA
Anna was collaborating with our founding member Tammy Lea Meyer and on her suggestion joined the Women Matters Group in 2017. She contributes her unique worldview shaped by a keen look on power structures in institutions or in the whole world.
AUTHOR CONTACT INFROMATION
CLICK ON THE LINKS BELOW FOR THE BOOKS SUGGESTED BY ANNA HARRIS