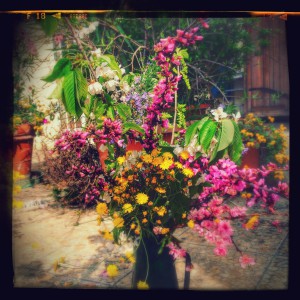 DOROTHY STERNKUCHA
Takes part in
WOMEN MATTERS
Dorothy's personal page
ABOUT DOROTHY STERN-KUCHA
Dorothy has lived for 46 years at the edge of the Pacific Ocean looking out at a horizon which always reminds her that there is no limit to what is possible.  She has raised one lovely son and lives with an endlessly creative husband in their hand-built cedar cottage.   She has come, via her parents, from Vienna and has lived in New York City, Costa Rica, Mexico and now in Oregon.
Her youthful goals included becoming an anthropologist or civil rights lawyer but when her father informed her that, "there are only two nice professions for a woman—nurse or teacher", she became a teacher instead.   Soon she realized that teaching was not her passion and entered graduate school and satisfied her love of working with people committed to living the examined life.  She became a Clinical Social Worker.  To this day she works with people who are looking toward their own horizons.
About 20 years ago she longed to become fluent in Spanish.  She began going yearly to one Mexican colonial city after another, living with a family and attending a language institute.  Eventually she discovered the beautiful capital city of Xalapa Veracruz.  Doors opened and hearts welcomed her and the warm soul of the Mexican people shinned on her for many years.
Speaking Spanish made it possible for her to invite the Spanish speaking immigrants who lived in her community into her practice.  She enjoyed the rare distinction of being the Spanish speaking therapist in town and has been able to support them as they sort out their new lives.
She has an interest and appreciation in Buddhist practices.  She has a Namaste Point at the end of her road where most days she jogs and stands on a little outcropping, clearing her head,  opening her heart and saying, "Gracias a la Vida que me ha dado mucho!"  She is a life-long student of human nature and is glad to be invited to join Women Matters.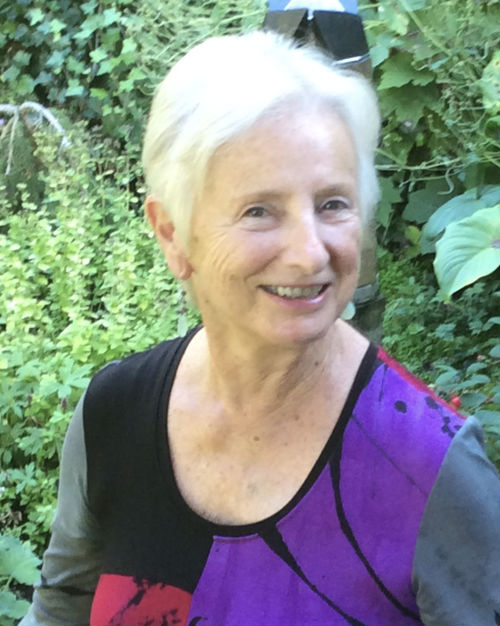 HEIDI´S INTRO TO DOROTHY
Sometimes it is a miracle how we enter in contact with each other. Dorothy was recommended to me by Viktoria Duda who was recommended to me by someone in the integral community. In the attempt to re-create the WOMEN MATTERS series I contacted Dorothy and we had a private Video chat together.
I met an amazing woman who has kept her curiosity and positive attitude towards life while maturing into the third half of life. I am sure she will be a interesting new impulse in our conversations,
AUTHOR CONTACT INFROMATION
CLICK ON THE LINKS BELOW FOR THE BOOKS SUGGESTED BY DOROTHY