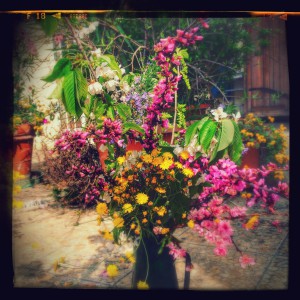 LUCY RIST
Takes part in
WOMEN MATTERS from August 2018
Lucy's personal page
ABOUT LUCY RIST
Lucy is from the UK but lives in Sweden, currently in a small cabin up in the mountains. She is one of the founders of Girls in Sport, an award-winning Swedish foundation that uses sport and adventure sport to drive positive social change. A main focus of the foundations work is on creating a sports and outdoors culture which is more open and inclusive towards girls and women.
In recent years Lucy has been developing and testing "Strong Girls" a new integral approach to school sports for girls. The foundation also runs a range of social innovation projects, events, leadership programs and corporate social responsibility schemes. Prior to starting Girls in Sport, Lucy worked in interdisciplinary sustainability research for over 10 years including as a consultant for international organisations.
She has a PhD in tropical ecological management and a Master's degree in environmental technology. She is also a professional Integral coach with Integral Coaching Canada.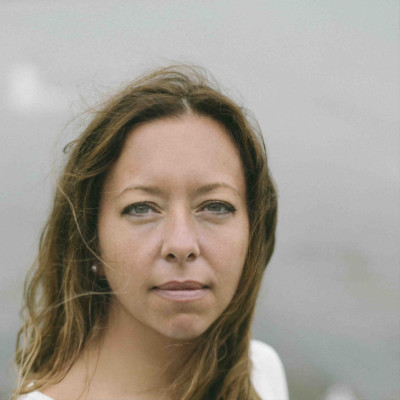 HEIDI´S INTRO TO LUCY
Women Matters Is a monthly live broadcast since 2016. Four of the founding members are still with us while a few women came to join us later.
Lucy Rist is the latest arrival and we are sure that she will enrich the conversations with her interesting background of working with girls.
AUTHOR CONTACT INFORMATION
BOOKS RECOMMENDED BY LUCY RIST