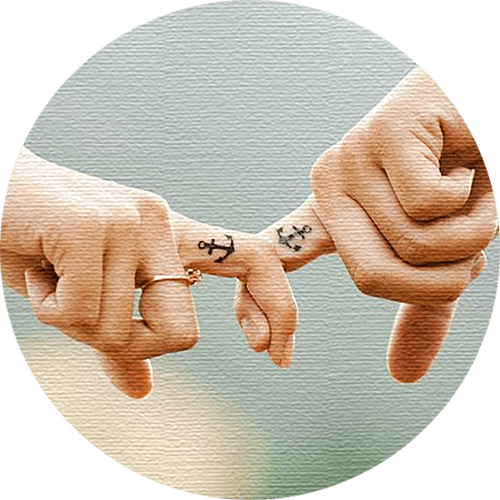 ALL ABOUT RELATIONSHIPS
SEX, PURPOSE, LOVE – COUPLES IN INTEGRAL RELATIONSHIPS
YEAR 2017 EPISODE 4
December 7th, 2017, at 10 AM PT/ 7 PM CET
Couples in integral relationships  with Martin Ucik
HEIDI´S INTRO
How can we live together as a couple and instead of going down the usual rabbit hole of conflict, fight and separation create a better world by evolving together in our intimate relationships?
Martin Ucik has studied the phenomena in scientific research and personal experience and distilled what he learned in his books "Integral Relationships" and "Sex Purpose Love: Couples in Integral Relationships Creating a Better World"
Martin Ucik has been a regular guest in The Wisdom Factory. (watch past episodes Here and Here and also HERE with Dr. Tom Habib).
We talked at length about his revolutionary book "Integral Relationships"
This time we will present his new book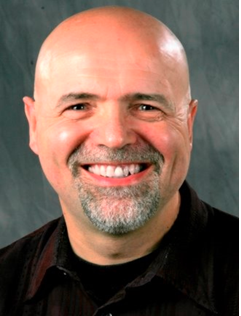 STREAMED LIVE  HERE on March 29th, 2017
A SUMMARY OF "SEX, PURPOSE, LOVE" from Amazon
Sex Purpose Love addresses the complexity of love relationships in the 21st century and the global challenges that humanity is facing. It applies Ken Wilber s Integral theory of human growth and potentials to the areas of sex, purpose, love, and couples creating a better world.
Part 1 about Sex outlines how couples can co-create a healthy Integral relationship by meeting each other at their level of consciousness, spiritual, sexual and anima/animus development, and then learn, heal, grow, and awaken together.
Part 2 about Purpose shows how individuals can identify and share their life s purpose with an equal and opposite partner to co-create a healthy lifelong Integral relationship that serves the greatest good for the largest number of people.
Part 3 about Love describes how couples can not only love by meeting each other s ever-changing needs and desires, but create lasting love by loving what is uniquely co-created between them.
Part 4 about Creating a Better World provides data and good reasons why couples with children in healthy lifelong Integral love relationships are better off than singles, and fundamental for creating a world in which everyone can flourish.
Click on the links below to find links to Martin's books
ABOUT MARTIN UCIK
Martin Ucik was born in West-Germany in 1957, grew up in a happy family, studied Electrical Engineering, and founded a successful international music-soft and hardware publishing company in 1982. He came to the US in 1995 with his wife and children to serve as President of HOHNER MIDIA. Eckhart Tolle trained him as a spiritual group facilitator in 2003. Heartfelt conversations in his Power of Now group and the end of his 14 year marriage led him to a deeper interest in male-female relationship dynamics.  He founded singles2couples.org, an Association for Healthy Relationships.
In 2006 he became an avid student of Ken Wilber's Integral philosophy.
Not finding any books that took an integral approach to dating and the co-creation of healthy love relationships, he began to write the widely acclaimed "Integral Relationships: A Manual for Men", which was published in July 2010.
He lives in Sherman Oaks, and Santa Rosa, California, as well as in Germany, and works as President and CEO for Sommer cable America and as strategic business consultant  for the Hollywood, CA based Pro Audio distribution firm plus24.net.
"Hopefully people will get a sense of just how complete this book is. Honestly, I haven't seen anything quite like it—it's very impressive." Ken Wilber
CLICK ON THE LINKS BELOW FOR THE BOOKS WRITTEN BY MARTIN