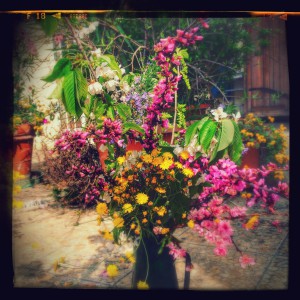 TAMMY LEA MEYER
Takes part in
CONVERSATIONS THAT MATTER,
WOMEN MATTERS
Tammy's personal page
ABOUT TAMMY LEA MEYER
Tammy was born, works and lives on unceded Coast Salish territory, in a community home in South Vancouver, Canada.
Tammy is a media experimentalist, social change agent and systems thinker, She is passionate about democracy, the development of a people-centred economy, and supporting the emergent shift of social and economic systems.
Tammy believes that through collaboration and conversation, we can knit together the initiatives that already exist to design a deeply integrated commons. Tammy is passionate about holding space and fostering the voices of community members to share their concerns, their hopes, and their ideas for a more just and sustainable world.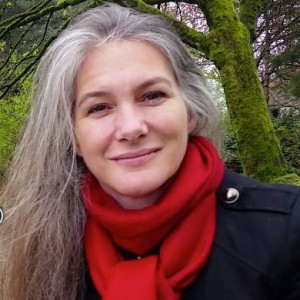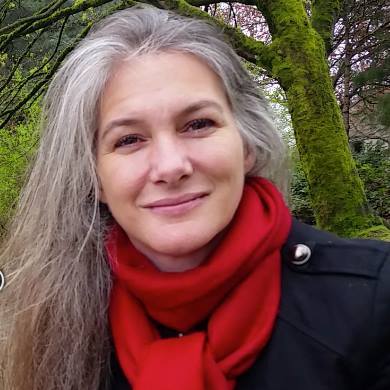 HEIDI´S INTRO TO MONIA
I got to know Monia about 20 years ago when she was a leading presence in the German Integral community which, then, was in the phase of being birthed in German language. She coled the yearly gatherings, she made hour log telephone calls with Ken Wilber in front of all participants which were translated simultaneously to the people who were not much familiar with English, especially when the topic was a s complicated as INTEGRAL THEORY.
In 2006 Monia founded a group of women who met for several years to practice together how the theory can be understood and transported into real life. I always enjoyed her leadership skills which gave room to everybody without losing itself in a postmodern mess as many attempts to be "equal" in a group ended up in those times.
Since I started to do live conversations online I invited her often for shows, in English as well as in German. (see some episodes below)
WOMEN MATTERS, the monthly meeting of women of different countries and held in English started in 2016 and Monia is a highly valued member of this group as well as of the German speaking group "The Women at the Virtual Fountain" (Frauengespräche am virtuellen Brunnen), all of them published on this website.
AUTHOR CONTACT INFORMATION AND RESOURCES
TAMMY'S INITIATIVE: EACH ONE HELP ONE
TAMMY IN CONVERSATION ABOUT THEORY U
CLICK ON THE LINKS BELOW FOR THE BOOKS SUGGESTED BY TAMMY