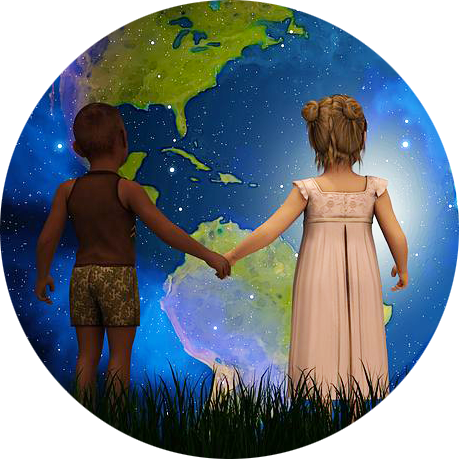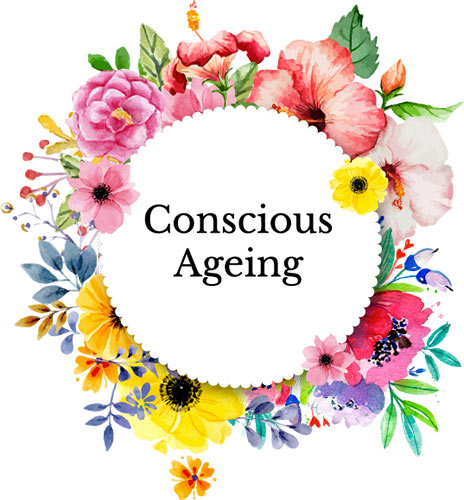 CONVERSATION S THAT MATTER SOMMER SEASON 2019 EPISODE 2
24. April um 19:00 Uhr
CONSCIOUS AGEING SEASON 5 EPISODE 2
February 20th at 10 AM PT/ 7 PM CET
Stories from Past Lives
Der Blick in frühere Leben
With/Mit Viktoria Duda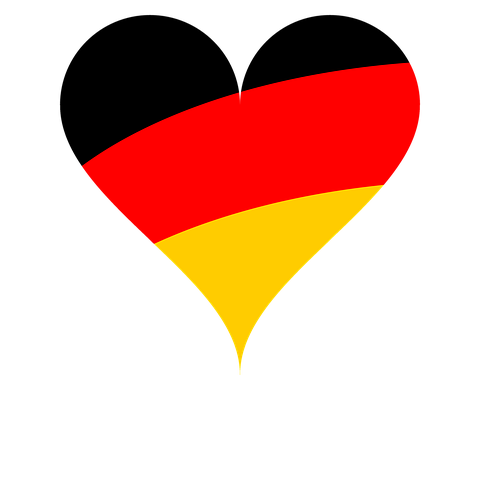 Wenn man über vergangene Leben spricht, denkt man oft an Hokuspokus, an Kartenleserinnen auf Jahrmärkten und ähnliches. Aber darum geht es gar nicht in der Arbeit von Viktoria Duda. Es geht darum, die Seele zu erforschen in der Tiefe ihrer Erinnerung.
Man muss nicht an vergangene Leben glauben und daß das, was man in den Rückführungssitzungen erfährt, wirklich und wahrhaftig stattgefunden hat. Vielleicht ja, vielleicht nein, wer weiß? In der hypnotischen Sitzung ist man gleichzeitig hellwach und tief versunken in der Imagination, die bildlich oder auf andre Weise auftaucht und manchmal sich zu einer ganzen Geschichte verwebt.
Wir tauchen ein in das individuelle und kollektive Unbewusste, in das Reich der Archetypen, um unsre Vergangenheit, unser gegenwärtiges Leben und die Zukunft besser verstehen zu lernen. Ein höchst spannender Prozess!
Wir haben ein ähnliches Gespräch bereits auf Englisch geführt, (gepostet weiter unten auf dieser Seite), das mich inspirierte, mich von Viktoria auf die Reise führen zu lassen. Ein Abenteuer in den Innenraum unsrer selbst und der gesamten Menschheit.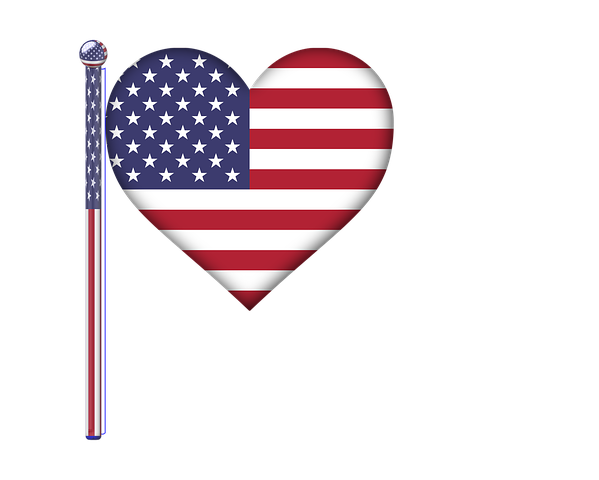 Past lives constitute one of the most intriguing and infuriating intellectual challenges to those who study the psyche in depths.
In therapeutic settings and sometimes also spontaneously, memories emerge which appear to be from a past life. What can a therapist or a consciousness researcher do with such narratives? Dismiss them as impossible or qualify them as mere confabulations? That may sound the logical way, yet by doing so we would discredit the amazing transformative and healing power of such deep psychological material.
In this talk, we discuss the richness of the stories which emerge from regression sessions, their possible psychological and metaphysical interpretations and the value they can add to our every-day lives and evolution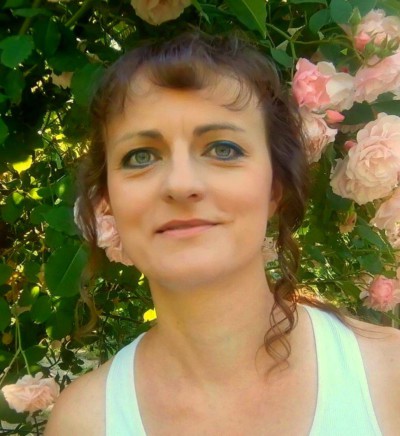 LIVE HIER am 24. April, 2019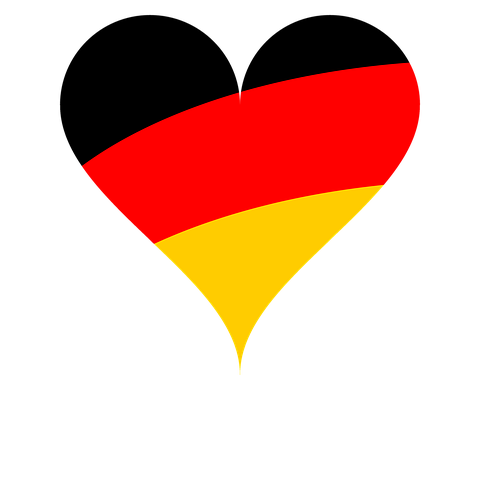 Dr. Viktória G Duda
Ist Sozialanthropologin, Hypnotherapeutin und Autorin. Sie hat ihre Karriere als Juristin in Wien angefangen, aber eine Reihe von spirituellen Grenzerfahrungen hat sie dazu bewegt, alles über die Natur der Wirklichkeit zu überdenken und wieder zu studieren. Heute erforscht sie die spirituellen und multidimensionalen Aspekte des Bewusstseins, mit besonderer Berücksichtigung von Erinnerungen an früheren Leben im therapeutischen Kontext. Sie hat in verschiedenen Ländern gewohnt, wie vor allem Deutschland, Österreich, Mexiko und England. Heutzutage verbringt sie den größten Teil des Jahres in ihrer nord-ungarischen Heimat im Wald, arbeitet aber weiterhin international mit Klienten übers Internet und auf weltweiten Konferenzen. Sie ist Mitglied der Britischen Gesellschaft für klinische Hypnose.
Besuchen Sie ihre Webseite auf www.viktoriaduda.com
STREAMED LIVE HERE on February 20th, 2019
HEIDI´S INTRO TO THE SHOW
We find ourselves living our lives and rarely have the time and willingness to reflect on its nature. We think that it is just what it is. We believe that we have the choices to be in one way or other and that things happen to us mainly by chance.
But is that really true? In the last century many studies have shown that we are not independent creature in the sense that we are born as a white slate where we then accumulate our experiences and that our learning will perish with our departure from earth.
We are conditioned, not only in our childhood by our surroundings, but from much earlier, in the womb and even by previous generations. And we will leave a trace in the future with whatever we chose to do in our lifetime.
ABOUT VIKTORIA DUDA
is a social anthropologist, hypnotherapist and writer. She began her career as lawyer, but a series of awakening experiences prompted her to rethink everything she knew about the nature of consciousness and study again.
Today she is researching spiritual and multidimensional aspects of consciousness, with special attention to past life memories emerging in therapeutic settings. She lived in many different countries, notably Germany, Austria, Mexico and England.
Now she spends most of the year in her forest retreat in the Northern Highlands of her native Hungary, but continues to work with clients internationally over the internet and at world-wide conferences. She is member of the British Society for Clinical Hypnosis.
BÜCHER GESCHRIEBEN VON VIKTORIA DUDA
CLICK ON THE LINKS BELOW FOR THE BOOKS RECOMMENDED BY VIKTORIA DUDA