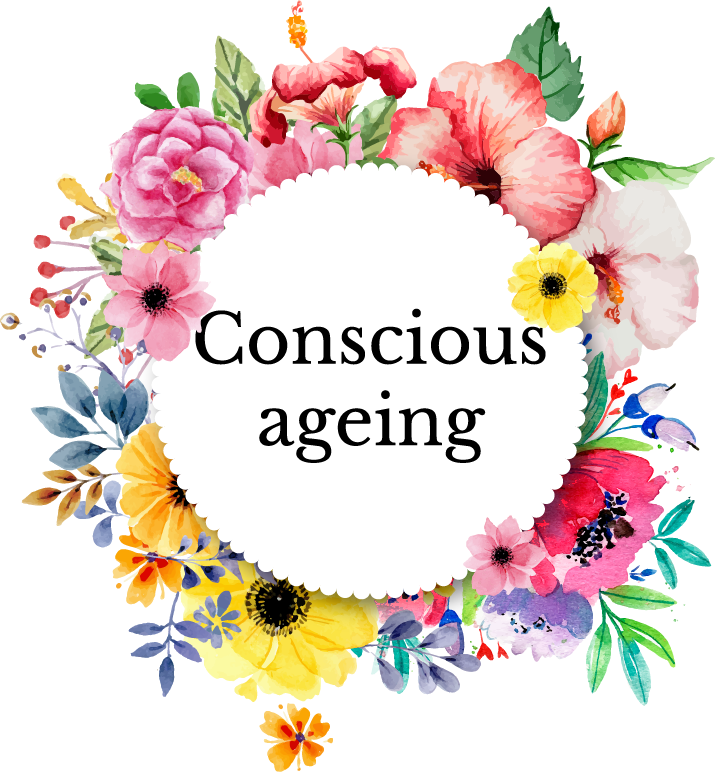 SEASON 3 EPISODE
November 9th at 10 AM PT/ 7 PM CET
The power of change with Fred Jones
WITH DAVID STEWART
This live event within the Conscious Ageing series will address the positive impact which change can provide for our own lives and for the lives of others.
Fred Jones is doing amazing work to help young people to become our future leaders.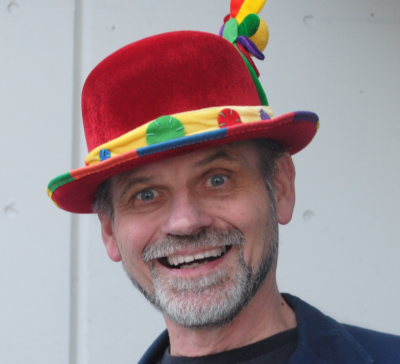 STREAMED LIVE HERE on November 9th 2017
HEIDI'S INTRODUCTION
We will be talking about YOUTH in this episode of Conscious Ageing. Not so much about staying youthful when getting older – which is a normal topic for us aging people, no! we will talk about how embracing change keeps us in a youthful state of mind on one side AND we will talk about what we older people can DO to help to change the difficult situation of the Youth of today and help them become responsible adults who will make the world a better place. We older people have the experience which the young ones have not yet. We can help them to avoid the same errors, the same suffering, which we encountered on our way. Instead of retiring into a self-centered life of leisure and futile activities we are called to share our wisdom with the younger generations, to help them get oriented in this hyper c0mplex world and to find their own deeper values and meaning in life. Our guest
Our guest this week is doing exactly this: Not only is he working with young people find their way but, maybe even more important, he teaches other adults how to coach youngsters and help them to start out their lives in a good direction.  So if older people develop the intention to be useful for the young but don#t know where to begin, Fred Jones certainly would be a good address to start with and to adopt the necessary tools to go out and become grandmothers and grandfathers for the world.
ABOUT FRED JONES
Fred writes about himself:
I have noted that when I have made changes in my life, it has a positive effect. Examples of the changes is that I have moved and lived in a few places during my lifetime. Here are examples:
13 years old – Moved with my family from Thunder Bay inNorthern Ontario to Vancouver, British Columbia, Canada
20 years old – hitched hiked to Europe and through Africa and settled in South Africa 1 year later.
44 years old – returned to Canada and lived in Toronto after traveling for 30,000 km throughout Canada.
67 years old – moved to Victoria, British Columbia where I am currently located.
70 years old – traveled for 5 months through Africa, from Cape Town to Cairo.
As background, I also am involved in Toastmasters for the past 14 years and have acquired the Distinguished Toastmaster award. I also have been involved in indoor rowing for about 16 years (on rowing machines) and have participated in two World Championships held in Boston and have rowed the equivalent of more than twice around the world. (current distance is over 97,000 km).
AUTHOR WEBPAGES
AUTHOR RESOURCES
In this show Fred Jones leads us into the principles to observe for public speaking
The following excerpt is from "Within My Power" by Forest Witcraft, and is borrowed from Freds website OurFutureLeaders.ca
One hundred years from now
It will not matter
What kind of car I drove,
What kind of house I lived in,
How much money was in my bank account,
Nor what my clothes looked like.
But the world may be a better place because
I was important in the life of a child.
CLICK ON THE LINKS BELOW FOR BOOKS RELATED TO OUR TOPIC