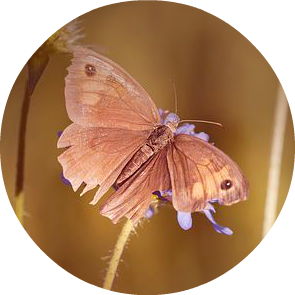 CONSCIOUS AGEING, CONSCIOUS LIVING, CONSCIOUS DYING
February 27th at 10 AM PT/ 7 PM CET
The gift of End-of-Life Doulas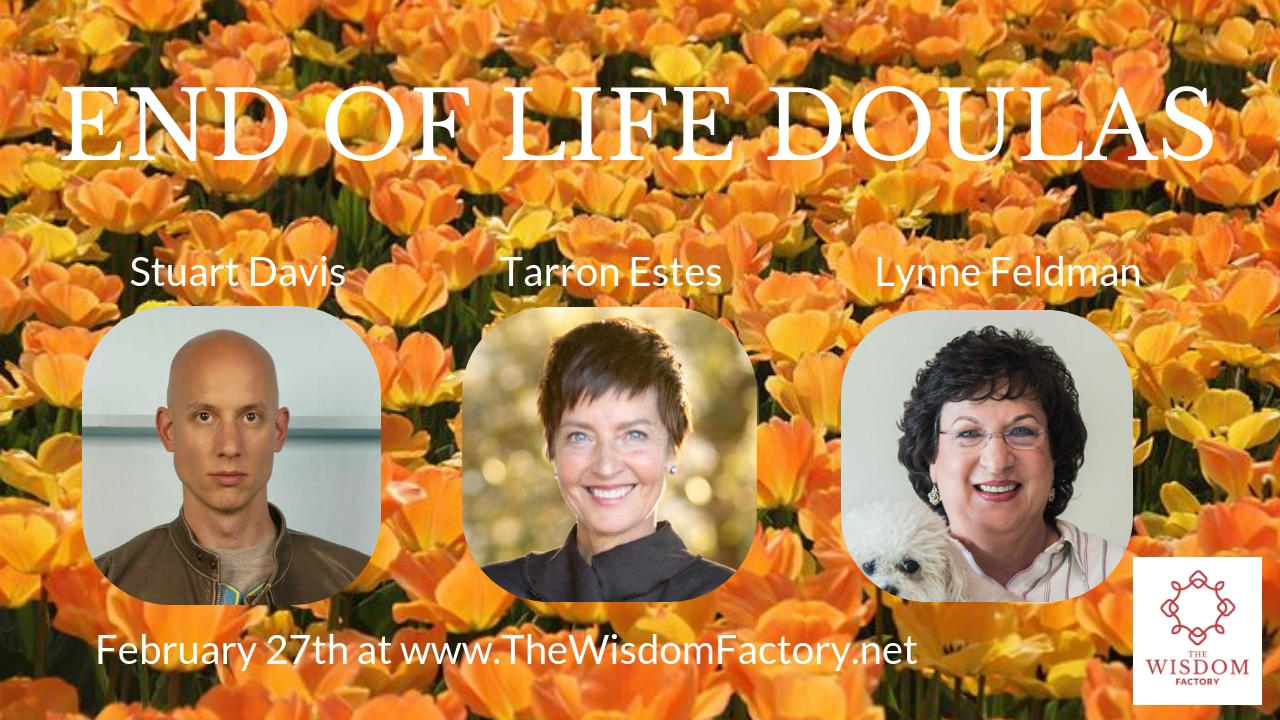 WHAT ARE END-OF-LIFE DOULAS AND WHY THEY ARE DOING THIS WORK
When I started the Conscious Living, Conscious Dying series in October 2018 in honour of my husband and co-founder of The Wisdom Factory, I found out about the existence of Doulas. Here in Italy, where I live, I had never heard about them, we hardly have hospices available here and the threat to be in hospital during the dying process is an absolutely unbearable idea.
I had Mark at home in his last month and did whatever I could do for him with my limited understanding of how to do best what is needed in every moment. If you live in a country where Doulas exist you might find some inspiration and valuable information of what you can expect if you hire one or if you want to become one yourself.
I have invited 3 professional Doulas for this show, Lynne Feldman, Stuart Davis and Tarron Estes, who is also an instructor for becoming a Doula. I am very curious to learn more about their work, and, who knows, I might become one myself and start the work where I live right now?
 LIVE  CONVERSATION WITH LYNNE FELDMAN on February 27th, 2019
The panel discussion with the announced guests will be rescheduled
ABOUT OUR PANEL MEMBERS (Please click on their names)