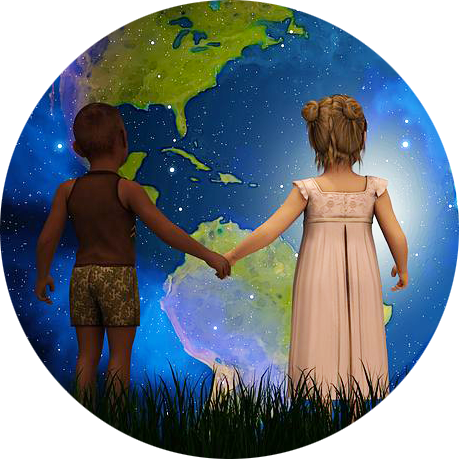 CONVERSATIONS THAT MATTER
ART AND MUSIC
2017,December 21st at 10 AM PT/ 7 PM CET
Special art for special people
WITH SCOTT MARSHALL
We normally think of ART as products, created by artists, to be exposed in galleries and museums. Do you need to be a famous artist to be part of an exposition? Not necessarily.
Art can be created in different contexts and for different purposes. And expositions, too, can serve different purposes than attracting masses of tourists to a famous place. Art production can be clamorous in very different ways: when you know when a piece was created, by whom and in what circumstances: this alone makes it worth while to be exposed, seen and appreciated.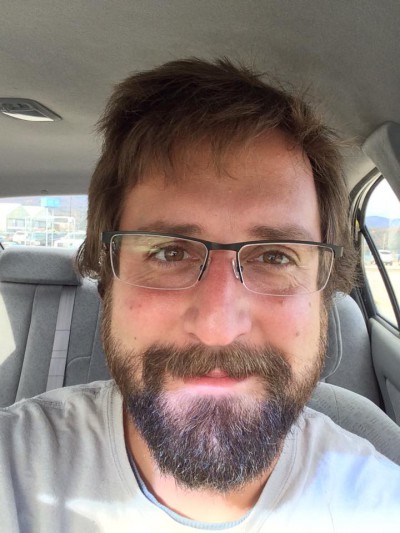 STREAMED LIVE HERE on December 21st, 2017
HEIDI´S INTRO TO THE SHOW
When we think about artists we think about people sitting alone in their studios and work on a piece of art which will be exposed to others in a  show – or nobody will ever see it, depending on the level of public appearance of the artist. This seems to be a good way to express oneself and even to elaborate personal problems as form of self-therapy. But maybe that is not the only way of seeing art.
Our guest Scott Marshal says: "Art draws people together". When we see a piece of art we enter into communication with what we see and, somehow, also with the artist. But what Scott means here goes much deeper: By means of art we can connect to people who otherwise you might have a hard time to reach. In his very specific case he talks about very specific people he reaches with his creating art: People with special needs. Art can bridge the gap to someone who doesn't see the world in the way you do and who has no ways to connect to "our" world.
Scott worked first with special needs children and now with adults, and specifically with sex offenders. What can art do for these people who by no means are criminals by choice but, most likely, have had problems in their psycho-social growth process. Can they talk about things with art for what they don't have words?
ABOUT SCOTT MARSHALL
Scott Royce Marshall, born February 25, 1981. Artist tendencies noticed and discovered age 8. Strong interest in Science, Psychology and Philosophy, Eastern and Western Mysticism. Undergrad in Art Studio, Masters in Education.
Scott discovered Integral Theory and Ken Wilber in 2006 at age 25. He is riding an explosion of creativity since 2014- details to follow. He is Special Educator since 2005. Since 2015, Scott helps co-manage an Arts Program for people with Disabilities , like  ADHD, Autism, Bipolar, Down Syndrome, Intellectual disability(formerly known as mental retardation)
Scott has 12 years of experience working with these folks, co-managing an arts program with over 100 students
AUTHOR RESOURCES
INSTANT DRAWING COURSE  offered by Scott Marshall: subscribe HERE
ART PROJECT FACEBOOK PAGE (co-created by Scott Marshall)
ETSY STORE, where you can buy art work created by the people we talked about
CLICK ON THE LINKS BELOW FOR THE BOOKS SUGGESTED BY SCOTT MARSHALL