Wednesday, November 14th @7pm UTC+1//professional end-of-life-care
in the series CONSCIOUS LIVING, CONSCIOUS DYING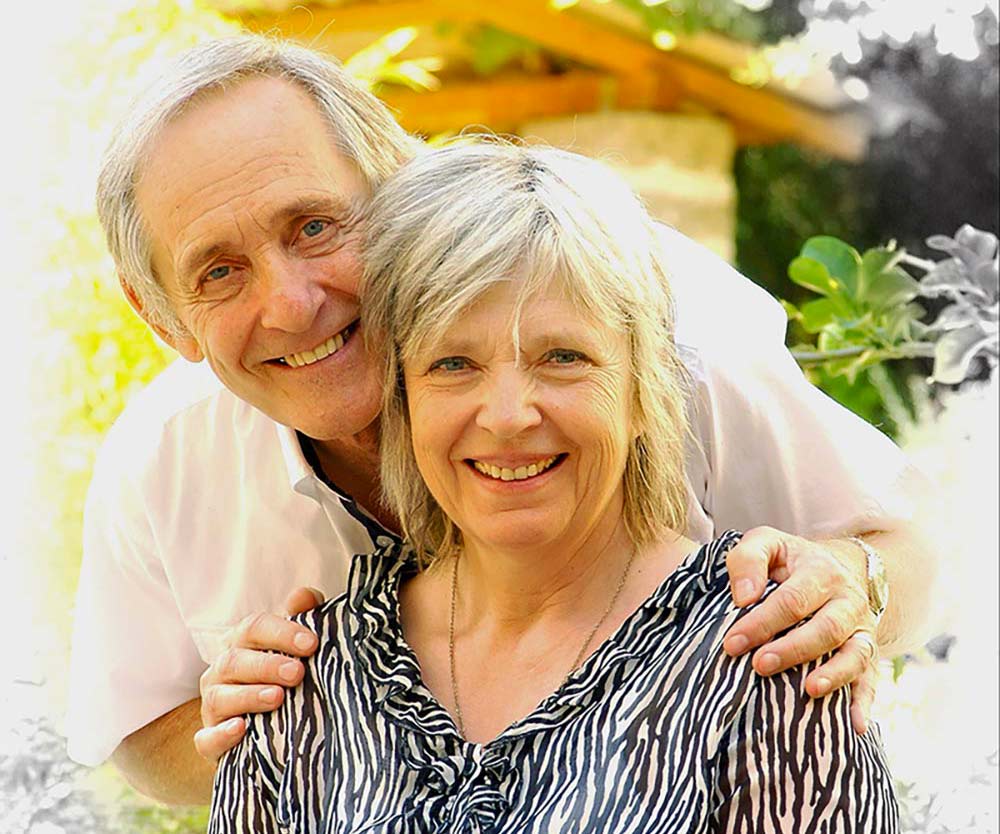 THE WISDOM FACTORY WEBCASTS
In the "Wisdom Factory" we talk about love and life. We offer you insights into sustainable living solutions by expanding your consciousness.
You will hear about integral life practices and what personal development is about. Aging today and how to arrive to a healthy old age is a main theme. Another series, the  "Conversations that Matter", embraces a vast variety of topics like holistic health and healing, spirituality practice, integral psychology, new education, new ecology, music and arts, and even politics and economy.
We also host group discussions, in English and German, as in the series "Women Matters" and "Das Frauentreffen am virtuellen Brunnen"
What is tying these topics together? It  is the integral perspective from which we are approaching them. We are personally grounded on the teachings of Ken Wilber and Jordan Peterson. Not all of our guests necessarily share this worldview but their curiosity and open mindedness to explore new ways of being in the world is certainly a common denominator.