"Innerwise – eine erstaunliche Heilmethode mit Anna-Lisa Schmalz"
About Stress, Time Perception and Death
"Time, Perception, Change"

"Altern im Licht von Spiral Dynamics"
"Integral Subculture and the topic of UFOs"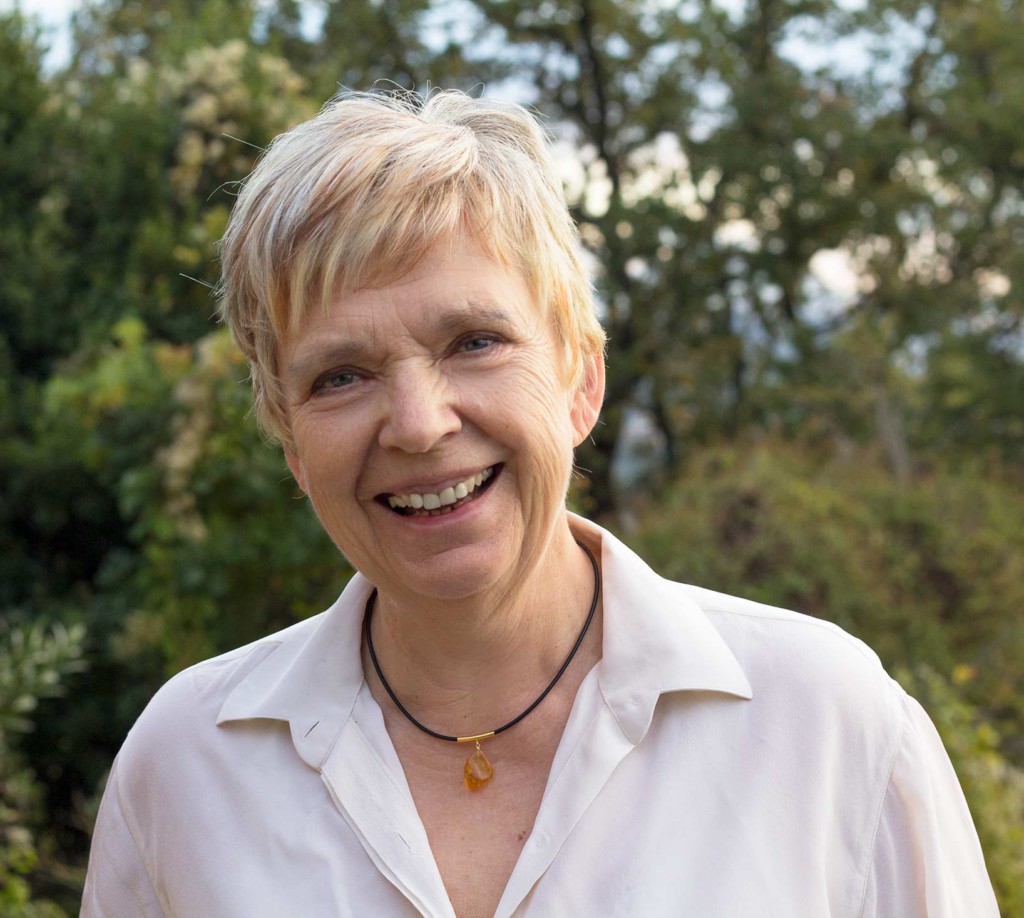 HEIDI HORNLEIN, HOST
THE WISDOM FACTORY
CONVERSATIONS ON VIDEO
In the "Wisdom Factory" we talk about love and life. We offer you insights into sustainable living solutions by expanding your consciousness. You will hear about integral life practices and what personal development is about. You will meet guests from all over the world, talking about their countries and the challenges they face.
Most recorded or live conversations on this website are in English, but especially among the newer ones, there are also held in German.
The main series is  "CONVERSATIONS THAT MATTER". It embraces a vast variety of topics like philosophy, integral worldview, Spiral Dynamics, psychology, holistic health and healing, spirituality and spiritual practice, new science, education, ecology, music, arts and even politics and economy.
>In "CONSCIOUS AGEING", we explore ageing today and how to live with purpose and in good health. We also talk about the even bigger taboo: death and dying, motivated by the unexpected death of our founding member and co-host Mark Davenport in June 2018.
We also host women group discussions as in the series "Women Matters" and in German,
What is tying these topics together? It  is the integral perspective from which we are approaching them. We are personally grounded on the teachings of Ken Wilber, Don Beck, Jordan Peterson ed al. Not all of our guests necessarily share this worldview but their curiosity and open mindedness to explore new ways of being in the world is certainly a common denominator.
Die Wisdom Factory auf Deutsch
Als Online Salon des "Integralen Forums" finden Sie hier Gespräche mit Gästen aus dem deutschsprachigen Raum. Monatlich veröffentlichen wir die "Gespräche der Frauen am virtuellen Brunnen", ko-kreative Treffen zu bestimmten Themen. Weiterhin hosten wir das "Integrale Frauenfeld", ein wöchentliches, bisher nicht veröffentlichtes Treffen unter integral informierten Frauen, in dem neue Wege von Kollaboration im sich entfaltenden Feld erprobt werden. Beide Veranstaltungen sind offen für Interessierte!
Previous Series Concluded or continued occasionally