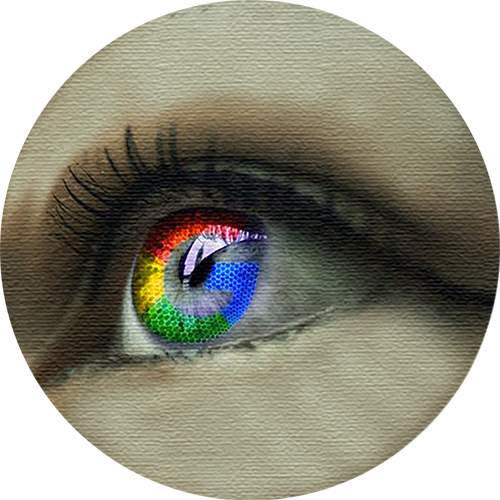 WOMEN MATTERS
THE MULTIDIMENSIONALITY OF OUR BODIES
YEAR 2108 EPISODE 12
December 18th at 6PM CEST/ 9 AM PT
The Multidimensionality of our Bodies
ABOUT THIS EPISODE
In the last meeting of "Women Matters" we  talked about Eros, personal experience and what it is.The 3 different impulses, the sexual, the creative and the spiritual impuls. This leads us into wanting to explore the spiritual dimension as can be experienced with our bodies.
There are at least 3 bodies which we inhabit, not only one, our physical body, to which we are so used to. For a short introduction please read the word sof Ken Wilber below.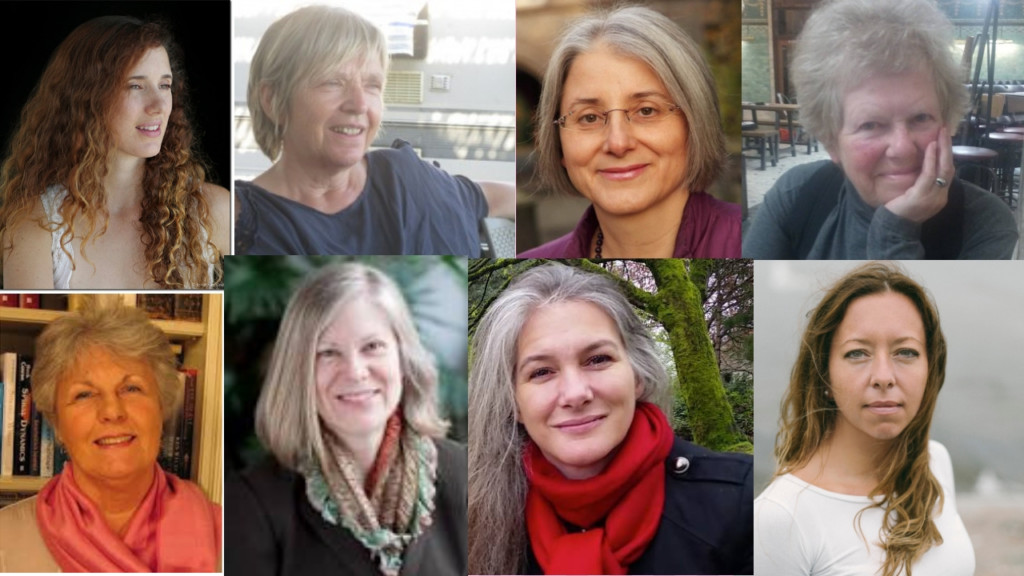 This conversation was a live experiment on December 18th 2018
We met on Zoom and transported it into Youtube Live stream. We ended up being only Moniy and Heidi, starting out with the "three bodies" explained with Ken Wilber's integral theory. we ended up talking about different things, connected with us being women in this world and interested in what is "right" for our lives, now and in the future.
>