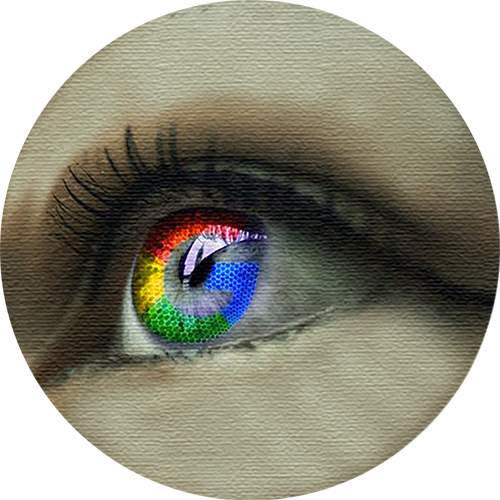 WOMEN MATTERS
INNER WORK AND HEALING
YEAR 2018 EPISODE 5
MAY 7th at 5 PM CEST/ 8 AM PT
From the inside out
ABOUT THIS EPISODE
In this episode the women of Women Matters follow up with the topic of the last meeting about the inner work we are doing for keeping us resilient enought to face the challenges of the world.
This episode we want to discuss how our inner work could enable us to become a force for change. How can we contribute to the creation of a better world, a better life for all on this planet? How can we translate our personal work into becoming able to be helpful in a much bigger context.
everyone of us has a gift to share with the world. What is ours and how do we intend to share it?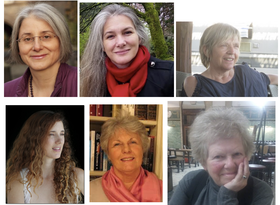 WATCH THE LIVE BROADCAST HERE on May 7th at 8AM PT/ 5 PM CEST