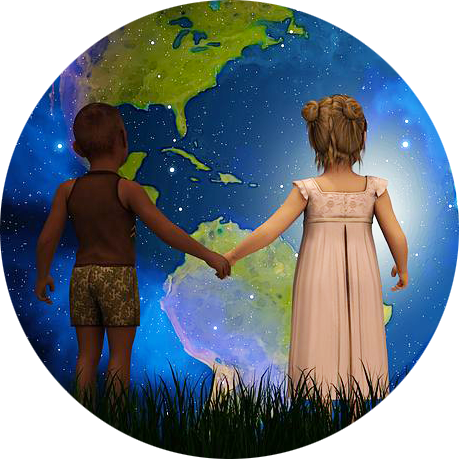 CONVERSATIONS THAT MATTER
PSYCHOLOGY/ INTEGRAL WORLDVIEW
2019, January 23rd at 10 AM PT/ 7 PM CET
How individuals and collectives can evolve together
WITH GEOFF FITCH
How do evolve to the challenges we collectively face and to realize the potentially we sense? The collectives and relationships we are in limit us and can liberate us. Likewise, as individuals we shape and give form to our collectives. How can a new view of what it means to be 'I' and 'We' give liberate us to evolve individually and collectively? Drawing on the discoveries of the last 12 years of Pacific Integral's intensive development programs, Geoff Fitch will discuss the perspectives and practices that have emerged through their work.
Our conversation will touch on topics like: how our view of I and We evolves as we wake up and develop our consciousness; how individual and collective shadow can be worked with; how individuals and collectives go through disorienting transformations as they evolve; and the importance of intimacy, embodiment and play.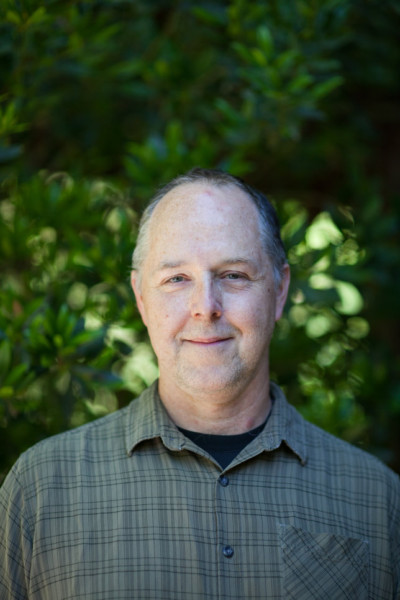 STREAMED LIVE HERE on January 23rd 2019
HEIDI´S INTRO TO THE SHOW
Ken wilber wrote his first book "The spectrum of Consciousness" in 1977. It took a long while until people got aware of this author and his philosophy, today called INTEGRAL THEORY,. Still today, unfortunately, many people whose work could hugely benefit from that knowledge don't know about it yet.
I personally read my first Wilber book in 1997 and I had an epiphany. My understanding of the world changed rapidly, I was excited by what I learned and I was looking for people who knew about this worldview and were trying to embody it. I found the INTEGRALES FORUM in Germany in 2000 and from then on I went to their meetings and conferences every year. It was essential for me to meet people who would understand me and what my ideas were – while in my surrounding, friends and family, I found no resonance at all.
Since those days in many places of the world integral hubs, institutes and forums have come into existence where people can come together to explore this integral view of the world,, to be together in a completely different way than we were used to before without any need to give long explanations to people who were not ready to listen, as it normally happened when outside of these circles.
One of these hubs is PACIFIC INTEGRAL. In this show we talk with its founder Geoff Fitch. We have the  opportunity to explore the work they have been doing at Pacific Integral and the lessons's they have learned through the Generating Transformative Change program.
ABOUT GEOFF FITCH
Geoff Fitch is a coach, trainer, and facilitator of growth in individuals and organizations, and a creator of international transformative learning programs.
He is a founder of Pacific Integral, where was instrumental in the development of the acclaimed Generating Transformative Change program, which has been delivered on three continents and in its 29th cohort. Through these programs, he has researched and developed novel approaches to individual and collective growth, and has designed and facilitated dozens of residential learning retreats.
He has been exploring diverse approaches to cultivating higher human potentials for over 25 years, including somatic and transpersonal psychology, mindfulness, innovation and creativity, leadership, integral theory, and collective intelligence.
Geoff also has over 30 years experience in leadership in business. He holds a master's degree in Transpersonal Psychology from the Institute of Transpersonal Psychology and B.S. in Computer Science, magna cum laude, from Boston University, and has additional studies jazz music, philosophy, and management.
CLICK ON THE LINKS BELOW FOR THE BOOKS SUGGESTED BY GEOFF FITCH