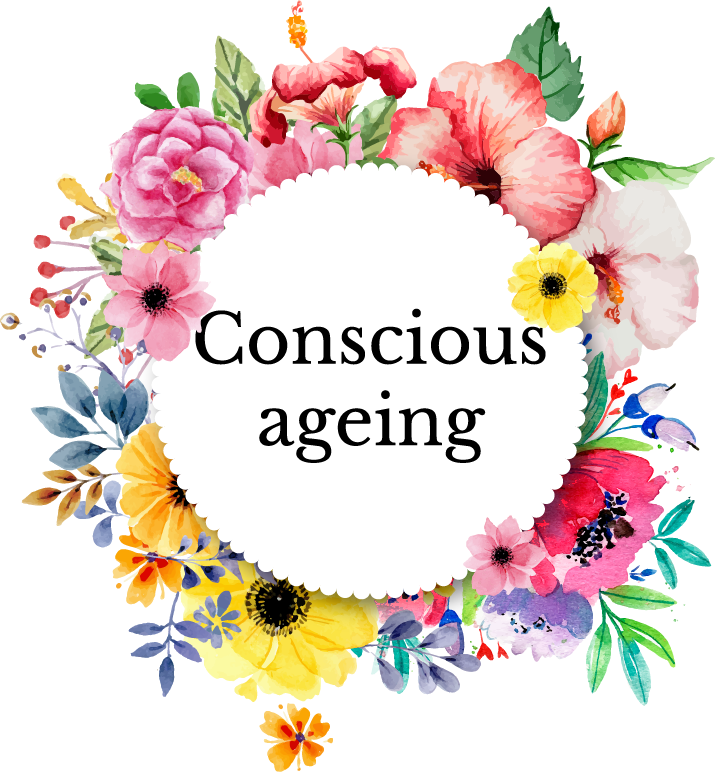 SEASON 3 EPISODE 2
November 2nd at 10 AM PT/ 7 PM CET
Unmasking internalized ageism  with Susan Farling
AGEISM
In our conversation with Susan Farling we explored how Ageism can be detected and how we can learn to adopt a less "racist" attitude towards the natural flow and phenomena of human life.
Susan is specialized in helping people with life transitions and she  gives us some insights about how the transition from one age-span to the next can be lived in a positive and life fostering way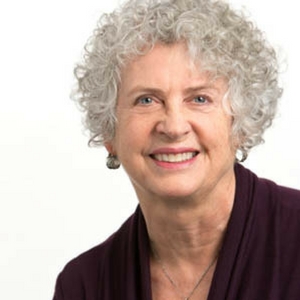 STREAMED LIVE HERE onNovember 2nd 2017
HEIDI'S INTRODUCTION
"Getting old" often is seen as becoming sort of useless, invisible, with no real value for society. It is not only the younger people who think this way, but also the older people themselves. This belief is underlying the present Youth-Culture, the refusal to get older and to embrace the benefits of increasing experience. Instead, people fear their 30ies birthday and every next decade becomes a more tragic idea. They try to avoid thinking about getting older and to do everything to appear – at least from outside – to be as young as ever.
If we look closely at this phenomena, it cannot be seen other as AGEISM, the attempt to classify humans for their age, the preference of one age over another which is ever-present in our culture. What are we, ourselves, contributing to that attitude? How are we feeding this prejudice on one hand and on the other complaining about the precarious situation of the old and of the ill – as illness is equally stigmatized as it is age.
ABOUT SUSAN FARLING
Like many of the people she serves, Susan's career path has taken several turns and shifts. As well as turning to the online world as a coach, she's been a counselor and psychotherapist in private practice for almost thirty years.
Susan started her education with an undergraduate degree in drawing and painting. Her creative interests have been a theme throughout her life. Her curiosity about what made some people more resilient than others led her to work as a registered nurse primarily in acute care psychiatry. Wanting to expand the opportunity she had to understand and support her client's perspectives and well-being, she went back to university to get her master's degree in counseling psychology. As well as her formal education, she counts as influences poets, yogis, artists, mystics, musicians, and meditators.
Susan treasures her relationships with her family, friends, and community. She practices chi kung, yoga and reiki. She is a lover of the fun of pot lucks; of mist and rain; of trees, dogs, and silence.
Susan's book "One Choice at a Time: A Practical Guide to Well-Being"  is an accessible and engaging guidebook designed to help the reader develop and maintain well-being, resourcefulness, and resilience. Step by step exercises are interwoven with compelling stories of her clients using, integrating and benefitting from the practices described. You can purchase it by contacting Susan HERE
Retirees who wonder why they should bother to get up in the morning turn to coach Susan Farling MA, RCC for support in finding their motivation to design their 'best for them' lives.
AUTHOR WEBPAGES
AUTHOR RESOURCES
CLICK ON THE LINKS BELOW FOR BOOKS RELATED TO OUR TOPIC